Schools
Explore NAVA's artist-led student experiences, professional development for educators and growing library of learning resources.
For students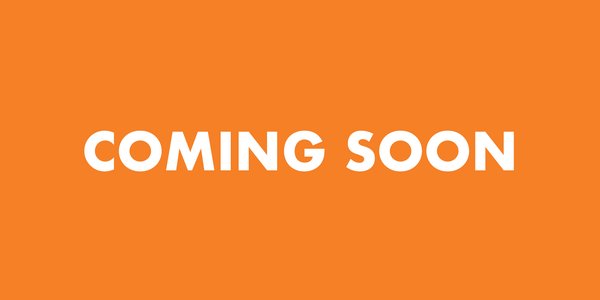 Discover NAVA's artist-led learning experiences for school groups, aspiring and emerging artists.

Coming in November 2022.
For educators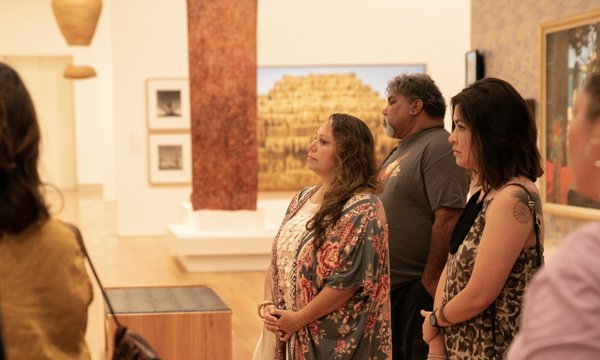 NAVA's educator offerings include a growing collection of educator guides for our Artist Files film archives, activities that can be used both inside and outside the classroom and inspiring professional development opportunities.
Stay in the loop with NAVA News.
Tick 'Yes, I'm an Arts Educator'.
Contact:
Alise Hardy
Education Coordinator, Schools
alise@visualarts.net.au