Money
Artists' fees, grants and funding opportunities, selling your work, managing your income and taxation.
For exhibition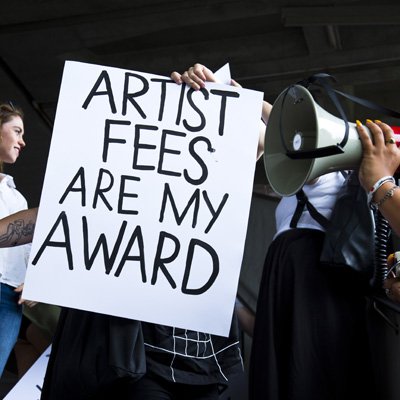 Photo: Tanja Bruckner, 2017
Artists fees are a payment for the time, intellect, labour and skill that you expend in creating works and making them available to the public through exhibitions where your work is not available for sale. This fee should be over and above production costs and paid either for commissioned work or for works loaned for an exhibition.
Draft and manage your budget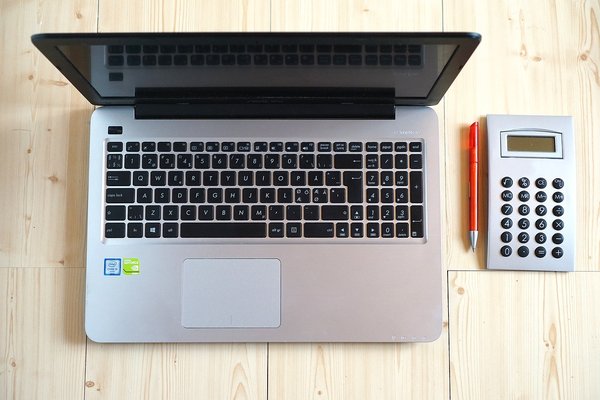 As an artist you will need to learn how to draft and manage budgets, value in-kind contributions and meet funding agency standards.
When your work is reproduced

Copyright Agency I Viscopy are not-for-profit rights management organisations that connect users with creators of content. Viscopy provide licensing services on behalf of Australian and New Zealand visual arts members so that their artworks can be reproduced in material like books, websites, advertising, merchandise, exhibition catalogues and more. Viscopy can administer the reproduction of your work in return for fair payment.
Grants, awards, prizes, & sponsorship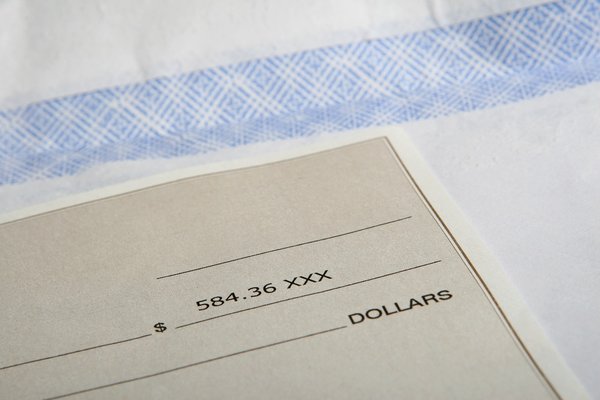 Grants can help to secure income for your practice, projects and professional development. Awards, prizes and competitions can offer impressive prizes for the winning entrant.
Crowdfunding involves raising money to fund your project or program from a large group of people usually via a web based platform allowing supporters to engage with the project on a personal level.

Sponsorship is usually reserved for established arts organisations and companies, however, sponsors and donors can also give to small organisations or individual artists.

The options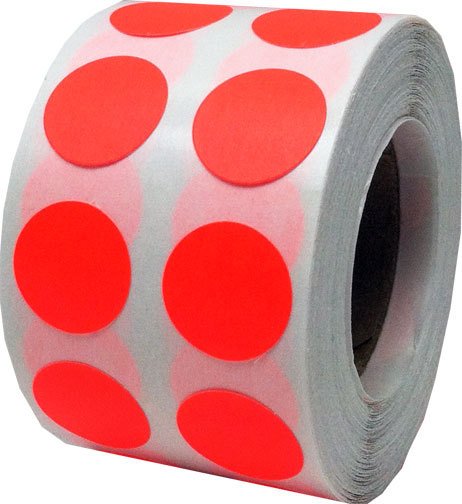 Selling your work may be one of the more difficult tasks you encounter but it plays an important part in developing your income.
Your obligations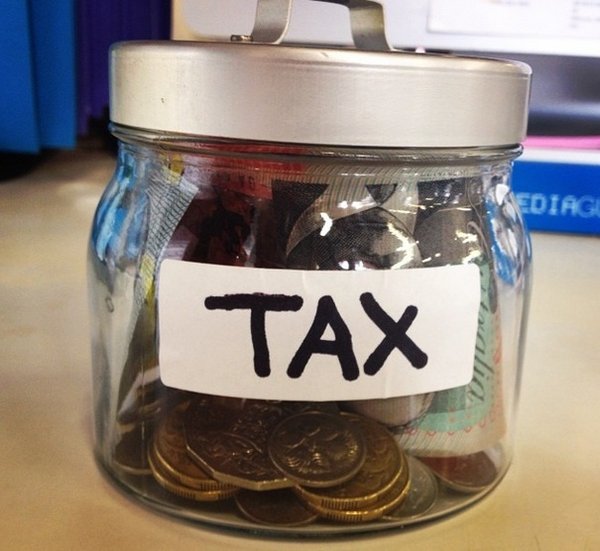 Running your practice as a business means being obliged to deal with tax issues. Being on top of these issues from the start can save you from nasty surprises!