Budgeting
As an artist you will need to draft and manage budgets, value in-kind contributions and meet funding agency standards.
Budgets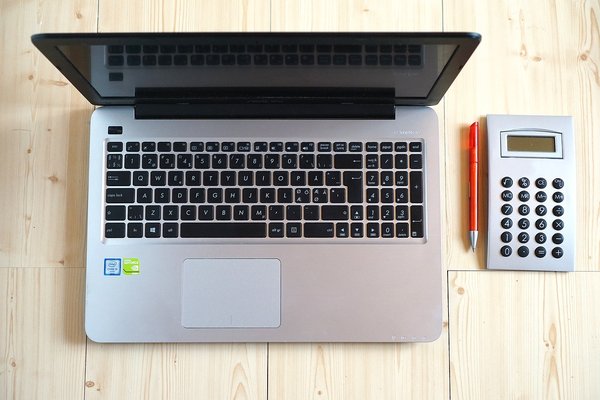 Budgeting enables you to:
Control your finances
Ensure you can estimate your financial needs and continue to fund your current commitments
Enable you to make confident financial decisions and meet objectives
Ensure you have enough money for future projects
Budgets are also crucial for grant and project applications.
The following guides and factsheets illustrate how to approach budgets for both the day-to-day of your practice, as well as for grant and funding applications.
Budgeting for Artist Fees
NAVA Code of Practice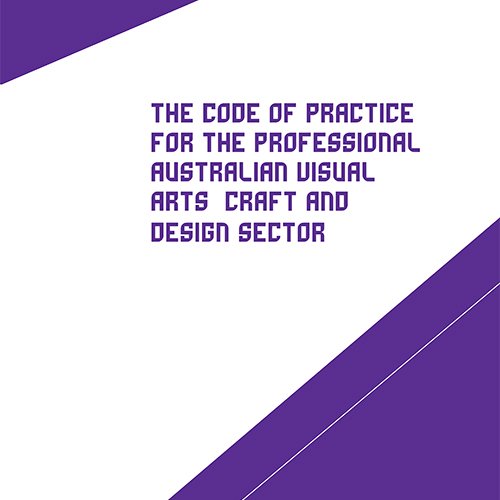 As part of most government (federal, state and local) grant applications, artists need to submit a budget that includes fees for the production of the project, workshop or art work. NAVA's Code of Practice sets out the benchmark industry standards for Fees and Wages for artists, curators, administrators, workshop facilitators and many more so when you are writing a budget make sure your refer to these rates.