Hatched: Establishing Strong Practice
Hatched artist talks and professional development forum at PICA Performance Space.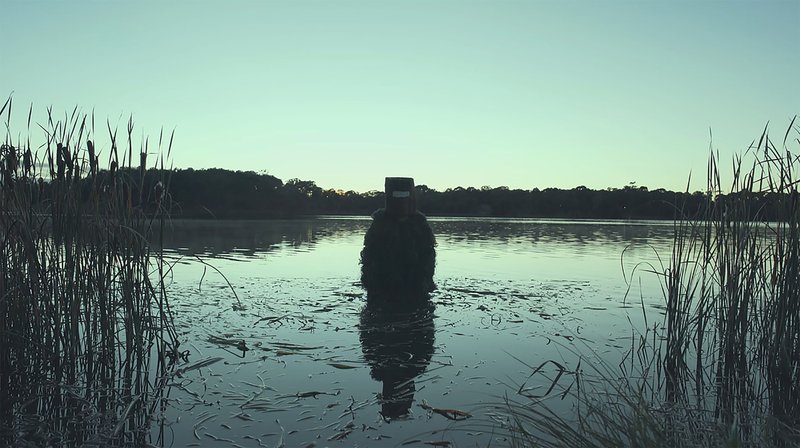 Image: Dean Cross, Best We Forget: The Yowie, video still, 2017.
Join Esther Anatolitis, Executive Director NAVA as she delves deep into the contemporary practices of selected Hatched artists. Don't miss this opportunity to hear directly from local and interstate graduates as they unpack their projects.
2 – 3pm PICA Galleries
---
Hear from an extraordinary line up of speakers from across Australia as they offer insights that will help you navigate the art world today. National leaders in the arts sector and renowned artists will demystify processes, share experiences and cultivate an exchange of ideas to support artists at all stages of their career.
Facilitated by Abdul-Rahman Abdullah.
Speakers:
Esther Anatolitis, Executive Director NAVA
Rebecca Baumann, Artist
Laura McLeod, Visual Arts Director Australia Council for the Arts
Eve Sullivan, Executive Editor Artlink
3 – 4.30pm
PICA Performance Space