Art Business Basics
As part of the Artists Unpacked workshop series at Grafton Regional Gallery, 5.30pm Wednesday 17 April 2019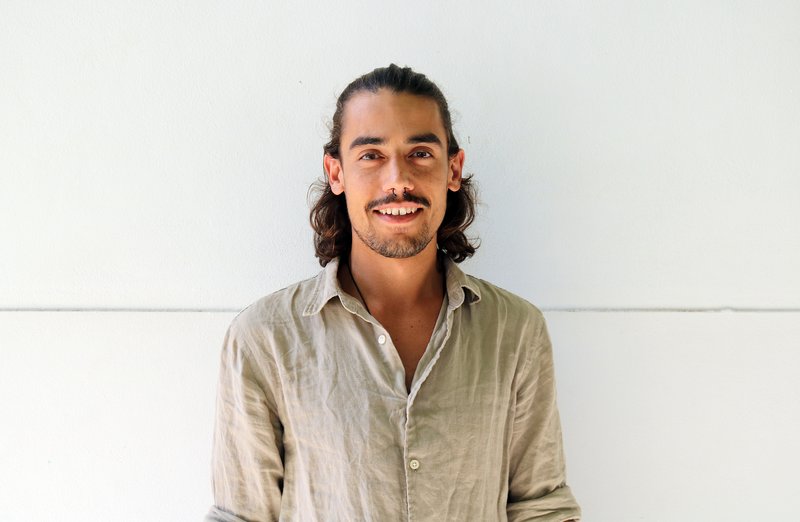 Get the rundown on running a professional art practice. Running your practice as a business means being obliged to deal with a multitude of business administrative tasks.

This workshop will be presented for NAVA by Wesley Shaw.
Wesley Shaw, Yuin/Dharawal/Ngarigo, is an emerging cultural leader who has worked in the educational, creative and cultural sectors for a number of years. Having completed a Bachelor of Art Education in 2013, he is currently undertaking a Masters of Curating & Cultural Leadership at UNSW Art & Design. Drawing from his experiences as a secondary teacher, and ongoing role as Assistant Programs Producer, Aboriginal and Torres Strait Islander Art at the Art Gallery of New South Wales, he is committed to embedding Indigenous knowledges and epistemologies within our nation's cultural institutions. He has worked with community–based to internationally renowned artists including Andrew Snelgar, James Tylor, Jonathan Jones and Tony Albert. These experiences have provided unique insight into the complexities of contemporary Indigenous artistic practice and it's role in establishing self-determination within First Nations communities.

Wesley will also be presenting a workshop for Aboriginal artists in Yamba on 17 April from 1:30-3:30pm. Contact gallery@clarence.nsw.gov.au for more information.
This event is part of the Artists Unpacked series - a series of practical workshops designed to develop your art and business skills to support your creative success. Events are being held each Wednesday evening during the Plunge Arts & Culture festival in April.

Grafton Regional Gallery
158 Fitzroy Street
Grafton, NSW 2460
This project is supported by the NSW Government through Create NSW.