MAYDAY! Election time arts action
12.30-1.30pm Wednesday 1 May 2019 at Testing Grounds Melbourne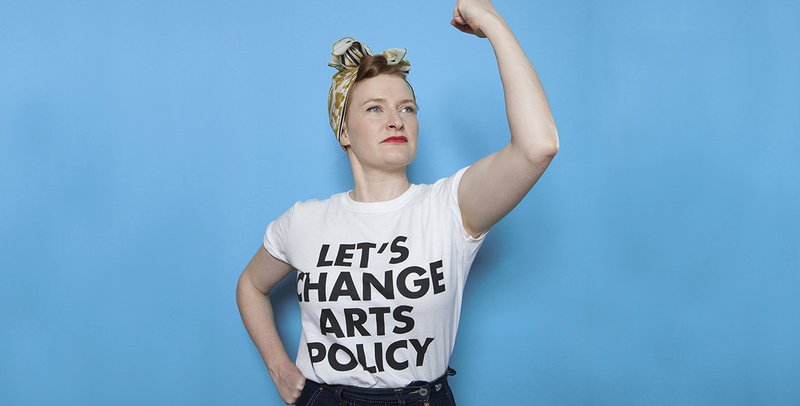 Political leadership not inspiring you? Then it must be up to us.

How will we make sure that the arts get some serious traction during this messy election campaign? How can we cut through the noise – and aim well past 18 May for impactful advocacy that lasts?

Join Esther Anatolitis for this lunchtime workshop drawing on the NAVA Advocacy Toolkit and let's make sure all parties Invest in Artistic Courage.
12.30-1.30pm Wednesday 1 May at Testing Grounds, 1-23 City Rd Southbank Vic
Keen to host an Advocacy Toolkit session yourself? It's easy – and it gets NAVA Members, artists and their communities together all over Australia. Let's build a critical mass of advocacy from now til election day and beyond!
To do list
Name your time and place and let people know – and let NAVA know so we can spread the word!
Get together and talk about what you see as the biggest issues facing Australia right now.
Use the Advocacy Toolkit to work out how you want to get that message out there, and how your thinking aligns with NAVA's Invest in Artistic Courage campaign. What's your vision – and how bold will your advocacy be? Will it be Social, Activist or Citizen? It's up to you.
Related Items
MAYDAY! Election time arts action