Valuing Your Work
Free workshop, 5 - 8pm Thursday 22 August 2019 at Yazzbar, Yass NSW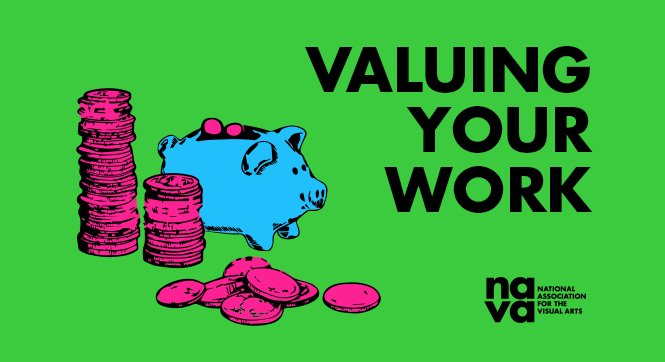 This workshop covers the fundamental principles in valuing and pricing your artwork. We will cover best practice standards in pricing structures, payment schedules and artists' rights in this interactive workshop focused on building professional practice and sustainable careers for Australian artists.
You will also learn a bit about NAVA and be introduced to the Code of Practice for the Professional Australian Visual Arts, Craft and Design Sector. The Code is both a record and a benchmark of best practice across the contemporary arts including legal, ethical and financial business practices, as well as thorough arts industry guidelines.
Location: Yazzbar, 81 Comur St, Yass
Date: Thursday 22 August
Time: 5.00pm - 8.00pm
About the Workshop Facilitator
Anney Bounpraseuth has been an exhibiting artist since 2001 working predominantly in painting and textiles. Her work often reinterprets matriarchal traditions and craft methodologies to undermine creative and social hierarchies and assert identity.
Since 2004, she has worked in art education in various capacities for a variety of audiences including workshop facilitation and Public Programs and Education. Since December 2016, she has been teaching art classes privately and for public organisations under the business name Anney Bee's Art Hive.
This is one of two free workshops available in the Southern Tablelands. If you are interested in attending a session on Grant Writing, at Civic Centre Theatrette, Moss Vale, please register via the following link.
This project is supported by the NSW Government through Create NSW.
NAVA acknowledges the traditional owners and custodians of the land where this event is taking place, the Gundungurra peoples and others who traded on, travelled through and connected with this land, and continue to do so. We recognise all Custodians of Country throughout all lands, waters and territories. We pay our respects to the Elders past, present and emerging. Sovereignty was never ceded.