NAVA Talks
NAVA run a series of online debates, public forums, and biennale conferences.
National events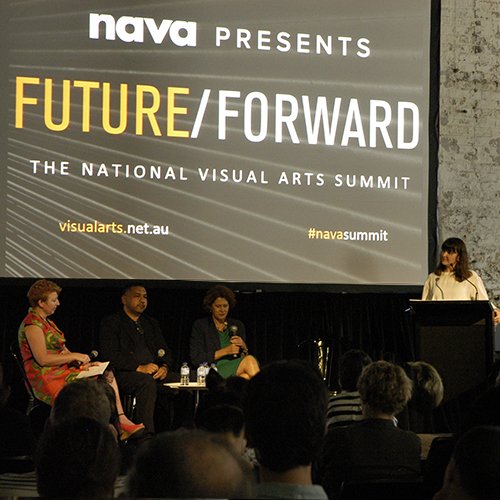 Photo: Joan Cameron-Smith
NAVA provides opportunities for the Australian visual arts sector to meet as a community, have a national conversation, learn from and be inspired by some of the best ideas from overseas and around the country, form partnerships and networks and devise common positions from which to take action.
Public discussions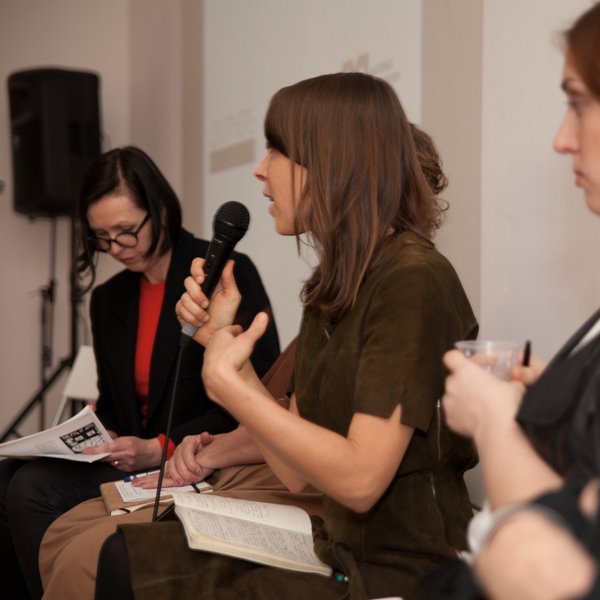 NAVA regularly host public discussions on various topics affecting the Australian visual and media arts, craft and sectors.
Webinar Series
With the support of the Copyright Agency's Cultural Fund, NAVA is presenting a 3-year series of national online panel discussions that interact with a live audience to explore critical and often controversial issues affecting the visual arts, craft and design sector.
Podcast series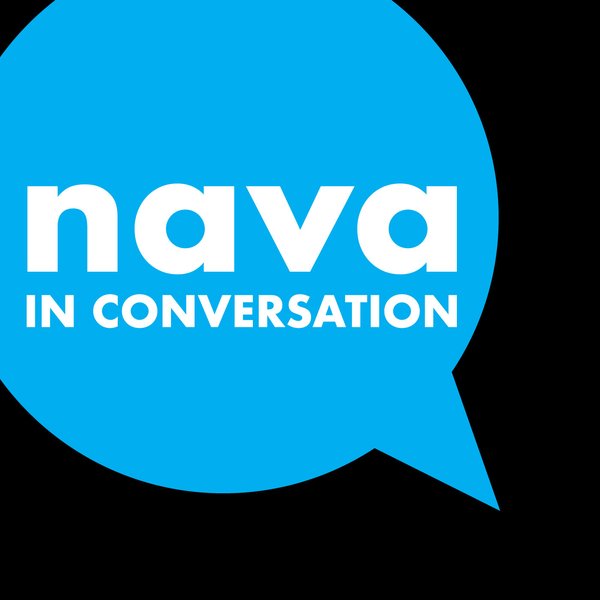 A fortnightly podcast series between artists, curators and organisations discussing the critical issues and ideas within our sector.