Focus on Tas
Tricky Walsh on key upcoming exhibitions in Tasmania over the next four months.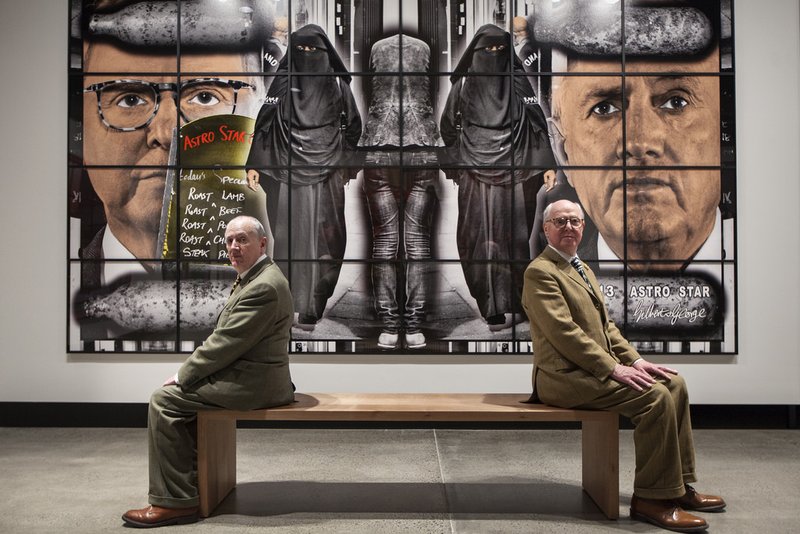 Image: Gilbert & George: The Art Exhibition, on display at MONA until March 28, 2016. Photo Credit: Mona/Rémi Chauvin. Image Courtesy Mona, Museum of Old and New Art, Hobart, Tasmania, Australia.
exhaust

MONA FOMA season in Hobart plays host to many International and National artists, a philosophy punctuated in the group exhibition exhaust presented as part of the 2016 festival in partnership with Contemporary Art Tasmania. New York based curator Erin Sickler has conceived of an experimental group gesture – not so much of an exhibition, but more of a collective trace whose lineage references periods of past social and political upheaval and the subsequent responses of the avant-garde.
The over-arching ethos of the project is that of process: marking out the transmission of cultural information through various modes of art distribution, from the limited space of the gallery through to the seemingly infinite expanses of the web. Participating artists in exhaust include: Zanny Begg, Dirk De Bruyn, Josh Foley + Gillian Marsden + Ashley Bird, Sally Golding, Laura Hindmarsh, Alicia King, Nancy Mauro-Flude, Ian Milliss, James Newitt, Sally Rees + Rowan Reynolds, Ariana Reines, John Vella, Rehana Zaman. Curated by Erin Sickler. At Contemporary Art Tasmania from 13 January - 14 February 2016.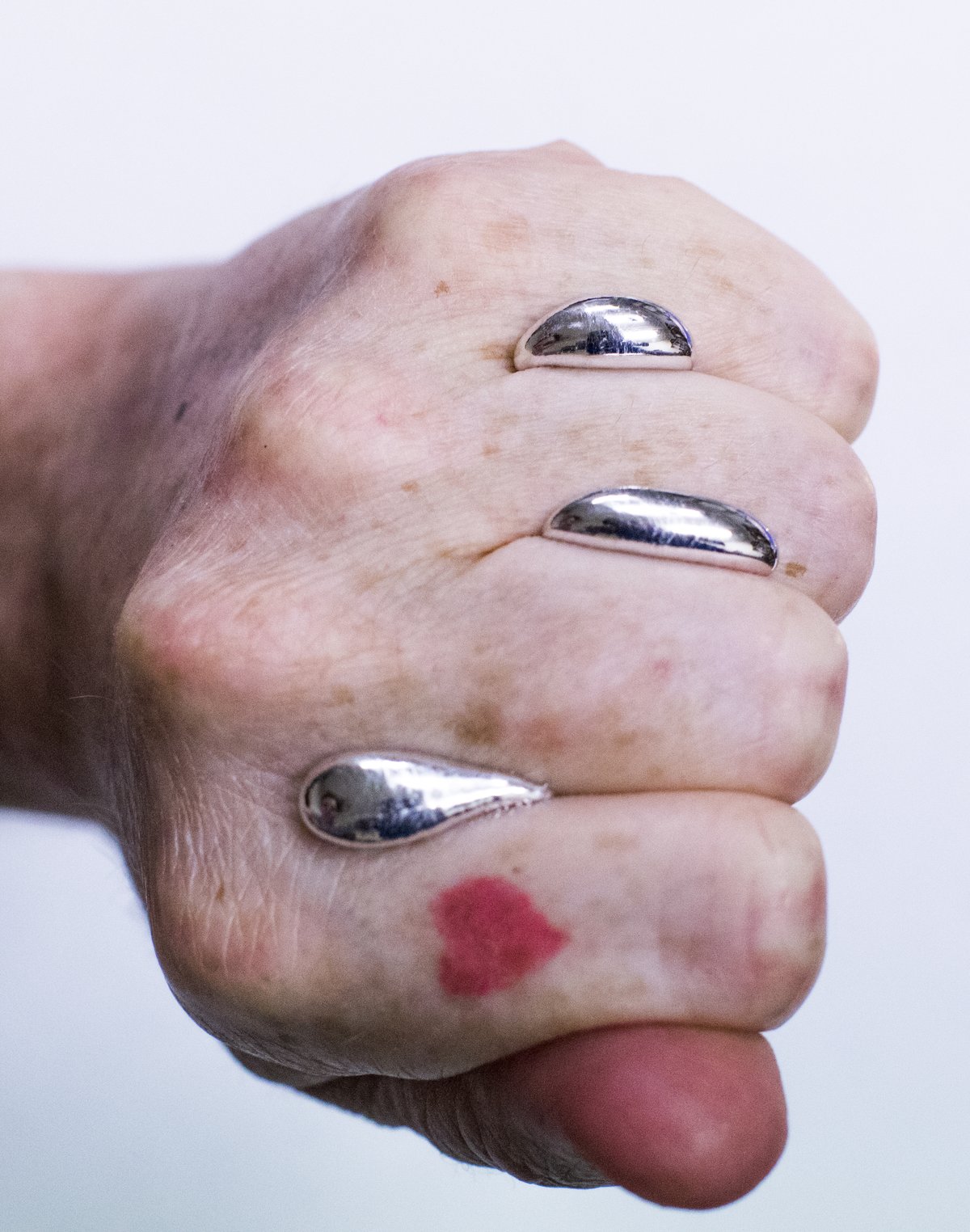 Nicole O'Loughlin and Peter Maarseveen: Guiding Light – Maatsuyker Island.

The Allport library gallery is a space which focuses on beautifully considered intersections of art, science and history. From January 29th it will exhibit the result of artists Nicole O'Loughlin and Peter Maarseveen's gruelling three month residency on the extreme and isolated Maatsuyker Island, 12 kilometres off the southwest coast of Tasmania. Their exhibition will situate works made on and in response to the residency alongside documents and memorabilia from the State and National archives in order to provide insight into the history of the island and the present day environment. Nicole O'Loughlin and Peter Maarseveen: Guiding Light – Maatsuyker Island at Allport Library and Museum of Fine Arts from 29 January - 20 May 2016.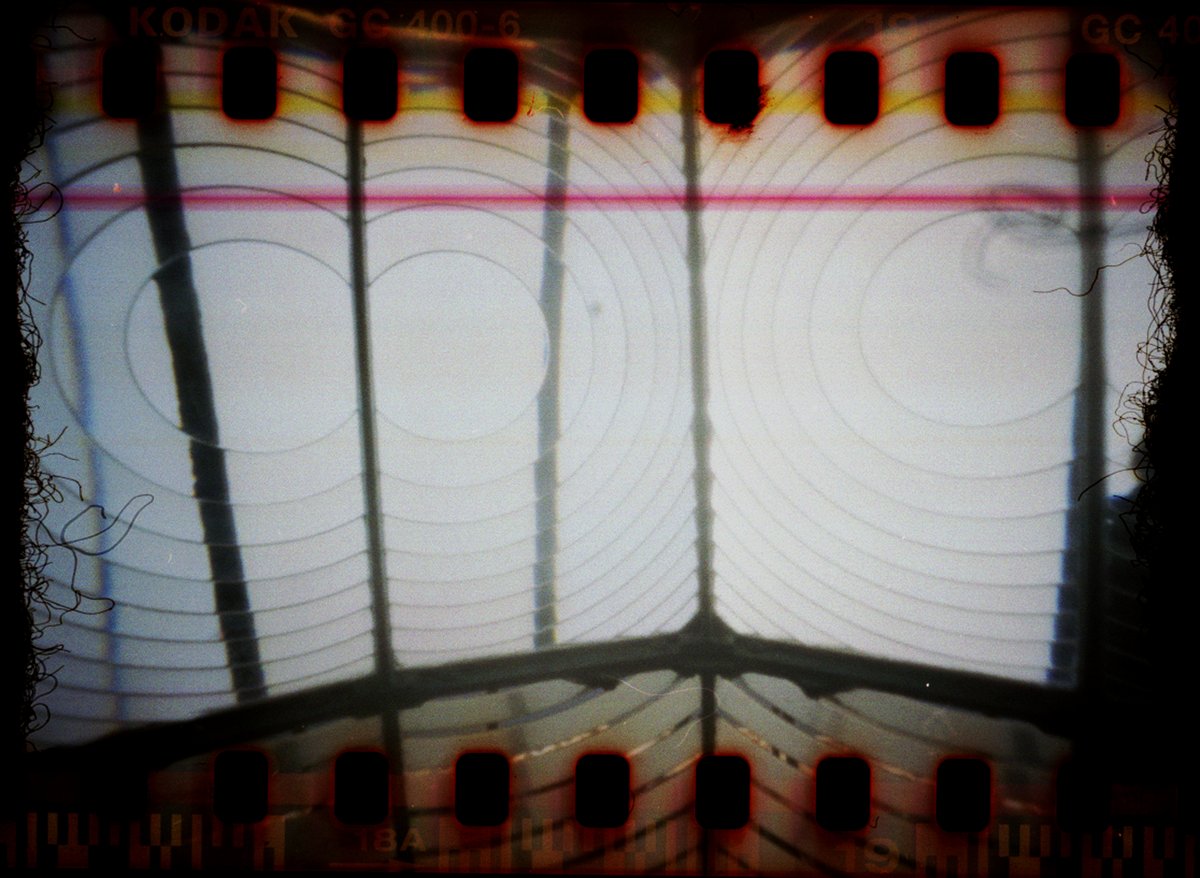 Katherine Hattam: Desire First
This exhibition surveys the work of Melbourne-based artist Katherine Hattam and explores her fascination with domestic and familial spaces. Using a diversity of media and an increasingly vibrant palette, her occupant subject/objects are embedded within a language of personal symbology that touches upon narratives of family, feminism, education, literature, psychoanalysis and the role of the unconscious in art making. Katherine Hattam: Desire First at Devonport Regional Gallery from 19 March - 8 May 2016.
Pattern Play
The Tasmanian Museum and Art Gallery is planning an interactive and accessible exhibition which celebrates our increasing fascination with pattern. Pattern Play brings together an exhibition by Jemima Wyman, Pattern Bandits; an intoxicating, visually complex series of works which was originally developed with QAGOMA. It focuses on the transformative and immersive qualities of pattern with a focus on camouflage and other masking traits. Pattern Bandits is complemented by Patterns in Nature, a consonant grouping of objects and specimens from within the TMAG science collection with a particular focus on Tasmanian plants and animals. Jemima Wyman: Pattern Bandits and Patterns in nature at Tasmanian Museum and Art Gallery from 18 December 2015 - 22 May 2016.
Visual Bulk
Hobart has a new Artist Run Initiative. It's so new that it still has that vaguely sticky plastic on it to cover its shiny surfaces, and probably some new ARI smell too. It's a shared studio and project space run by artists Theia Connell and Grace Herbert who will be supporting emerging artists in Tasmania and beyond. In fact, its first show will be importing Melbourne based artists Amy Parker, Ellen Fairbain and Amber Wright with an exhibition opening on the 14th of January 2016. It's also doing a lot of exciting sound based performance so I'd heartily recommend following their Facebook page and keeping in touch.