New high profile appointees to the board of NAVA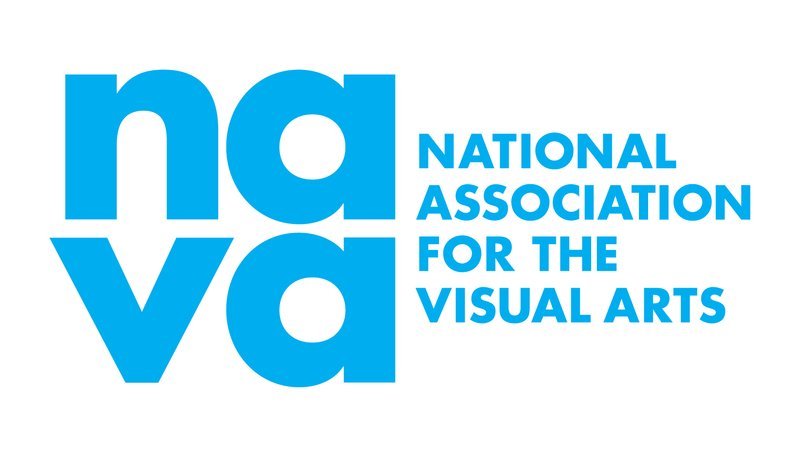 James Emmett, barrister at 12 Wentworth Selbourne Chambers and arts philanthropist is the newly appointed chair of the National Association for the Visual Arts (NAVA), the peak national body representing and advocating for the professional interests of the Australian visual and media arts, craft and design sector. NAVA has also appointed to the board, Maria Farmer, Managing Director of Maria Farmer Public Relations (MFPR), one of Australia's leading entertainment industry PR consultants and a founding committee member of the Human Rights Watch Australia Committee.
Outgoing Acting Chair of NAVA, the well-respected artist Sally Smart expressed the delight of the board with the appointments saying, "At this challenging time for the organisation, these new appointees to the board will bring very valuable skills to ensuring NAVA can grow and fulfil its mission for visual culture to be central to Australian life."
James Emmett said today, "I am delighted to take on the important position of NAVA chair. I feel strongly about the value of a vibrant arts sector to the community and am enthusiastic about the visual arts in particular. NAVA performs extremely valuable work as a leader of arts policy and public debate, as well as the practical support it provides to its members and to artists generally. I admire that work and will be keen to ensure its increasing effectiveness."
Maria Farmer said, "As someone involved all my professional life in promoting the work of some of Australia's most extraordinarily talented artistic creators in the fields of performing arts and film and as a keen collector of the work of visual artists, I look forward to assisting NAVA to achieve well deserved recognition for Australian arts practitioners and the industry that supports them."
Recently NAVA has been one of the leaders of the campaign to see government funding restored to the Australia Council and calling for a national arts policy. However, NAVA's operational funding from the Australia Council is one of the casualties of the funding cuts. The NAVA Board and staff are determined to find new ways to continue the important work of the organisation which is regarded as essential by its constituents.
Over its 33-year history, NAVA has provided an articulate and authoritative voice for the visual arts sector and has achieved better recognition and many benefits for artists, other art professionals and art institutions. It has been instrumental in securing a range of rights for artists including the artists' resale royalty, moral rights, income tax entitlements, increased government funding through the Visual Arts and Craft Strategy and the inclusion of visual arts in the national curriculum for schools. It also sets the standards for its industry through the Code of Practice for the Professional Australian Visual Arts, Craft and Design Sector.
For media comment and enquiries please contact:
Tamara Winikoff OAM, Executive Director, NAVA 02 9368 1900
Yu Ye Wu Marketing & Publicity Coordinator, NAVA 02 9368 1900 ywu(at)visualarts.net.au