Support local makers this Christmas
Where to find gifts and support local makers and emerging artists this Christmas?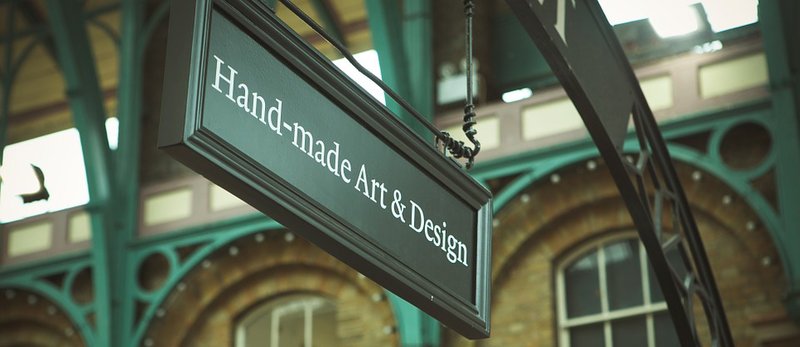 We asked Australian craft and design centres and online galleries on their top selections from their online stores and markets.

ARTISAN


"The 'Muddies' beach towel by Row Faster George! in collaboration with artist, Adam Lester is a cult favourite here at Artisan. The fun and playful beach towel epitomises what it is to be Australian in the summertime."
- Jaala Alex, Marketing and Communications Officer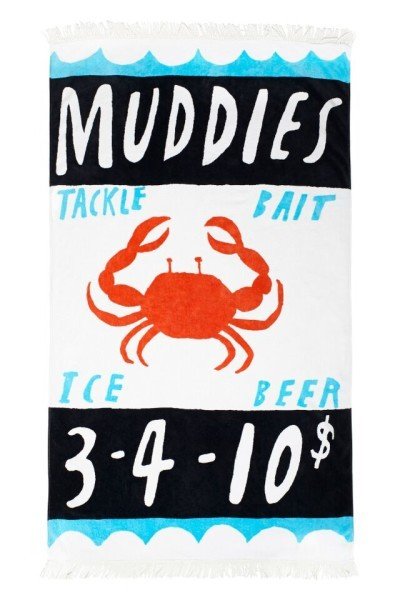 AUSTRALIAN DESIGN CENTRE


Object Shop Makers and Friends Christmas Market is on this coming Wednesday 5 to 9pm at Australian Design Centre, 101-115 William Street, Darlinghurst.

"Our market will be overflowing with amazing work by more than 20 talented makers. If I can only pick one it would have to be contemporary jeweller Melinda Young. Mel has such a diverse practice making beautiful jewellery, often with found or natural materials, and she has been a friend and collaborator of ADC for many years."
- Lisa Cahill, Director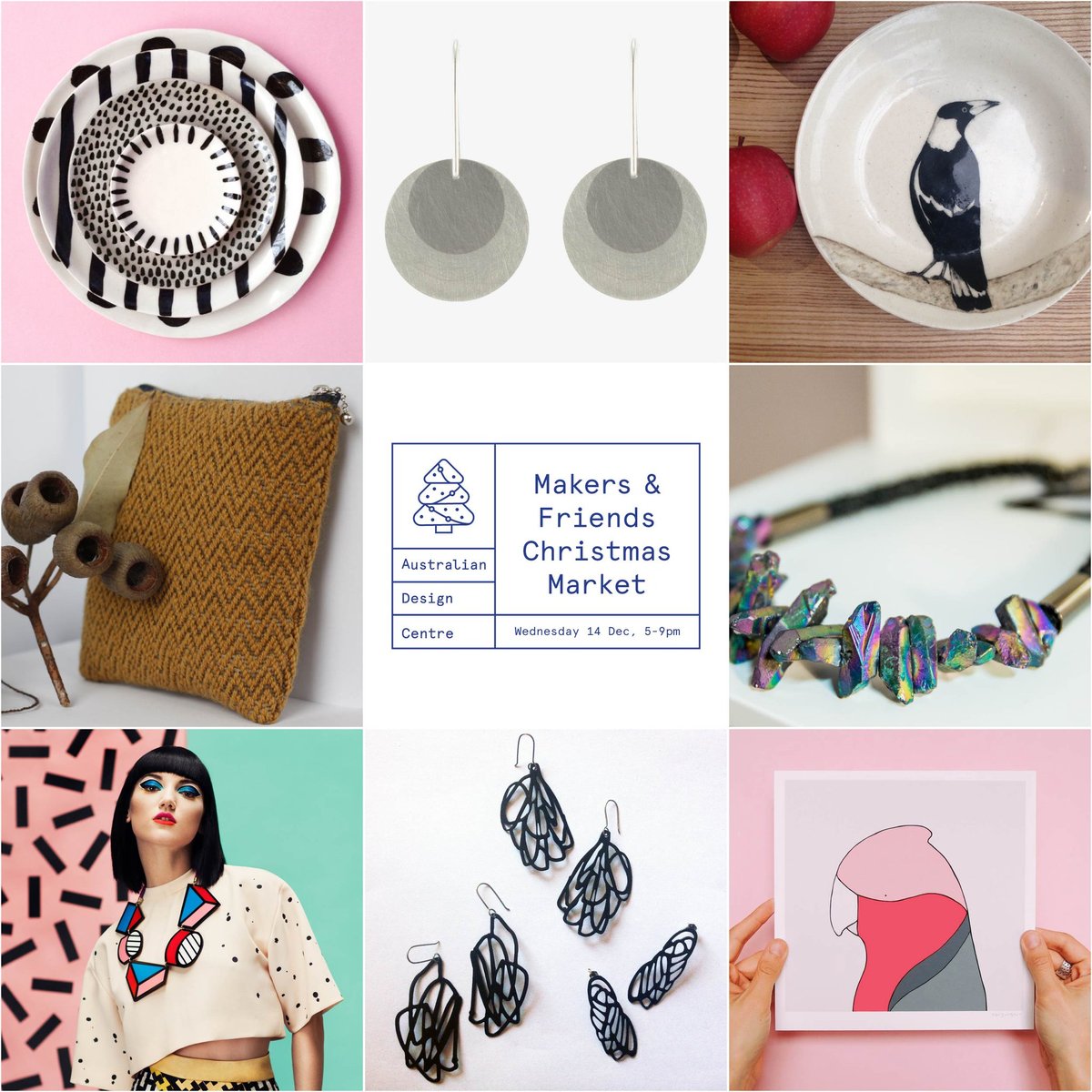 JAMFACTORY


"Artist and ceramicist Jordan Gower's work takes the form of functional objects inspired by everyday rituals and memories."
- Vanessa Heath, Marketing & Communications Coordinator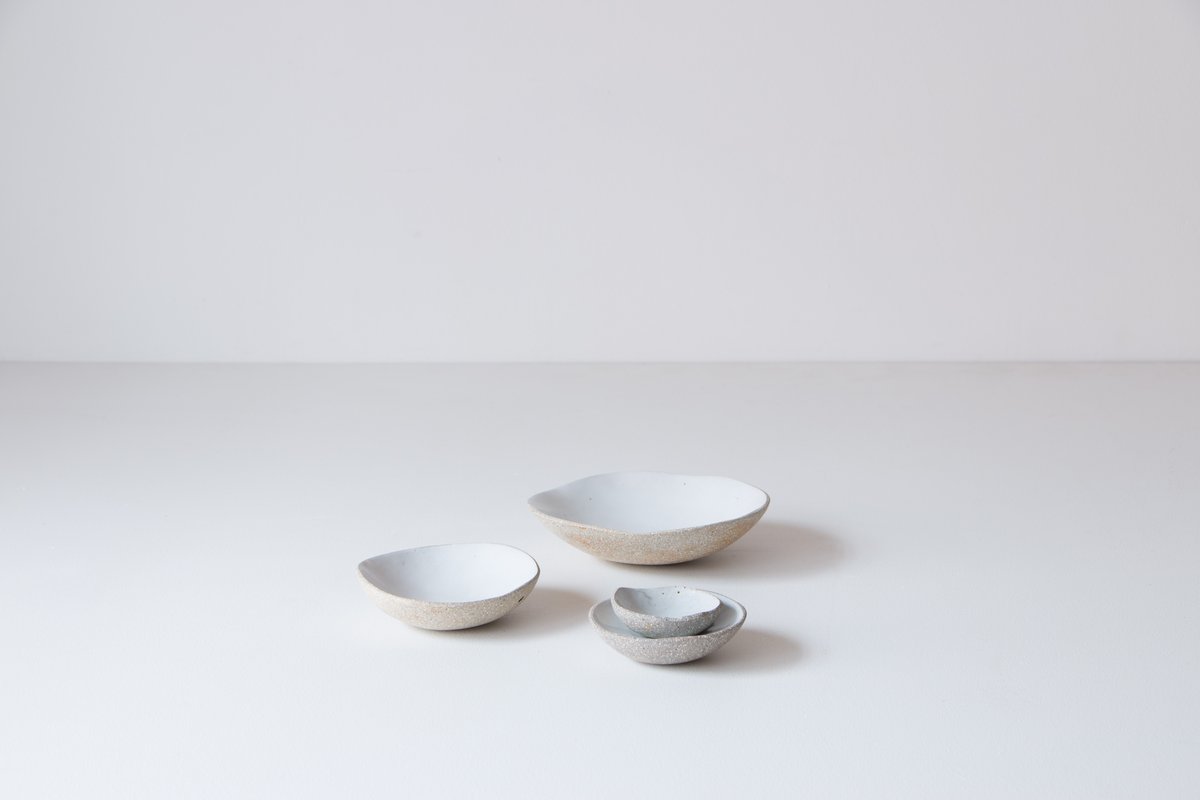 UMBRELLA STUDIO


"My pick for Christmas art from our online store would be works by Jo Lankester. Why? We have a unique location in Tropical North Queensland, and Jo's works reflect this. She is one of Australia's most talented printmakers and is in national and state collections. Her works are vibrant and cheerful – just the thing you'd like to bring into someone's life. There are a range of sizes and prices available, but you'd better hurry, the online store closes for orders Friday 16 December at 5pm AEST."
- Alan Marlowe, Business Manager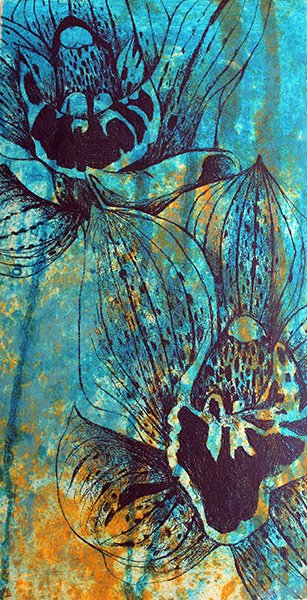 ART PHARMACY


"We're delighted to announce the launch of Prescriptions an art subscription service offering new and seasoned collectors a limited-edition piece from selected artists represented by Art Pharmacy delivered to their door four times a year for just $235/quarter. Prescriptions is the no-fuss way for people to get the best of Australia's emerging artists, and will give collectors the chance to expand their knowledge and create links with the next generation of exciting domestic artists; making it a creative and unusual Christmas or seasonal gift."
- Emilya Colliver, Founder and Director

THE OTHER ART FAIR


"Rainbow Crusader and Poptastic artist Sarah Beetson creates bright and bold works depicting pop culture icons such as Wonder Woman, Heath Ledger and David Bowie. Go make someone you love happy this Christmas and add a little 'pop' to their stocking! Prices start at $80."
– Laura Richardson, Fair Director of The Other Art Fair