Support NAVA the voice of artists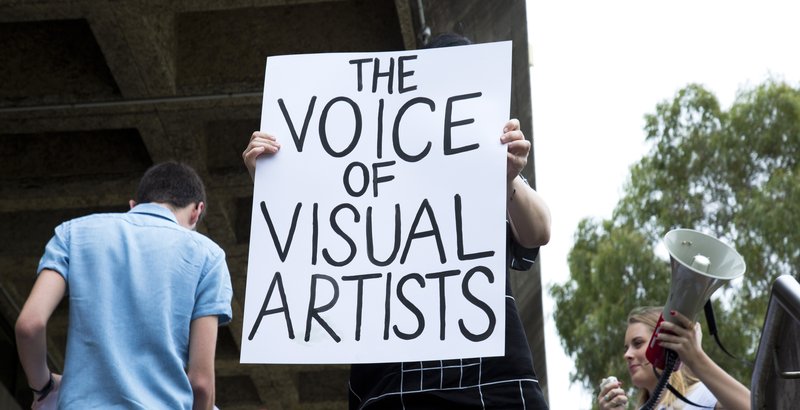 Dear NAVA Friends,

This time last year we got the shocking news that for the first time in its history, NAVA had lost its Australia Council funding.

We warmly thank you for continuing to subscribe and now ask for your ongoing support. Together we can make a difference.

One year on, NAVA is building its independence. 65% of our core work is now subsidised by people like you who directly support:
Membership fees and donations also keep our office running so we can provide timely advice via phone, email and our website on all aspects of professional art practice.

We also have added several new membership benefits including:
For NAVA to continue to represent, protect and promote the Australian visual arts sector, we ask you to join/rejoin annually as a member starting at just $7/month, tax deductible.
As we reach the end of financial year you also can make a tax deductible donation. Donations of $2 or more are tax deductible.
With decreased government support we have been trying to find other ways to support artists across Australia with grants and scholarships. If you are interested in helping, please contact Penelope Benton on 02 9368 1900 for further information.

Warm regards,
Tamara Winikoff and the NAVA team

PS. For Members we also have a helpful end of financial year checklist available here.

Above photo by Tanja Bruckner, 2017.