Organisations
NAVA offers a range of benefits designed to keep organisations and arts workers connected with the arts community.
Benefits for Organisations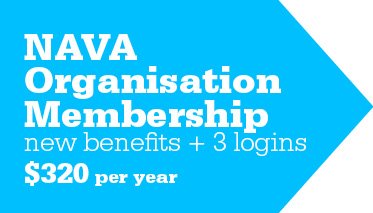 NAVA Organisation Membership offers three Premium Membership accounts for your organisation's staff with access to exclusive resources and guides for arts organisations, and invitations to two professional development events for organisational members annually.
For Organisation Members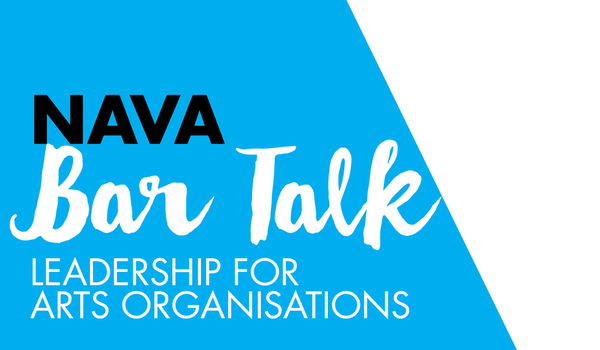 We host two annual professional development events for our organisational members annually. These events are an opportunity to meet industry peers and key thinkers from around Australia, to gain greater skills in dealing with the kinds of challenges we face working in our industry.
Jess Scully is a curator, policy thinker, festival director and media producer. In this video, Jess chats to NAVA about developing a career in the arts.
In this video, creative producer and artist, Karen Therese, chats to NAVA about working with communities and across artistic disciplines.
'Is arts advocacy working? What roles can/do individuals and organisations play?' This panel discussion featuring Vernon Ah Kee, Elizabeth Ann Macgregor OBE and Kelli McCluskey, with Dr Pippa Dickson as facilitator, was recorded at NAVA's Future/Forward summit on Friday 7 November 2014 at Carriageworks, NSW.