Insurance
Being a NAVA Member gives you access to a range of low cost insurances.

NAVA Premium Plus Membership
Through the NAVA Premium Plus Membership NAVA is able to offer members seven types of heavily discounted insurance. Premium Plus Membership is exclusively available for professional visual artists, curators, installers, registrars, conservators and arts administrators.
The insurance package included in the Premium Plus Membership offers:
Public liability
Products liability
Professional indemnity extension
Property in custody or control
Tenants liability
Personal accident
Access to transit and exhibition insurance (opt in)
The Premium Plus Membership costs $280.00 annually.
Transit & Exhibition Insurance
Opt In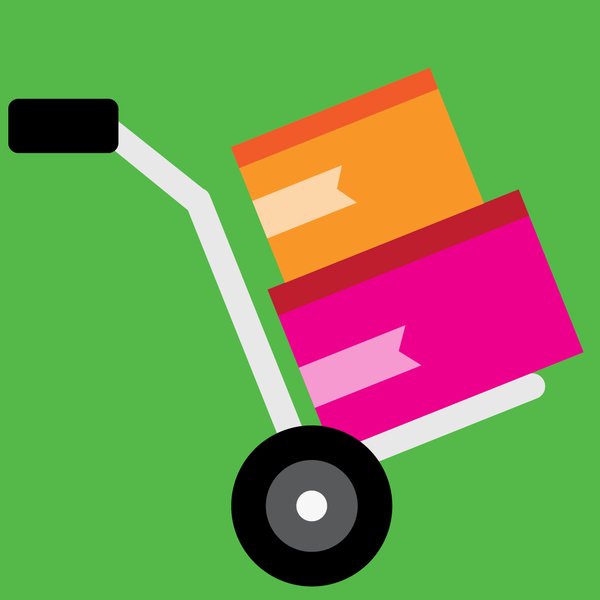 As a NAVA Premium or Premium Plus Member you have access to transit and exhibition insurance which covers unforeseen loss or damage to artwork whilst in transit, storage and on exhibition. Premium and Premium Plus Members must opt in for this insurance coverage by providing details of the work to be transited and an additional cost is calculated based off the work insured.
Let's do this.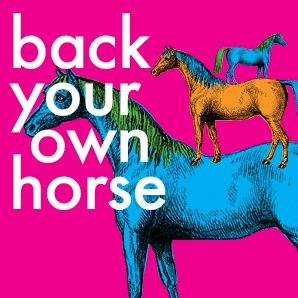 NAVA Membership supports you and connects you to the art community. NAVA advocates for industrial fairness, provides inside news about what's happening in the sector nationally and gives you access to expert advice and a range of professional development tools and career opportunities.