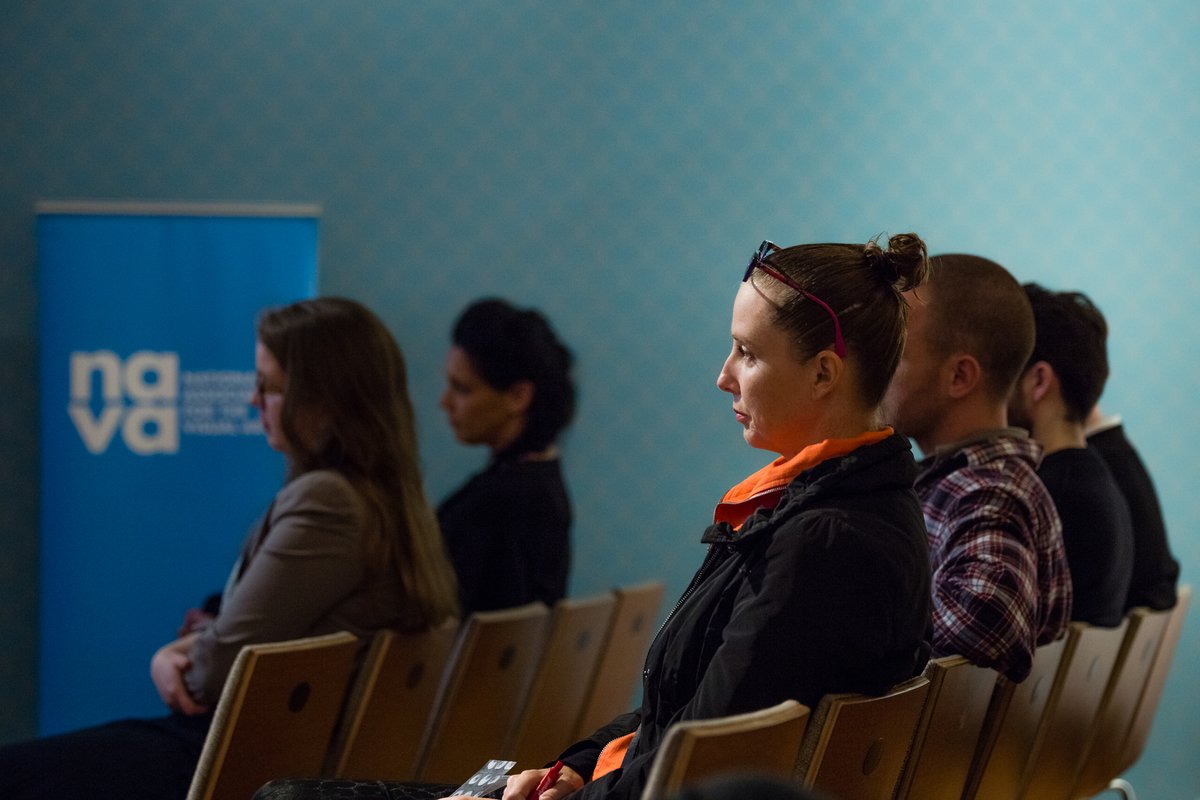 NAVA's Tertiary Program supports students and teachers to engage with industry standards.
Centred on NAVA's revised Code of Practice for Visual Art, Craft and Design, aspiring artists and arts workers will be introduced to the fundamentals of developing a professional career in the arts through a range of learning opportunities and resources.
Code of Practice for Visual Arts, Craft and Design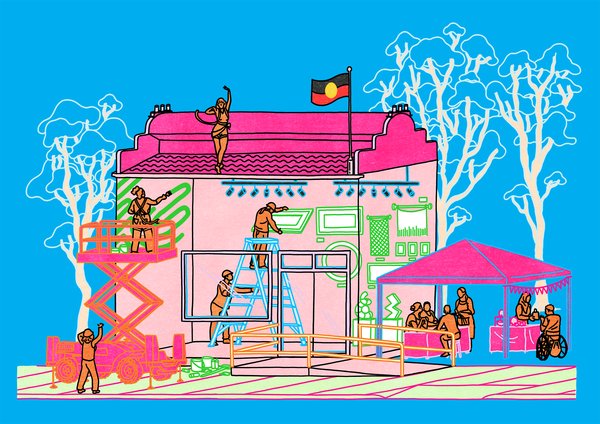 Illustration by Claudia Chinyere Akole © 2022
The Code of Practice for Visual Arts, Craft and Design can be used as a starting point for uni and tafe students to learn about all aspects of what it means to be a contemporary visual artist, craftsperson or designer in Australia.
Teaching staff and academics can also use the Code of Practice to enrich learning resources, professional practice teaching and when engaging artists.

The Code of Practice is free to access and can help students with their coursework, engagement with the industry as emerging artists, and understanding their rights when it comes to working in the arts.

Tertiary Events
NAVA hosts a range of professional development events throughout the year for students and academics. Opportunities range from Code of Practice webinars to practical artist-led workshops and industry expert talks.

Embedding the NAVA Code of Practice - Tertiary Workshops
Two introductory webinars on NAVA's new Code of Practice for Visual Arts, Craft and Design for tertiary academics and teaching staff (30 March), and university and TAFE students (20 April).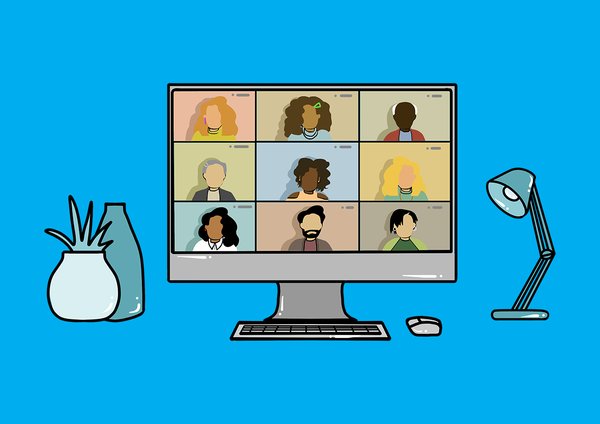 Illustration by Emily Johnson.
ID: Illustration of nine faces in a Zoom meeting on a desktop computer, there is a desk lamp on the right and a pot plant and container of pens and pencils to the left of the screen. The graphic is on a bright blue background.
The Artist Files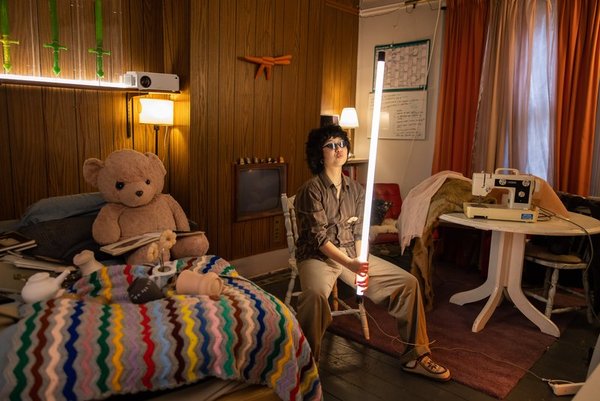 EJ Son. Photo by Anna Kučera
The Artist Files explore all aspects of visual arts practice through the voice of contemporary artists, craftspeople and designers in Australia. This archive of more than 100 videos provides an accessible way to hear about the experiences of a wide range of arts professionals first-hand.
The Artist Files videos are 3-10 minutes long and can be used in teaching and learning to develop students' understanding of the industry, diverse art practices and career trajectories.