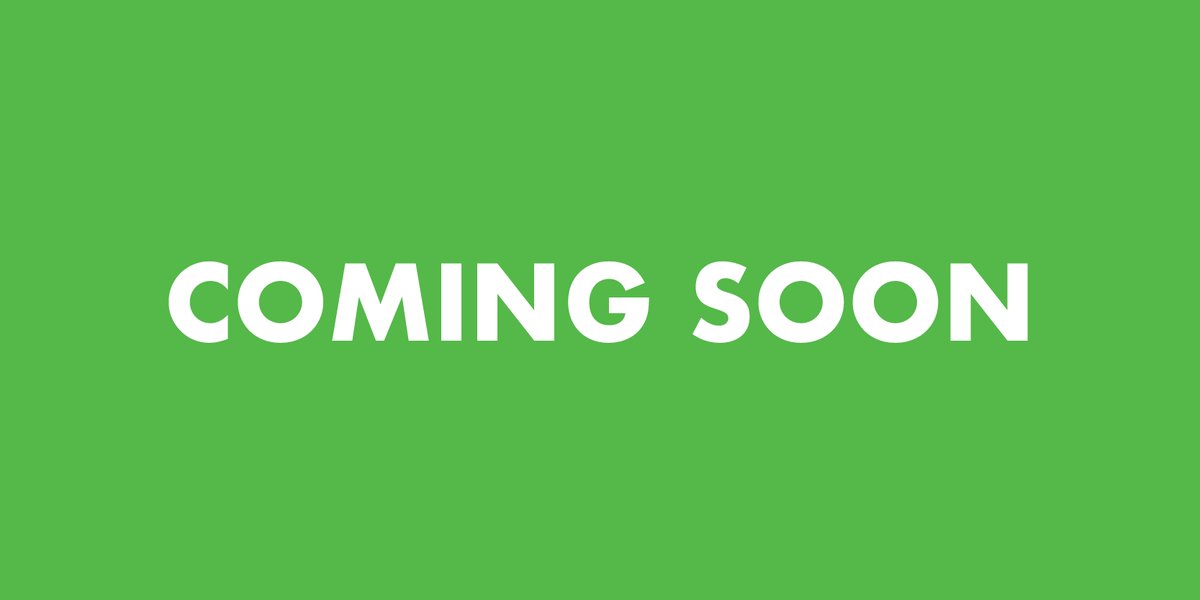 NAVA's tertiary education program for students and teaching staff will be released in November 2022.
This program will include a range of learning activities, key resources and development options for students and teaching staff.
Centred on the Code of Practice for Visual Art, Craft and Design, this program introduces aspiring artists and arts workers to the fundamentals of developing a professional career in the industry.
Stay in the loop with a free subscription for students or join NAVA.