Board
The National Association for the Visual Arts (NAVA) Board.
Clothilde Bullen
Photo by Jamie James, 2021.
Clothilde Bullen is the Curator and Head of Indigenous Programs at the Art Gallery of Western Australia and is a Wardandi (Nyoongar) and Badimaya (Yamatji) Aboriginal woman. She was previously the Senior Curator of Aboriginal and Torres Strait Islander Collections and Exhibitions at the Museum of Contemporary Art Australia and prior to that, the Curator of Indigenous Art at the Art Gallery of Western Australia for over a decade. Most recently, she co-curated the award-winning John Mawurndjul: I am the old and the new, and The National: New Australian Art, and Richard Bell: You Can Go Now for the MCA in 2021.
Clothilde is on the international selection panel for the British Council's Intersect program and is a current Board member for the Australian charter of the International Association for Art Critics. She is also a Museums and Histories Board member for Create NSW and is an Alumni member of the British Council Accelerate Scholarship for Indigenous Leadership in the Arts. Clothilde's advocacy continues with her position as co-Chair of Indigenous Voices, a program supporting Aboriginal and Torres Strait Islander mentors and emerging writers in collaboration with Art Monthly Australasia and the Power Institute at Sydney University.
Elected Representative - Aboriginal and Torres Strait Islander
Bianca Beetson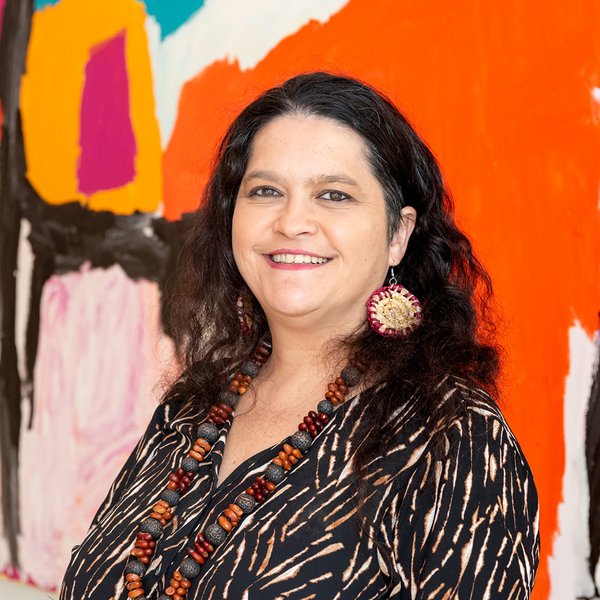 Photo by Chloë Callistemon, courtesy of QAGOMA. Artwork in background: Dibirdibi Country 2008 by Mirdidingkingathi Juwarrnda (Mrs Gabori), Brisbane City, 2021.
Dr Bianca Beetson is a Kabi Kabi (Sunshine Coast) Wiradjuri (NSW) woman and has been a practising artist for over 26 years. Bianca works across a broad range of media including painting, drawing, sculpture, installation, photography, fibre arts and public art. In 2018 Bianca was awarded a Doctor of Visual Art, from the QLD College of Art, Griffith University.
Bianca has lectured and directed the Bachelor of Contemporary Australian Indigenous Art (BCAIA) degree at the Qld College of Art, Griffith University and is currently the Director of Indigenous Research Unit at the same institution. Bianca was also a founding member of the seminal Aboriginal artist collective proppaNOW Aboriginal artist collective.
Her current board and advisory group memberships include the board of trustees of the QLD Art Gallery/Gallery of Modern Art and its Aboriginal and Torres Strait Islander advisory panel. She is also a member of the Museum of Contemporary Art Artist Advisory Panel, on the board of Digi Youth Arts and a member of the newly formed Arts QLD First Nations Arts and Cultures Advisory panel.
Elected Representative - Artists
​Rohin Kickett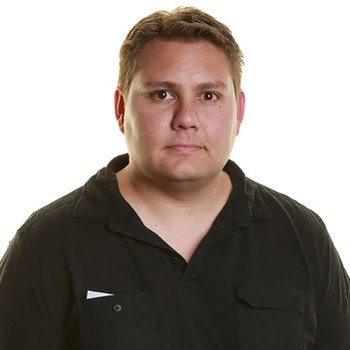 Rohin Kickett is a Noongar artist from the Ballardong region who now resides in Armadale, Western Australia. He works as a professional artist across Perth, nationally and internationally. Rohin has been instrumental in organising the Aboriginal Art Studio at the Champion Centre (City of Armadale's Aboriginal services hub) for several years, on a volunteer basis as part of the Armadale Hills Open Studio Arts Trail. In October 2019, the City commissioned a mural for the newly-renovated Champion Centre as a collaboration between Rohin, local artist Bradley Kickett, and Victorian artist Matt Adnate. Additionally he administers a Facebook group (Nyoongah Art in Nyoongah Country) promoting Noongar arts, which features many artists of various skill levels. He is a keen advocate and aims to establish a new Aboriginal Arts Centre.
Elected Representative - Artists
​Lisa Radford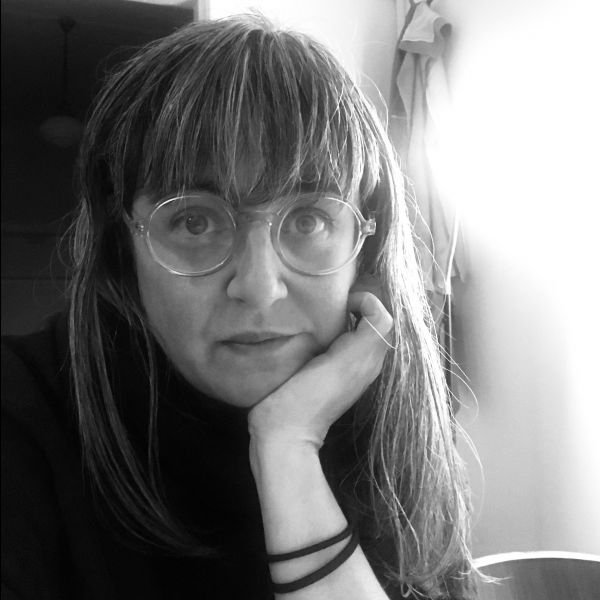 Lisa Radford is an artist and writer. More often than not she works with others, most recently with Sam George and Yhonnie Scarce but previously with TCB art inc. and as a member of the collective DAMP. Currently working in the Painting Department at the Victorian College of the Arts, University of Melbourne, she shares thoughts publicly and intermittently in the The Saturday Paper.
Elected Representative - Artists
Michelle Vine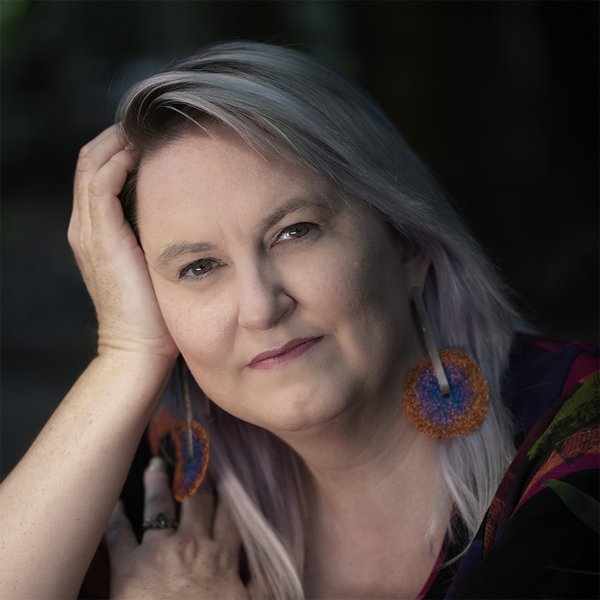 Michelle Vine is an artist, educator, and researcher whose practice explores sensory experience, disability, and wellbeing. Recent career highlights include her solo show 'Soft Touch' at Caboolture Regional Art Gallery; curation into 'Drawn Thread: 50 years of Feminism and Fibre' at Artisan Brisbane; Hatched 2020 at Perth Institute of Contemporary Art; and Touch and Tactility in Art, Kemper Art Museum, St Louis, USA.
Michelle graduated from Queensland College of Art (QCA), Brisbane in 2019 with a Bachelor of Fine Art (First Class Honours) and the University Medal for Fine Art. As an academic she has taught across Fine Art, Photography and Design at the QCA. Currently she works for Griffith University's Indigenous Research Unit as a Research Support Officer.
Living in Meanjin (Brisbane), Michelle has actively practiced as an artist for over a decade; prior to that she held senior management positions in the financial services and technology sectors. She brings to the NAVA board a combination of business and governance skills, now applied to her thriving arts practice, along with lived experience of disability which informs her artworks and her advocacy for disability inclusion.
Elected Representative - Organisations
​Sue-Lyn Aldrian-Moyle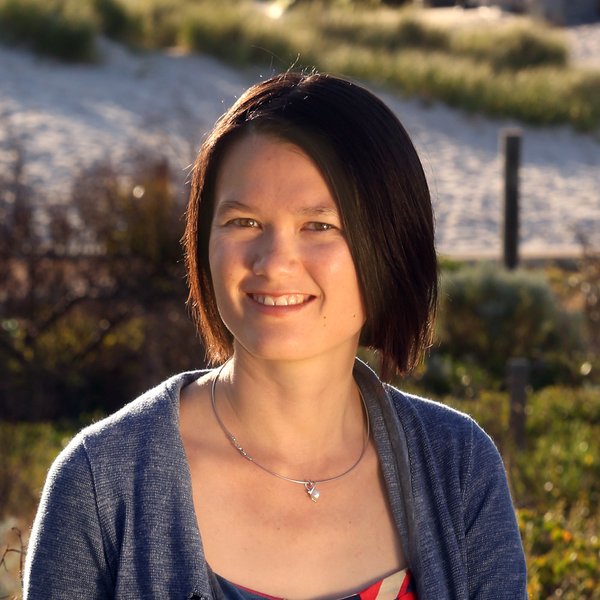 Photo by Bohdan Warchomij
Sue-Lyn Aldrian-Moyle is an Australian Singaporean from Whadjuk Noongar Country, and is co-founder of the artist-led social enterprise Creative Collab. She works for the Aboriginal Art Centre Hub WA and John Curtin Gallery and volunteers with Australian Arts amidst COVID-19 and the City of Vincent Arts Advisory Panel.
Sue-Lyn holds a B Comms (Photomedia/Journalism) from ECU with exchange to HKBU and SHU. She speaks on the business and marketing side of arts practice and explores displacement and identity in her photography and writing. As a visual arts professional she has experience in liaising with Federal, State and local governments, managing membership organisations, strategic and crisis communications, community consultation, public art and private commissioning, programming artists' professional development, organisational strategy and funding.
Elected Representative - Organisations / Deputy Chair
​Patrice Sharkey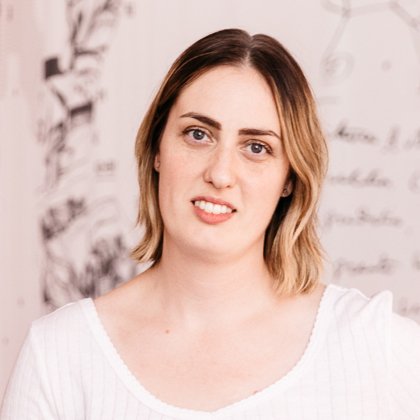 Patrice Sharkey is a curator, writer and arts worker who lives on Kaurna land in Adelaide. She is currently the Artistic Director of ACE Open, South Australia's flagship contemporary art space, and was previously the Director of West Space in Melbourne (2015-2018). Patrice's work experience also spans the university and commercial sectors, including roles as Assistant Curator at Monash University Museum of Art and Gallery Assistant at Sutton Gallery. She received a Bachelor of Arts (First Class Honours), majoring in Art History / Cultural Studies, from the University of Melbourne in 2010, and is an alumni of the Australia Council's Future Leaders Program.

Imogen Beynon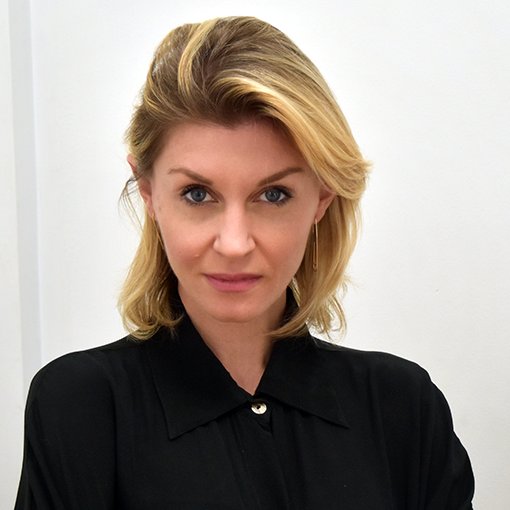 Imogen Beynon is a Deputy Director at the United Workers Union. Her professional experience includes senior leadership positions in government and member-based organisations, with key responsibilities across industrial law, strategic leadership, regulation and policy.
She is passionate about re-imagining and rebuilding strong worker movements, including through a series of projects at the intersection of art, labour and the conditions of artistic production.
Imogen holds a Bachelor of Laws (Honours – First Class) and a Bachelor of Fine Arts (Honours – First Class), both from Monash University.