Board
The National Association for the Visual Arts (NAVA) Board.
James Emmett is a barrister at Banco Chambers and also an adjunct associate professor in law at the University of New South Wales. He is a director of Twenty10 incorporating the Gay & Lesbian Counselling Service and sits on the Advisory Board of the La Trobe University Centre for Legislation. James was Chair of Artspace Visual Arts Centre, Sydney, from 2012 to 2016 as well as being Chair of the Inner City Legal Centre Foundation from 2012 and 2018. He is an enthusiastic supporter of the arts sector generally and the visual arts in particular.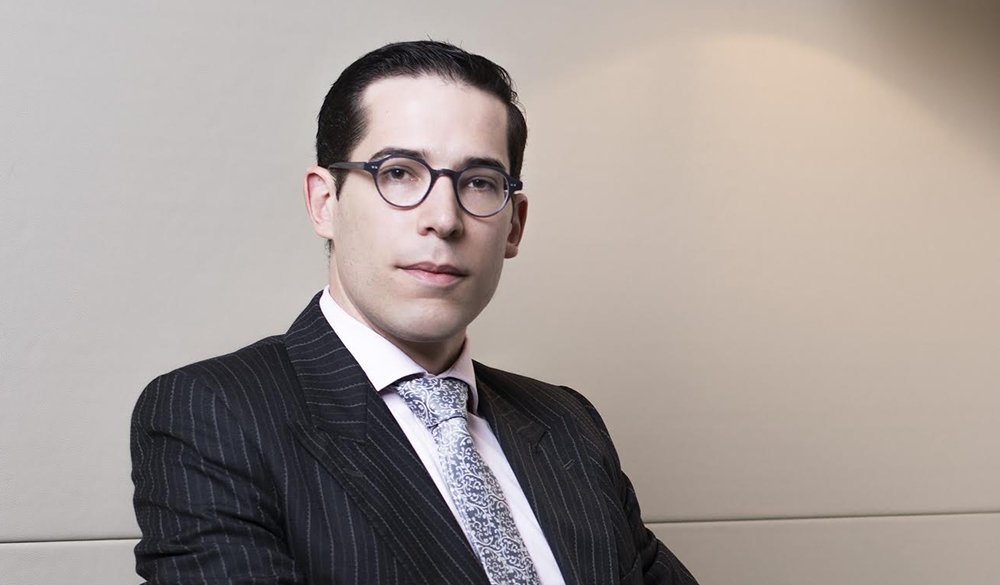 Kathir Ponnusamy has over 18 years of experience in a range of finance and accounting roles both in Australia and Asia. Kathir has worked across several industries including banking, business services, telecommunications and retail. Kathir is a member of the CPA Australia and Malaysian Institute of Accountants.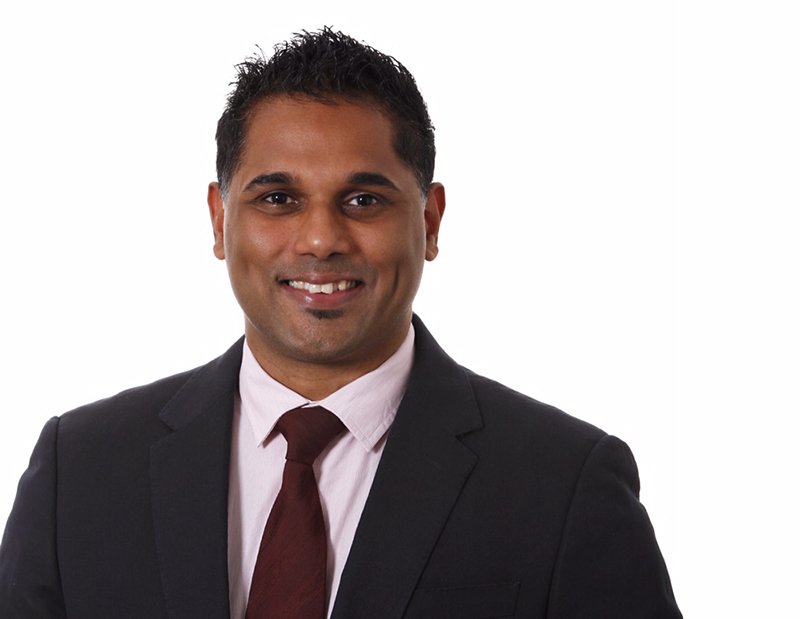 Maria Farmer Public Relations [MFPR] is one of Australia's leading PR companies. The company, which is characterised by the energy, authority and experience of its principal, specialises in brand building/protection, publicity and public relations.
More than a simple PR agency, MFPR provides clients with a bespoke service, drawing on more than 30 years experience at the forefront of the communications industry in Australia. With a proud history representing some of the best-known creatives, actors, fashion and lifestyle brands, restaurateurs and authors this country has produced, MFPR leverages its unrivalled network of media and industry professionals - plus its enviable reputation - to achieve only the best outcomes for its clients.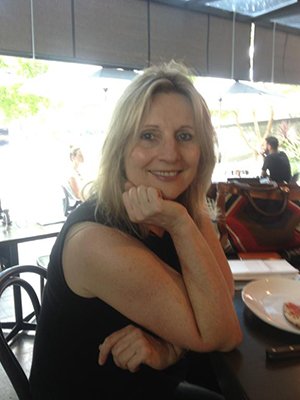 Elected Representative - Aboriginal or Torres Strait Islander
Amala Groomis a conceptual artist whose practice is informed by, and reflects, First Nations methodologies, epistemologies and ways of being. Her work, as a form of passionate activism, delivers penetrating and insightful commentary on contemporary society, politics and race relations. Articulated across diverse media, Groom's work seeks to subvert and unsettle Western mythology and iconography in order to enunciate Aboriginal stories, practices and histories. By foregrounding Aboriginal narratives and experiences the artist interrogates and erodes those mechanisms of colonialism which seek to suppress and obscure Aboriginal sovereignty over the many countries now known collectively as 'Australia'. To this end Groom often appropriates and reconfigures popular, majority-culture language, symbols and icons in order to tell intrinsically Aboriginal stories in ways that non-Aboriginal people can understand and empathise with. Groom finds herself increasingly drawn to performance as a means of effectively and emotively enacting, embodying and invoking the message she seeks to communicate to her audience. Here, the artist uses her body, and the bodies of others, to carry and perform, stories which matter and need to be told. Always informed by extensive archival, legislative and first-person research, Groom's work is intrinsically socially engaged, a means of speaking truth to power and taking a stand against hypocrisy, prejudice, violence and injustice.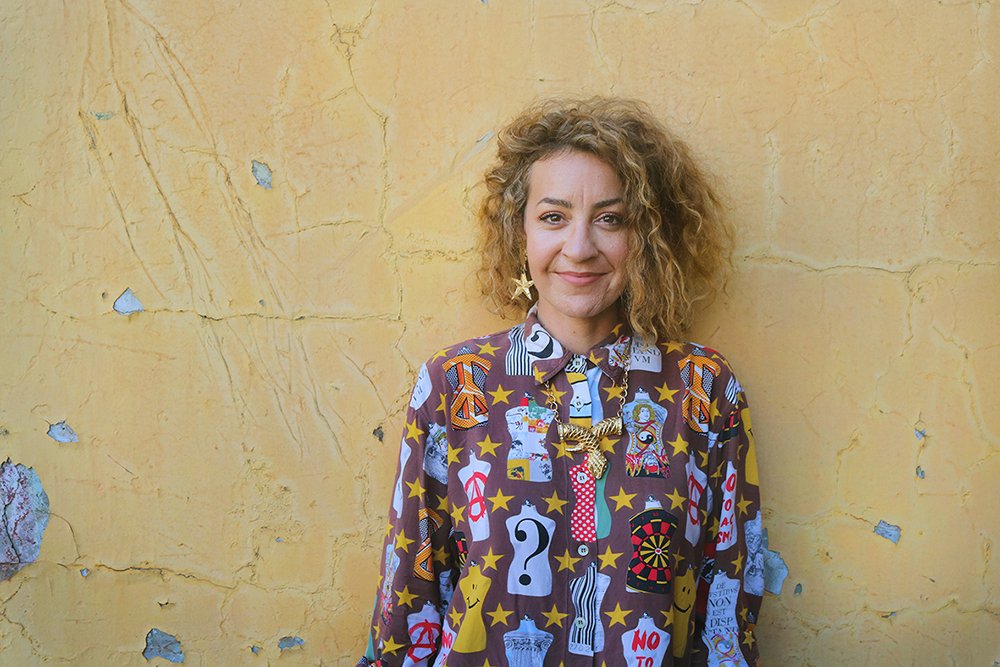 Elected Representative - Organisations
Hannah Mathews is a Melbourne-based curator with a particular interest in the lineage of conceptual art and performative modes of practice. She is currently Senior Curator at Monash University Museum of Art. Hannah graduated with a Master of Art Curatorship from the University of Melbourne in 2002 and has worked in curatorial positions at the Perth Institute of Contemporary Arts (2005-07); Monash University Museum of Art (2005); Next Wave Festival (2003-04); The South Project (2003-04); Vizard Foundation Art Collection, the Ian Potter Museum of Art (2002); and the Biennale of Sydney (2000-02). Hannah has curated a number of institutional and independent exhibitions, includingPrimavera, Museum of Contemporary Art, Sydney (2008); Linden1968, Linden Centre for Contemporary Arts, Melbourne (2008); Johanna Billing: Tiny Movements, Australian Centre for Contemporary Art, Melbourne (2009); and NEW11, Australian Centre for Contemporary Art. She has completed curatorial residencies in New York, Berlin, Tokyo and Venice, and in early 2008 moved to Melbourne to undertake freelance curatorial work, including an ongoing role as an associate curator with the Australian Centre for Contemporary Art. Her most recent exhibitions include, Power to the People: Contemporary Conceptualism and the Object in Art which launched the Melbourne International Arts Festival's Visual Arts Program in 2011 and Action/Response, a two night cross-disciplinary program for Dance Massive 2013.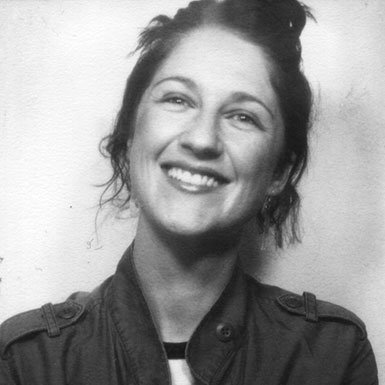 Bill Morrow is an artist practising drawing, painting and photography. His work is principally concerned with the landscape and the human figure. He is a graduate of the South Australian School of Art (1996). Since 1981 he has photographed in the city of Yogyakarta in Central Java and exhibited there with solo exhibitions in 1995 and 2004. Now retired from the law, Bill worked as a solicitor in South Australia for over 30 years. He practised in the fields of intellectual property and information technology law. He also wrote and lectured about art and law (copyright, moral rights, indigenous intellectual property, freedom of expression and artists' commission contracts). He was a volunteer lawyer for the arts through the Arts Law Centre of Australia. Bill attended the National Symposium on Moral Rights held in Sydney in November 1979 as a representative of the Experimental Art Foundation and addressed the Art Workers' Union Conference in Adelaide in October 1980. Since that time he has been a strong advocate for, and defender of, artists' rights. Bill is currently a director of Artlink Australia.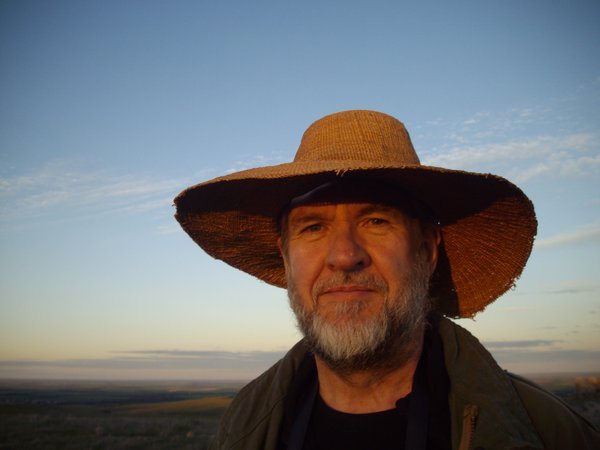 Deputy Chair, Elected Representative - Artists
Sally Smart is one of Australia's leading contemporary artists recognised internationally for large-scale cut-out assemblage installations, collage painting, and increasingly performance and video, her practice engages identity politics and the relationships between the body, thought and culture including trans-national ideas that have shaped cultural history.
Smart's most recent work The Choreography of Cutting re-imagines and encapsulates a dynamic discourse between the historical and contemporary avant-garde using experimental performance, costume design and visual art forms, mapping multiple ideas, temporalities and space.
The recipient of numerous awards and prizes, Smart is currently Vice-Chancellor's Professorial Fellow, University of Melbourne; a board member (Deputy Chair) National Association for the Visual Arts (NAVA); was awarded an Australia Council Fellowship (2014); Sackler Fellow Artist-in Residence, University of Connecticut, USA (2012) and a Board member of the Council of Trustees, National Gallery of Victoria, Australia (2001-2008).
In 2017 Sally Smart's The Choreography of Cutting series was the foundation for her art collaboration with the Italian fashion house Marni. Smart's major public art commission Shadow Trees was installed at Buluk Park in Melbourne Australia (2014).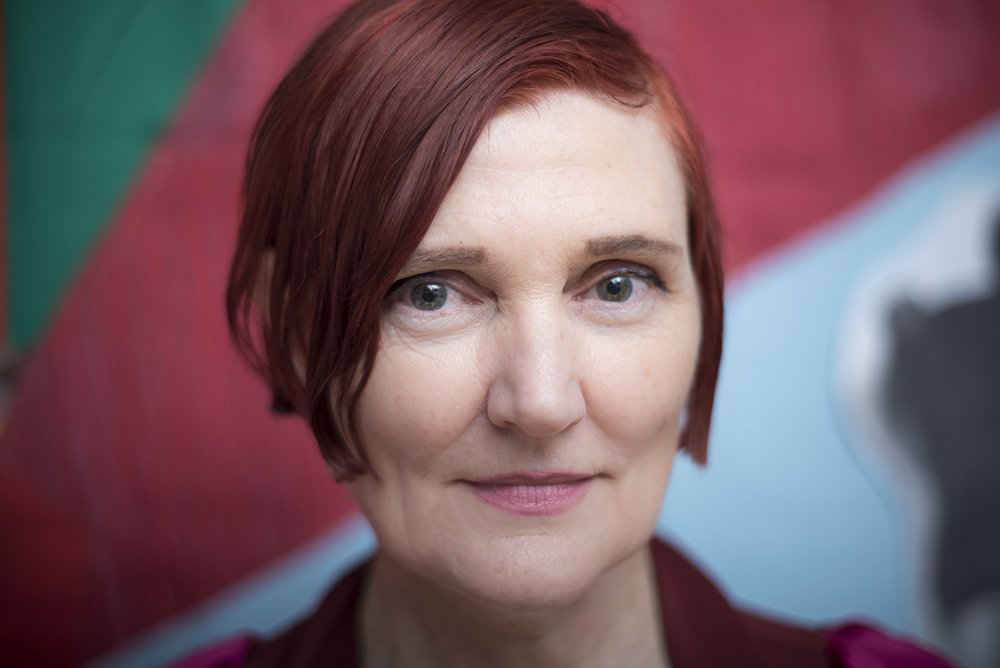 Jocelyn Williams is a barrister at 12th Floor Wentworth Selborne Chambers. Jocelyn has a general commercial and criminal practice and has appeared in all appellate and first instance Federal and Supreme courts in New South Wales. She is passionate about art and corporate governance.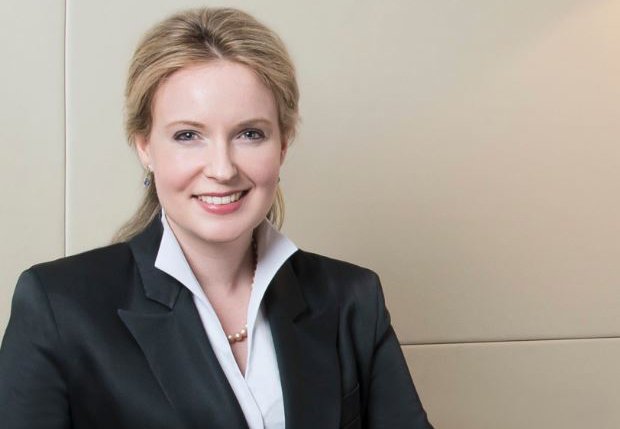 Elected Representative - Organisations
Peter White is a Gamilaroi Murri man from north-west NSW currently working as a freelance adviser on First Peoples' cultural and creative development. Peter has held a number of senior positions in major cultural institutions and government arts agencies including the National Film and Sound Archive and now Sydney Living Museums. He is a former board member of Regional Arts Australia and a former Chair of Regional Arts NSW.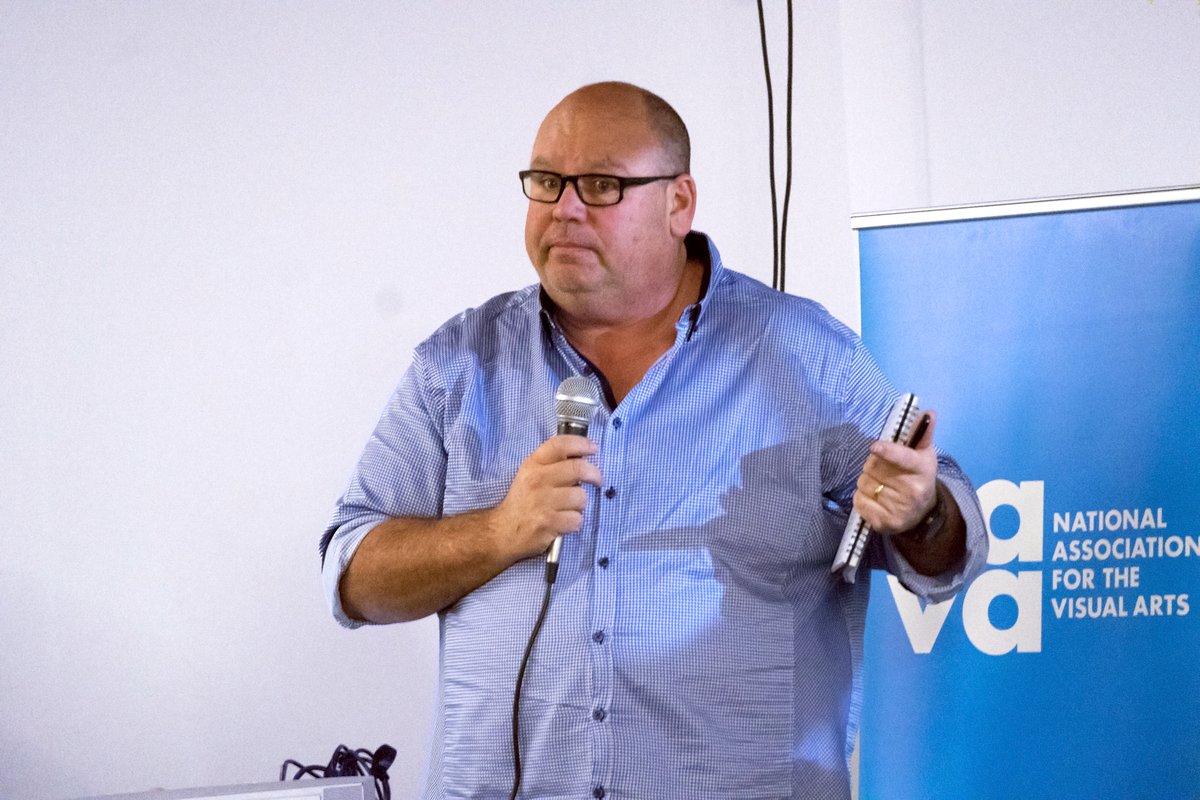 Dr Terry Wu is a respected specialist plastic, reconstructive and aesthetic surgeon. He is a member of the Australian Society of Plastic Surgeons and a Fellow of The Royal Australasian College of Surgeons. Terry is the Supervisor of Training for plastic surgery at Peter MacCallum Cancer Centre and specializes in microsurgery and major head and neck cancer reconstructions.
Terry's other passion is contemporary visual art. Through being a collector and an indefatigable advocate, Terry endeavours to materially contribute to the wellbeing of artists and visual art in Australia. Terry serves as a Board Director of Heide Museum of Modern Art and supports institutions and events including National Gallery of Victoria, The Melbourne Festival, Sydney Biennale and the new Australian Pavilion for Venice Biennale. In 2014, Terry initiated a project of fostering ethical investments in the arts with the aim of providing quality and affordable studio spaces in inner city Melbourne. This has resulted in the establishment of John Street Studios in Brunswick East accommodating 12 visual artists of varying generations and representations. Where needed, Terry undertakes direct assistance of artists for major projects. For the 2015 Venice Biennale, Emily Floyd is curated by Okwui Enwezor to install a large outdoor installation called "Labour Garden" in the Arsenale as part of his "All The Worlds Futures" show. Terry provided significant direct support to facilitate the realization of this project. In 2013, Terry assisted in bringing Sam Jinks to participate in "Personal Structures", a collateral event of the Venice Biennale at Palazzo Bembo.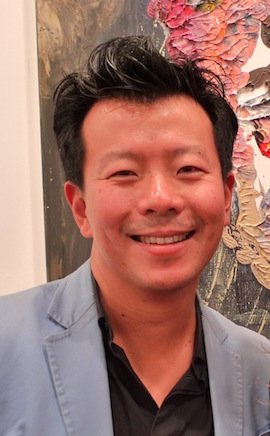 Elected Representative - Artists
Michael Zavros is an artist who works across painting, drawing, sculpture and film. He has exhibited widely within Australia and internationally and his work is held in the National Gallery of Australia, Art Gallery of New South Wales, Queensland Art Gallery, Australian National Portrait Gallery and Tasmanian Museum and Gallery. Michael has been the recipient of several international residencies, grants and prizes, including the 2002 Jacaranda Acquisitive Drawing Award, the 2005 Robert Jacks Drawing Prize and the 2007 Kedumba Drawing Award. He was the recipient of the 2004 MCA Primavera Collex Art Award and in 2010 won the Doug Moran National Portrait Prize. In 2012 Michael received the inaugural Bulgari Art Award. Between 2007 and 2011, he served on the Visual Arts Board of the Australia Council for the Arts.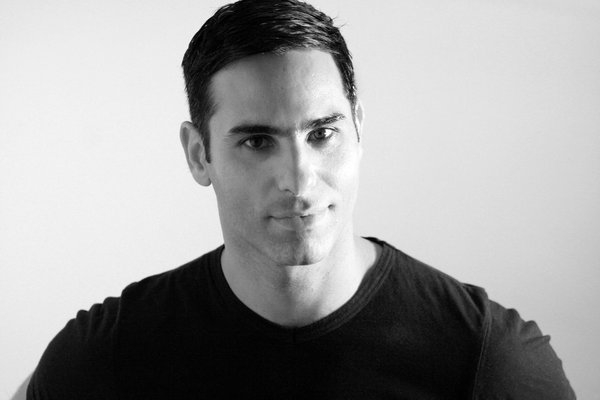 Elected Representative - Artists
Ionat Zurr (PhD) is an artist and a researcher. She is the Chair of the Visual Arts Discipline at the School of Design and the Academic Coordinator and a researcher at SymbioticA, School of Human Sciences at the University of Western Australia. Ionat co-developed the biological arts initiative, the Tissue Culture and Art Project since 1996, and is considered a leader in the growing field of Biological Art, both as a practitioner and a theoretician. Ionat's practice explore our changing relations to life and ecologies, drawing on developments in the life sciences. Ionat presented her research in forms of Installations, exhibitions, workshops and public talks in numerous places around the world. Her work is in the collection of the MoMA NY. Ionat ongoing research involves art and beyond; in diverse areas such as new materials, textile, soft robotics, bioethics, food and fiction.