Penelope Benton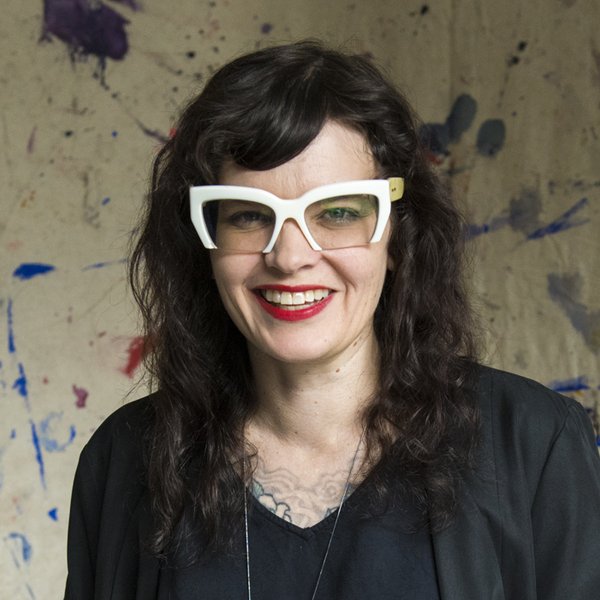 Penelope Benton has been NAVA's Executive Director since early 2021 following her role as General Manager 2015 - 2020. Currently living on Gadigal land, she is also an artist with a collaborative practice and recently became a mum. She has worked previously as the Manager of Arc @ UNSW Art & Design, General Manager of the College of Fine Arts Students' Association and was Co-Artistic Director of Art Month Sydney 2013. Penelope was a co-Director at Firstdraft 2007 - 2008 and a Co-Founder/Director of The Red Rattler, an artist and activist run performance space in Sydney's inner west 2008 - 2013.
She has a Bachelor of Arts (Visual Arts) from the University of Newcastle, Masters in Art Administration from UNSW, Graduate Diploma in Arts Management from UTS, and completed a Masters of Fine Arts at UNSW in 2017.
​Georgie Cyrillo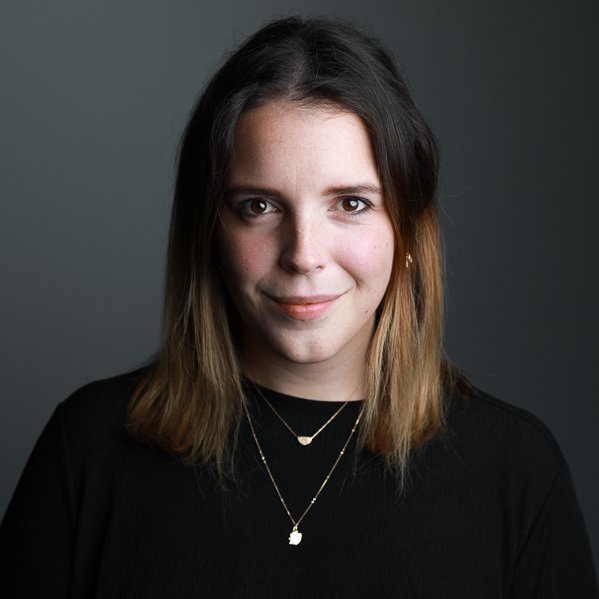 Georgie Cyrillo is an arts worker and mother living on Ngunnawal and Ngambri country where she is currently undertaking a Graduate Certificate of Public Policy at ANU. She holds a BFA/BA (Photomedia/Sociology) and a Masters in Art Administration from UNSW, where she has also worked as a Research Assistant and developed a strong relationship with ERIA (Environmental Research Initiative for Art).
Georgie has also undertaken previous positions in curation, conflict resolution, funding and exhibition management.
Georgie is based in the ACT.

Communications and Advocacy Manager
Leya Reid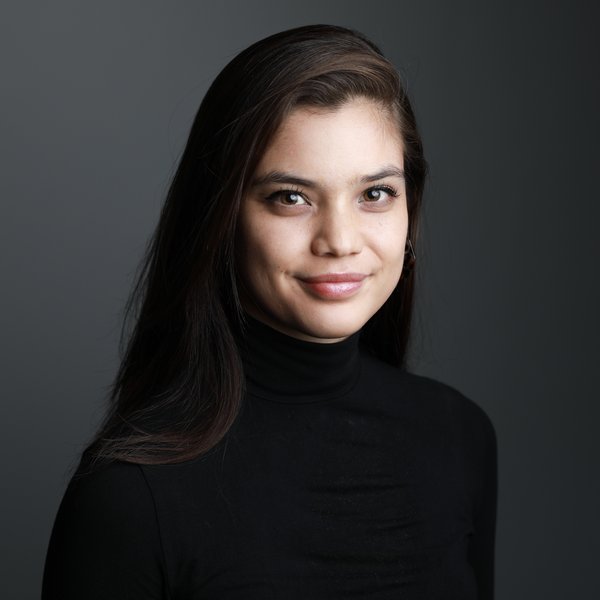 Leya Reid is a communications and project manager with a history of championing advocacy and communication campaigns for industry bodies and the trade union movement. A writer and researcher, Leya has been published in The Guardian Australia, Eureka Street, Independent Australia, Limelight Magazine, ArtsHub, and Screen Education. Her research interests explore the intersection of politics, economics and culture. Leya holds a Bachelor of Communications (Social and Political Sciences / Public Communication) from UTS.
Leya works for NAVA on Mondays to Thursdays and is based on Gadigal Country in Sydney.
Finance and Operations Coordinator
Holly Morrison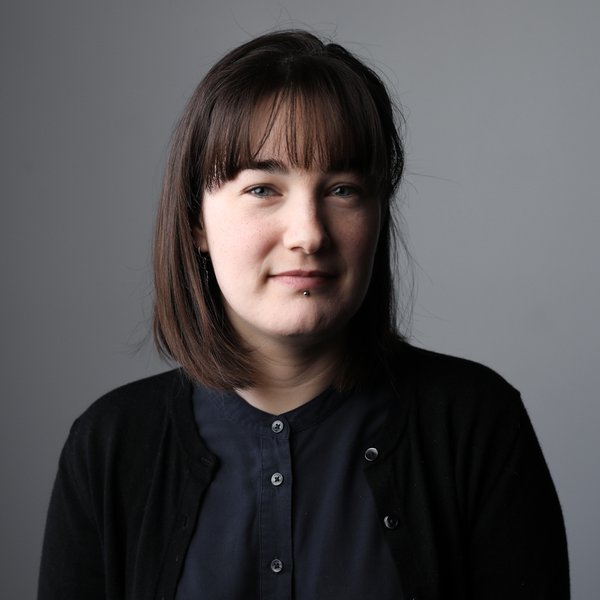 For over eight years Holly Morrison has been the trusted voice offering NAVA Members immediate advice and support. An expert on best practice standards across the sector, Holly holds a Bachelor of Art Theory (Distinction) from UNSW Art & Design and a Certificate IV in Bookkeeping and Accounting. She has worked as an Administration Assistant at The Fact Tree Youth Service in Waterloo, as a Gallery Support Officer at Cumberland Council's Peacock Gallery and Auburn Arts Studio, and as Administration Manager at the Parramatta Female Factory Precinct. Holly is also currently the Finance and Operations Manager at PYT Fairfield.
Holly is in office on Mondays and Wednesdays only and is based on Djaara Country in regional Victoria.
Education Coordinator, Schools
Alise Hardy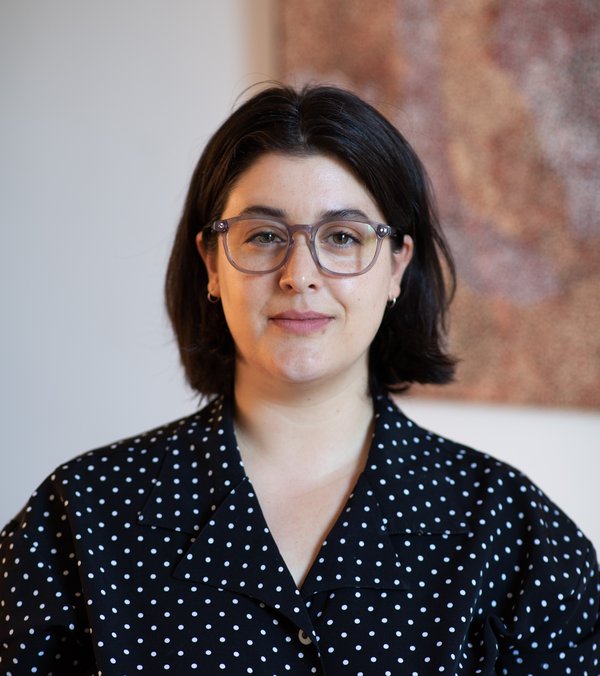 Alise Hardy is a visual art educator and artist with an interest in integrated curriculums and youth-led learning, with more than a decade of experience working with and advocating for young people across the education and arts sectors.
Alise has previously worked for the Art Gallery of South Australia (AGSA) as Teen Programs Officer and more recently as an Educator and Artist Facilitator. Alise has also taught Visual Arts, Literacy and English in schools in Adelaide and London; been artist-in-residence at DreamBIG Festival in 2017 and presented an exhibition of young people's work at Artspace Gallery; facilitated visual art workshops for Carclew and WOMADelaide; written for AGSA Magazine; co-created six youth-led public murals in South Australia; and won the South Australian Living Artist Festival (SALA) Emerging Artist Award in 2015.
Alise works Monday to Thursdays and is based on Kaurna Country in SA.
Education Coordinator, Tertiary
Andrée Ruggeri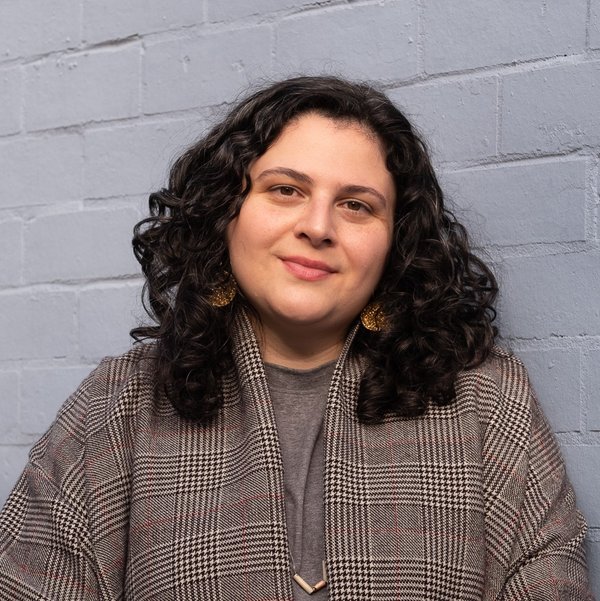 Andrée Ruggeri is a tertiary professional and arts worker living on Boon Wurrung and Woi Wurrung land. She is passionate about creating opportunities for young people in the arts. Before joining NAVA, Andrée worked at Victoria University in western Melbourne, designing and developing learning activities, academic support and professional practice offerings. She is the current Chair of Trocadero Projects in Footscray, an artist-run initiative with a focus on emerging and experimental art in the community.
Andrée holds a BA, Diploma in Languages, and completed a Graduate Diploma in Planetary Health at Victoria University in 2020. She has recently started working in the climate and sustainability space for the Western Alliance for Greenhouse Action.
Andrée works at NAVA on Wednesdays.
Membership and Projects Officers
Donnalyn Xu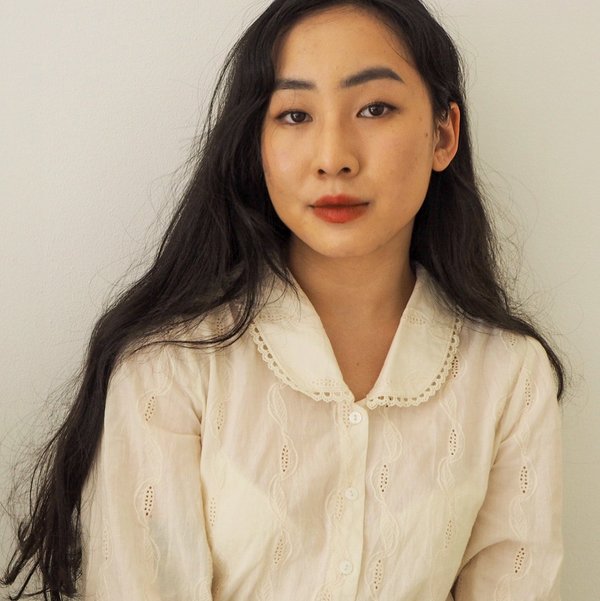 Donnalyn Xu is an emerging writer, poet, and arts worker living on Dharug land. She is interested in the entanglement between art and language, particularly as a shared mode of enquiry and care. Her creative work has been published in Overland, Peril, Voiceworks, Cordite, and others.
She received a Bachelor of Arts (Media and Communications) and a Bachelor of Arts (Honours Class I and the University Medal) in Art History and English from the University of Sydney. In her studies, she has been awarded the Francis Stuart Prize for best Honours thesis on Asian Art, the G.S Caird Scholarship for Fine Arts, and the Kathleen Garnham Laurence Prize for Art History. She has previously worked as a gallery assistant and a bookseller, and spends the rest of her time as a freelance writer, editor, and casual academic in Art History at the University of Sydney.
Donna is in the NAVA office Tuesdays, Wednesdays, and Thursdays only.
Naomi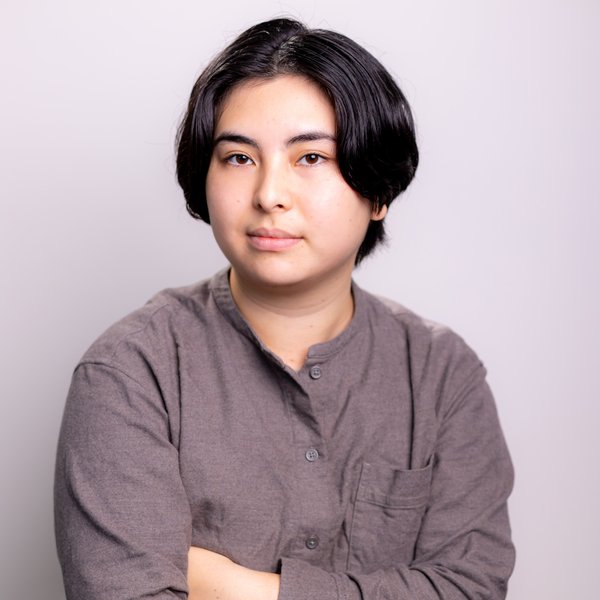 Naomi is an artist attentive to vulnerable and interdependent forms of relation. This tends to be materialised, embodied and shared through zines, comics, text, installations and collaborative projects.
Naomi's work has been supported and mentored through LIMINAL, Voiceworks, Emerging Writers' Festival, Free Association, AGNSW, Cement Fondu, 4a Centre and others. They hold a Bachelor of Art Theory and Bachelor of Arts (Asian Studies) from the University of New South Wales, as well as a codirector position at the grassroots artist-run initiative Pari. They are currently being trained in Intentional Peer Support.
Naomi works Mondays and Thursdays and is based on the sovereign lands of the Gadigal and Wangal.
NSW Professional Development Coordinator
Emma Pham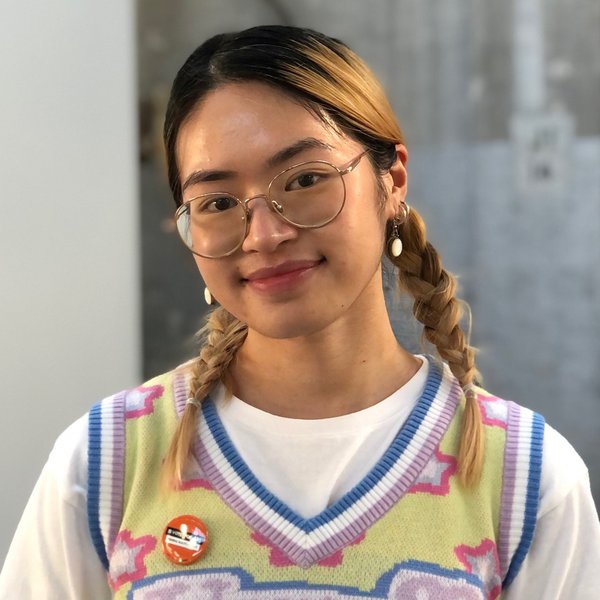 Emma Pham is an artist and arts worker living on unceded Dharug and Dharawal lands. Working with pixel art, digital illustration and animation, her practice mobilises the pixel as digital unit, glitch and byte to break / hack ubiquitous systems of knowledge and build alternative worlds. Her work seeks to centre fruitful collaborations, radical joy and modes of play.
Emma has exhibited at Powerhouse Museum and PARI. Her art has featured on numerous editions of Honi Soit, including the cover of the Autonomous Collective Against Racism (2020). Her work was also selected as the winner of the 2021 Voiceworks Fan Art competition. She occasionally works as an illustrator and has designed work for FBi Radio's Art Auction (2022). Emma holds a Bachelor of Arts (Media and Communications) from the University of Sydney.
Emma works Tuesdays, Wednesdays and fortnightly on Thursdays.