Esther Anatolitis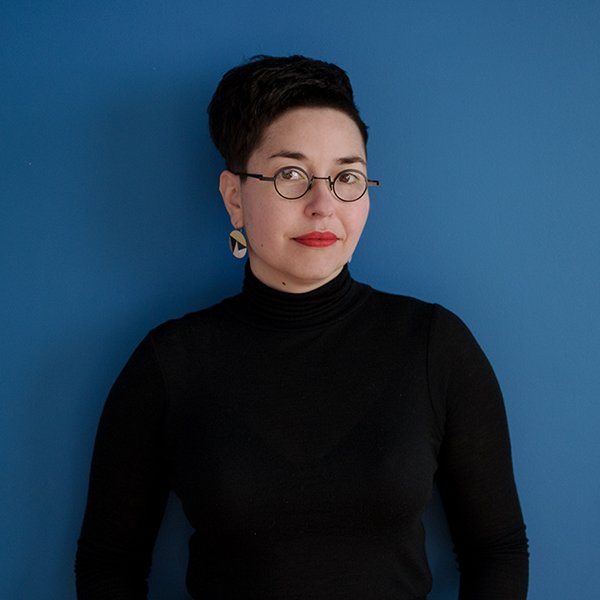 Esther Anatolitis fosters local, regional, national and international perspectives on contemporary arts issues as one of the nation's leading advocates for the arts. Her practice rigorously integrates professional and artistic modes of working to create collaborations, projects and workplaces that promote a critical reflection on practice. With a strong background in visual arts, design, architecture and media, Esther has held leadership roles including Craft Victoria, Melbourne Fringe, SBS and Express Media, and most recently with Regional Arts Victoria. She is Deputy Chair of Contemporary Arts Precincts and has served numerous board, policy, advisory and juror roles. Esther is a former curator of Architecture+Philosophy, Digital Publics and Independent Convergence, and has taught into the studio program at RMIT Architecture, as well as at UNSW and the University of Sydney. A writer and critic, Esther's work is regularly published and collected at estheranatolitis.net
Brianna Munting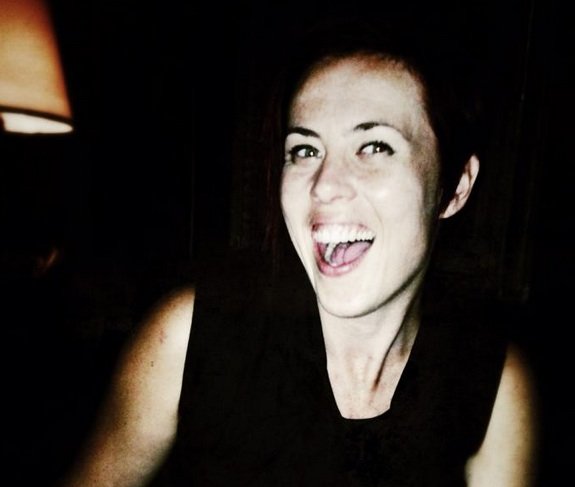 Brianna Munting has been NAVA's Deputy Director for the last 7 years. Brianna has previously held the positions of Curator for the Casula Powerhouse Arts Centre and Assistant Curator at Gallery 4a. Her work has always focused on highlighting and valuing the arts and arts practitioners who generate innovation, inspiration and social change. She continues to be interested and involved in places, projects and events that inspire difference, in rethinking the significance and meaning of visual art in Australia. She has completed a BA in Communications Social Inquiry at UTS and a Masters in Art Administration at UNSW. Brianna is currently undertaking her PhD at Sydney College of the Arts.
Penelope Benton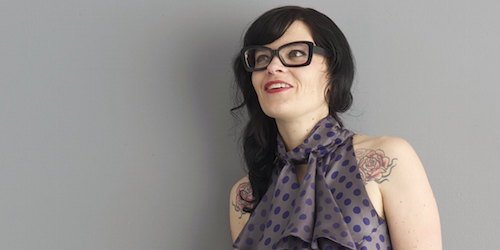 Penelope Benton has been NAVA's General Manager since early 2015. She is an arts administrator and practising artist working across sculpture, performance and installation. Penelope was previously the Manager of Arc @ UNSW Art & Design, and prior to VSU, the COFA Students' Association, facilitating a number of professional development opportunities for student artists, writers, and arts workers for fifteen years. She was Co-Artistic Director of Art Month Sydney 2013, was one of the Co-Founders/Directors of The Red Rattler, a volunteer-run warehouse in Marrickville NSW for artists and activists, and completed a two-year directorship at Firstdraft Gallery in 2008. She has a BA Visual Arts from the University of Newcastle, Masters in Art Administration from UNSW, Graduate Diploma in Arts Management from UTS, and has recently completed a Masters of Fine Arts at UNSW.
Administration & Grants Coordinator
Holly Morrison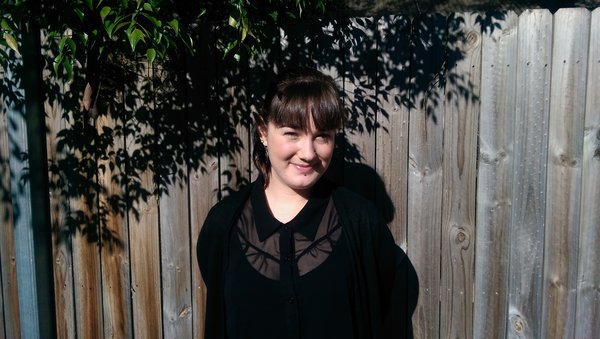 Holly Morrison completed her Bachelor of Art Theory (Distinction) from the UNSW Art & Design in 2011. She has worked as an Administration Assistant at The Fact Tree Youth Service in Waterloo and as a Gallery Support Officer at Auburn City Council's Peacock Gallery and Auburn Arts Studio. Holly has volunteered at events including the 18th Biennale of Sydney, Sculpture by the Sea and Artisans in the Gardens. Holly commenced at NAVA in March 2014.
Events & Professional Development Coordinator
Laura Pike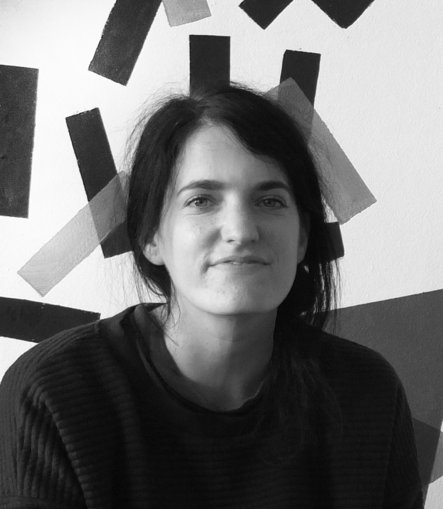 Laura Pike is a multi disciplinary creative, working as artist, designer and educator. Laura is a co-director of creative collective Province Studio, which works with community and art organisations to develop and implement site-specific projects. She has been a sessional design educator for several years, a graphic designer and community development artist and facilitator. Laura graduated with a Bachelor of Design from UNSW Art & Design and is currently studying for her Masters.
Queensland Program Coordinator
Sophie Chapman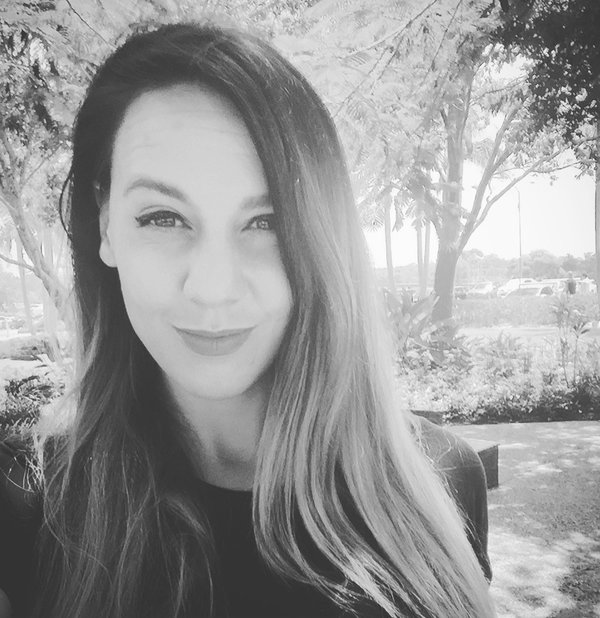 Sophie Chapman is a project manager and curator, also currently working as an Exhibitions Officer for Logan Art Gallery. Sophie has delivered visual arts and cultural projects both independently and for organisations including the Brisbane Festival. In 2013 Sophie completed a Masters degree in Arts Management and Creative Production at Queensland University of Technology, where her thesis researched career management practices for independent artists.
Sophie is passionate about community engagement, cultural programming and facilitating professional development opportunities for artists.
Dara Wei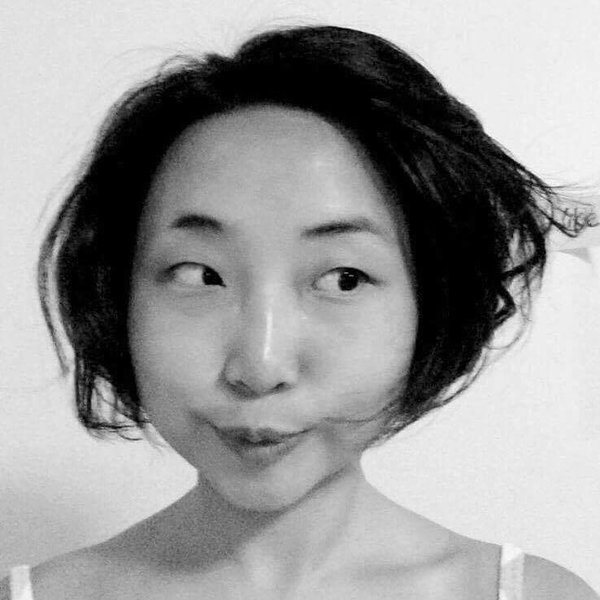 Dara Wei is an emerging curator, writer and translator passionate about contemporary art and cross-cultural communication. Having delivered exhibitions and projects across a range of galleries and cultural initiatives, Dara has developed a keen interest in marketing and gained experience from working in the field. She is the Administration and Social Media Marketing Contributor at Art Radar and has previously held the positions of Head Curator and Marketing Assistant at Art Xtedia. Dara completed her Master of Cultural Studies from the University of Sydney in 2015, and graduated from UNSW Art & Design with a Master degree in Curating and Cultural Leadership in 2017.
Deborah Kelly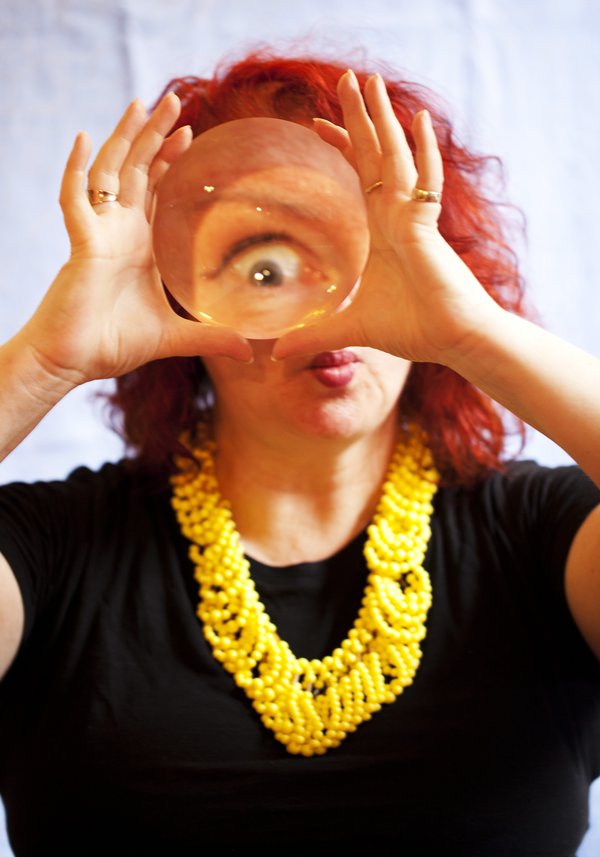 Photo by Tanja Bruckner, 2016
Deborah Kelly is a Sydney-based artist whose works have been shown around Australia, and in Singapore, Sydney and Venice Biennales. Most recently she has been conducting collage workshops as durational process-based artworks in Melbourne, Sydney, Brisbane, Leipzig and Istanbul.
Deborah's projects across media are concerned with lineages of representation, politics and history in public exchange. She is a founding member of the boat-people artist collective, most recently included in the 2014 TarraWarra Biennial. She has won the 2015 Cayte Latta Award for the Visual Arts, 2013 Redlands Art Prize Audience Award, the 2012 Albury Art Prize, the 2009 Fisher's Ghost Award, the 2009 Screengrab International New Media Art Award, and with boat-people the 2004 WINK Award. Tank Man Tango was shortlisted for the Sadler's Wells Global Dance Contest, and her collaboration with Tina Fiveash, Hey, Hetero! won the 2001 Sydney Gay and Lesbian Mardi Gras visual art award.