Penelope Benton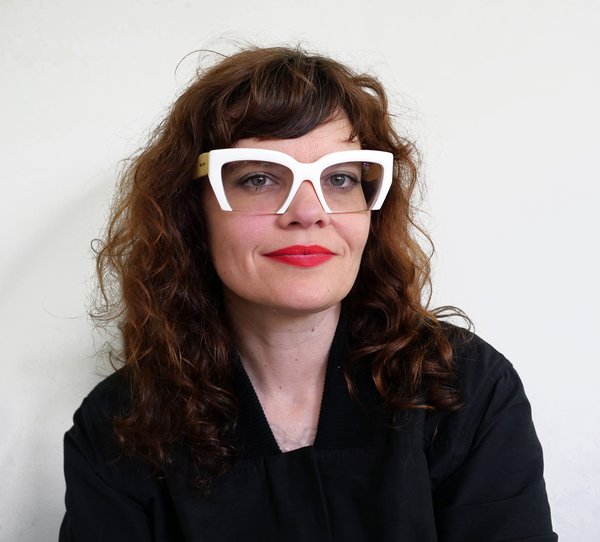 NAVA's Executive Director, Penelope Benton is an artist with a collaborative practice working across sculpture, performance and installation. Joining the NAVA team in 2015, Penelope is passionate about improving clarity, transparency and equity across the visual arts sector. She has worked previously as the Manager of Arc @ UNSW Art & Design, General Manager of the College of Fine Arts Students' Association and was Co-Artistic Director of Art Month Sydney 2013. Penelope was a co-Director at Firstdraft, one of Australia's longest running artist-led organisations 2007 - 2008 and a Co-Founder/Director of The Red Rattler, an artist and activist run performance space in Sydney's inner west 2008 - 2013.

She has a Bachelor of Arts (Visual Arts) from the University of Newcastle, Masters in Art Administration from UNSW, Graduate Diploma in Arts Management from UTS, and completed a Masters of Fine Arts at UNSW in 2017.
Communications and Advocacy Manager
Leya Reid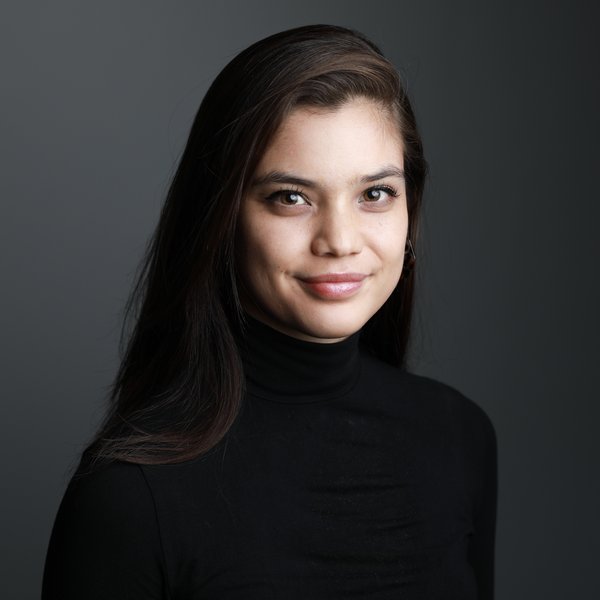 Leya Reid is a media, communications and project manager with a demonstrated history of championing advocacy and communication campaigns for industry bodies and the trade union movement. A writer and researcher, Leya has been published in ArtsHub, Screen Education, Emerging Scholars in Australian Indigenous Studies and Vertigo. Her research interests explore employment and labour relations, environmental sustainability, decolonial practices and institutionalised discrimination. Leya holds a Bachelor of Communications (Social and Political Sciences / Public Communication) from UTS.
Membership and Programs Administrator
​Georgie Cyrillo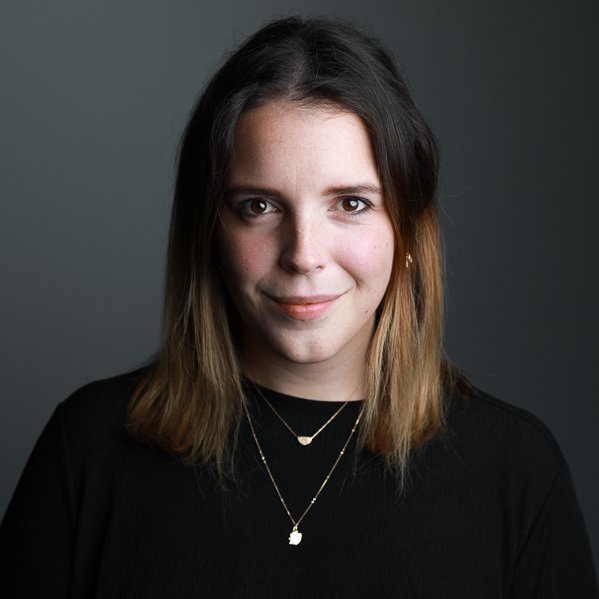 Georgie Cyrillo is an arts worker and mother living on Gadigal country. She holds a BFA/BA (Photomedia/Sociology) and a Masters in Art Administration from UNSW, where she has also worked as a Research Assistant and developed a strong relationship with ERIA (Environmental Research Initiative for Art).
Georgie has also undertaken previous positions in curation, conflict resolution, funding and exhibition management.
Joining NAVA at the end of 2019 just prior to devastating bushfires and a pandemic, Georgie has worked closely with Members to support them through this time wherever possible.
Membership and Communications Team
Donnalyn Xu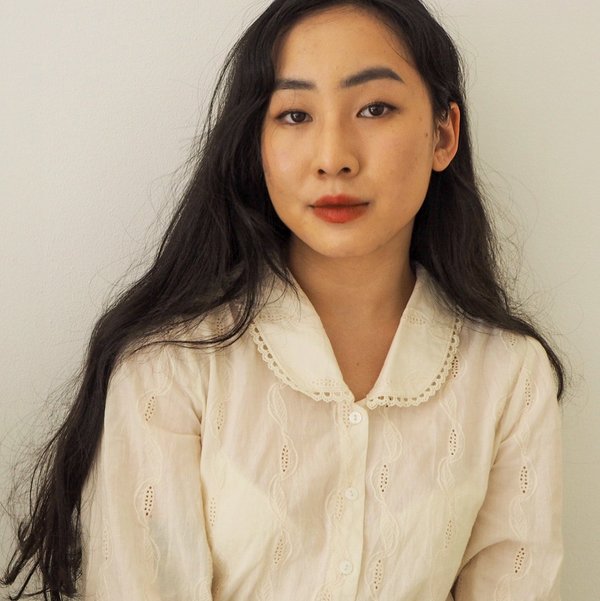 Donnalyn Xu is an emerging writer, poet, and arts worker living on Darug land. Her work has appeared in Overland, Peril, Art Edit, Voiceworks, Cordite, and elsewhere. Her research is interested in memory work as survival and care, particularly through interdisciplinary studies of poetry, affect, and material culture. She holds a Bachelor of Arts (Media and Communications) from the University of Sydney, and has been awarded the G.S Caird Scholarship for Fine Arts, the Elizabeth Warburton Prize for Studies in Jane Austen and Related Topics, and the Kathleen Garnham Laurence Prize for Art History. She is completing a Joint Honours year in Art History and English, writing her thesis on the poetics and im/materiality of Filipino national dress.
Donna is in the NAVA office Wednesdays only.
Sarah Rose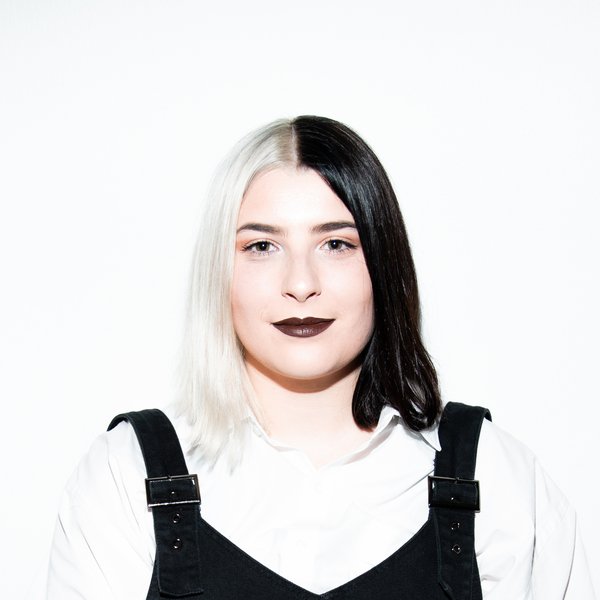 Photo by Billie-Jean Bullard
Sarah Rose is an early-career curator based in Sydney. She holds a Masters of Curating and Cultural Leadership with Excellence from UNSW Art & Design. Her research often explores the body as both a material and subject, and notions of trace materiality and phenomenological engagements. Curatorially, she often focuses on the practices of women, feminist lenses, and technological interventions within the museological space.
Sarah is co-founder and project coordinator of More Than Reproduction, a Sydney-based printmaking collective that aims to celebrate and promote female-identifying and gender-diverse creatives. She has curated extensively throughout Sydney, working with many talented emerging and established artists in both group and solo exhibitions.
Sarah is in the NAVA office Tuesdays and Wednesdays only.
NSW Professional Development Coordinator
Naomi Segal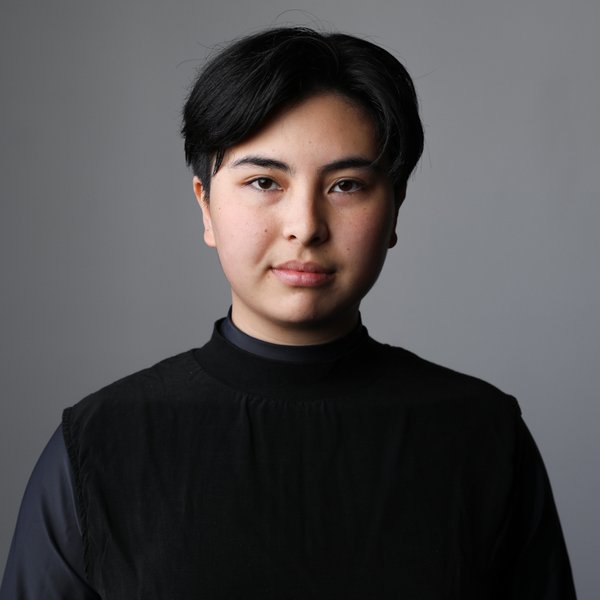 Naomi Segal is an artist and arts worker based on Darug and Gundungurra lands. Their practice (art-making, curating and writing) is interested in vulnerable, non-masterful and inter-reliant forms of both co-existing and -making. She is interested in the artist as an instigator of collaborative processes rather than being a self-sufficient auteur; she also explores how museums and galleries can interrogate their colonial histories to move towards non-extractive relationships with artists. They have exhibited for 4A Centre of Contemporary Asian Art, Wollongong Art Gallery, Newcastle Art Gallery, Firstdraft and Peacock Gallery. They are nearing the completion of a Bachelor of Art Theory / Bachelor of Arts (Asian Studies) at UNSW Art & Design.
Naomi is in the NAVA office on Wednesdays and Thursdays only.
Best Practice and Finance Coordinator
Holly Morrison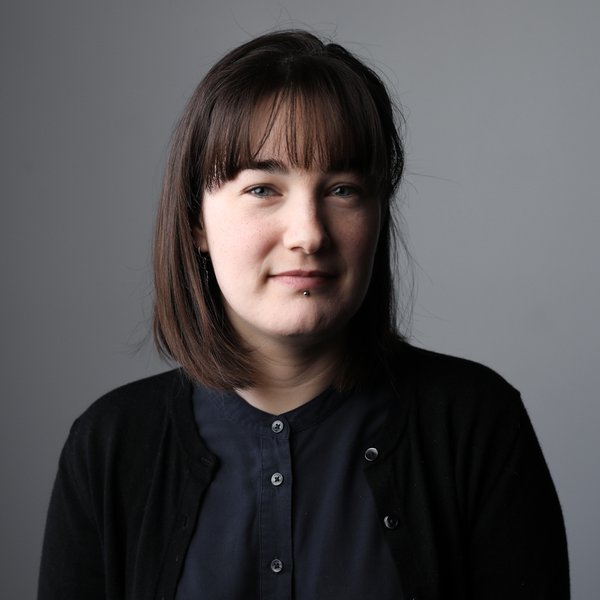 For over seven years Holly Morrison has been the trusted voice offering NAVA Members immediate advice and support. An expert on best practice standards across the sector, Holly holds a Bachelor of Art Theory (Distinction) from UNSW Art & Design and a Certificate IV in Bookkeeping and Accounting. She has worked as an Administration Assistant at The Fact Tree Youth Service in Waterloo, as a Gallery Support Officer at Cumberland Council's Peacock Gallery and Auburn Arts Studio, as Administration Manager at the Parramatta Female Factory Precinct, and Finance and Operations Manager at PYT Fairfield.
Holly is in the NAVA office on Mondays, Wednesdays and Thursdays only.