​Tamara Winikoff
Tamara Winikoff OAM is the Executive Director of NAVA and is well known in Australia as an arts advocate, cultural commentator and senior arts manager. She has been involved in arts management for over thirty years and has spoken, written and published extensively about cultural and design issues. In 2004 she was awarded the Australia Council's Visual Arts/Craft Emeritus Medal for "outstanding achievement and contribution to the visual arts and craft in Australia", and in 2014 she received an Order of Australia Medal. Previously Tamara worked at the Australia Council developing the Community, Environment, Art and Design (CEAD) program, was Director of the Australian Centre for Photography founding the journal 'Photofile', and worked at the Power Institute of Art and Visual Culture at the University of Sydney. She also has served on many boards and committees. Tamara has interspersed these roles with work as an academic, teaching at the University of Sydney and Macquarie University in Sydney and the Oxford Polytechnic in the UK. She has been a chief investigator in three major research projects funded by the Australian Research Council and the Australia Council analysing the art industry and making recommendations for change. She originally trained and worked as an architect, spending some time as a dig architect on archaeological excavations around the Middle East. She has sustained a lifelong love of the arts, in her earlier years working as a graphic and theatre designer, printmaker, photographer and film-maker.
Brianna Munting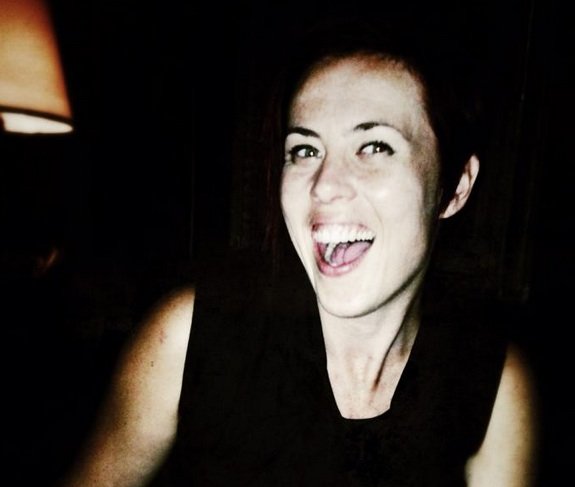 Brianna Munting is the Deputy Director for NAVA. Brianna has previously held the positions of Curator for the Casula Powerhouse Arts Centre and Assistant Curator at Gallery 4a. Her work has always focused on highlighting and valuing the arts and arts practitioners who generate innovation, inspiration and social change. She continues to be interested and involved in places, projects and events that inspire difference, in rethinking the significance and meaning of visual art in Australia. She has completed a BA in Communications Social Inquiry at UTS and a Masters in Art Administration at UNSW. Brianna is currently undertaking her PhD at Sydney College of the Arts.
Penelope Benton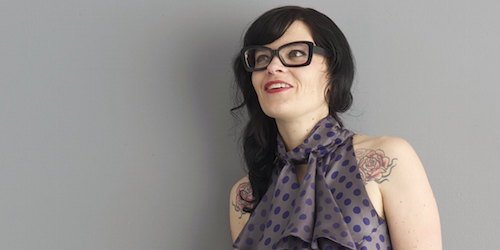 Penelope Benton is an arts administrator and practising artist working across sculpture, performance and installation. Penelope was previously the Manager of Arc @ UNSW Art & Design, and prior to VSU, the COFA Students' Association, facilitating a number of professional development opportunities for student artists, writers, and arts workers for fifteen years. She was Co-Artistic Director of Art Month Sydney 2013, was one of the Co-Founders/Directors of The Red Rattler, a volunteer-run warehouse in Marrickville NSW for artists and activists, and completed a two-year directorship at Firstdraft Gallery in 2008. She has a BA Visual Arts from the University of Newcastle, Masters in Art Administration from UNSW, Graduate Diploma in Arts Management from UTS, and is a current Masters of Fine Arts candidate at UNSW.
Administration & Grants Coordinator
Holly Morrison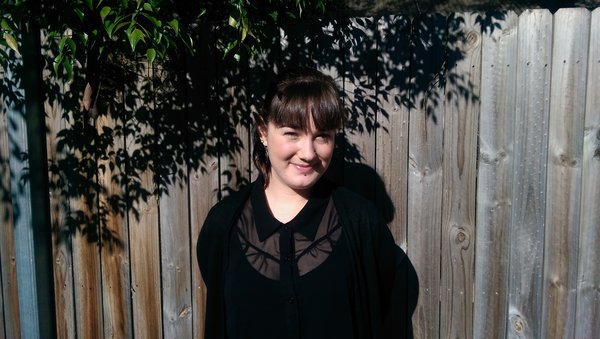 Holly Morrison completed her Bachelor of Art Theory (Distinction) from the UNSW Art & Design in 2011. She has worked as an Administration Assistant at The Fact Tree Youth Service in Waterloo and as a Gallery Support Officer at Auburn City Council's Peacock Gallery and Auburn Arts Studio. Holly has volunteered at events including the 18th Biennale of Sydney, Sculpture by the Sea and Artisans in the Gardens. Holly commenced at NAVA in March 2014.
Events & Professional Development Coordinator
Laura Pike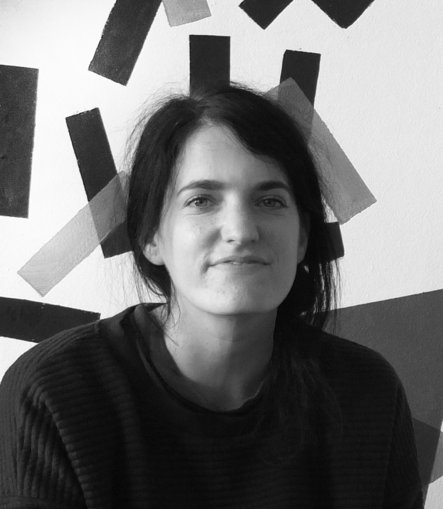 Laura Pike is a multi disciplinary creative, working as artist, designer and educator. Laura is a co-director of creative collective Province Studio, which works with community and art organisations to develop and implement site-specific projects. She has been a sessional design educator for several years, a graphic designer and community development artist and facilitator. Laura graduated with a Bachelor of Design from UNSW Art & Design and is currently studying for her Masters.
Queensland Program Coordinator
Sophie Chapman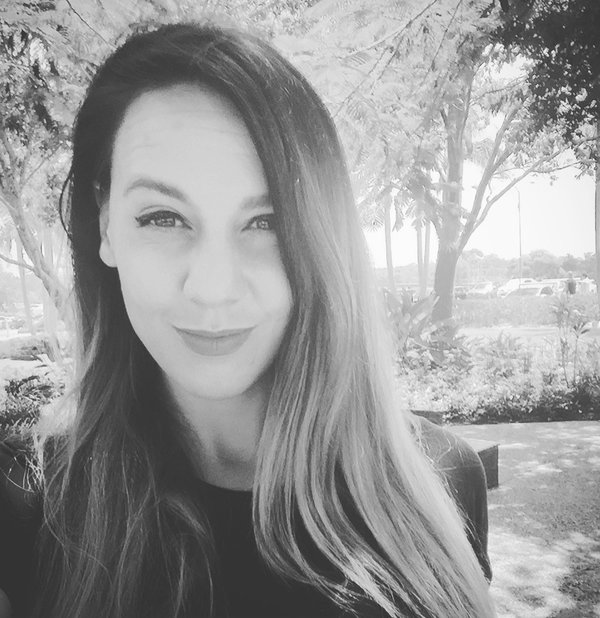 Sophie Chapman is a project manager and curator, also currently working as an Exhibitions Officer for Logan Art Gallery. Sophie has delivered visual arts and cultural projects both independently and for organisations including the Brisbane Festival. In 2013 Sophie completed a Masters degree in Arts Management and Creative Production at Queensland University of Technology, where her thesis researched career management practices for independent artists.
Sophie is passionate about community engagement, cultural programming and facilitating professional development opportunities for artists.
Marketing & Publicity Coordinator
Yu Ye Wu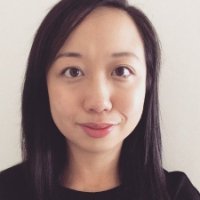 Yu Ye Wu has worked in marketing, publicity and arts administration across exhibitions, festivals, and theatre, with both international and emerging artists. She has previously held the positions of Marketing and Communications Coordinator at 4A Centre for Contemporary Asian Art and Content Manager at PACT centre for emerging artists. She has also worked at Information and Cultural Exchange and Sydney University Art Gallery. Yu Ye graduated from the University of Sydney with a First Class Honours degree in Art History and Theory and also majored in English Literature.