Developing Arts Criticism
Conversation on developing visual arts criticism in Australia, Sunday 24 November at PARI, Parramatta NSW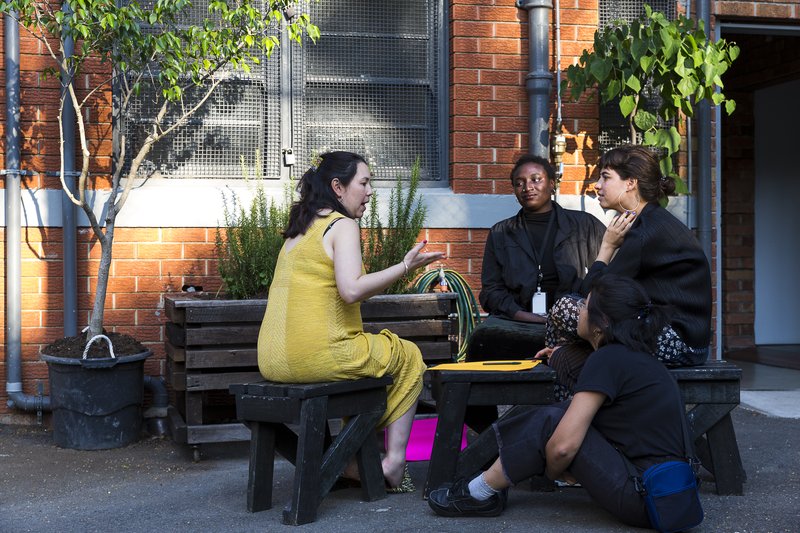 Image: Artists and arts workers in conversation at a NAVA roundtable. Photo by Document Photography
NAVA invites writers and editors to be part of a conversation on developing visual arts criticism in Australia. In this event, editors and writers will connect and share ways to continue advocating for arts writing as an active and crucial voice in the arts ecology.
We encourage a range of writers to apply and attend. Due to the capacity of the space, numbers are limited to 20 participants.
For venue accessibility information, please contact PARI.
WHEN: 12-2pm Sunday 24 November 2019
PARI, corner of Hunter St and O'Connell St, Parramatta NSW 2150
This project is supported by the NSW Government through Create NSW.