How to: get paid as a professional artist
Free webinar hosted by Flying Arts, 12-1pm Thursday 22 August.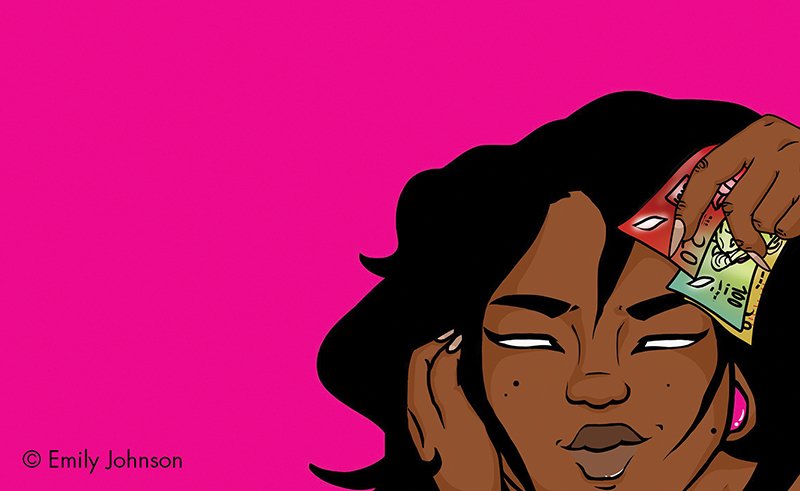 This webinar explores the best practice fees and payment standards for professional artists.
Underscored by NAVA's Code of Practice, we will cover artists' fees for exhibitions, workshops, events and lectures, and explain the business protocols and procedures of the visual arts, craft and design sector.
We will also introduce the importance of negotiating and documenting agreements with galleries, commissioners and other business relationships, as well as the industry standards for invoicing, insurance and copyright licensing.
With plenty of time for questions and discussion, this webinar is essential viewing for understanding your rights and responsibilities as a professional artist.
Free - via Flying Arts
Flying Arts is an arts and cultural development organisation which has been delivering visual arts projects and services to regional and remote Queensland since 1971. The Association has played a significant role in inspiring artists and communities, as well as helping to overcome the impacts of regional isolation and remote living.