Local practice, national politics
NERAM hosts a NAVA Members' Gathering, 6 - 7:30pm Tuesday 6 August 2019.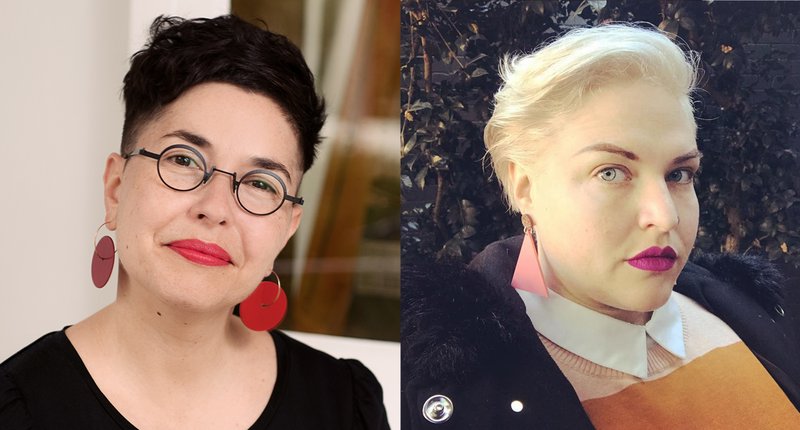 Join NERAM Director Rachael Parsons in conversation with NAVA Director Esther Anatolitis for an informal evening about you and your practice in the context of national arts policy issues.
ALL WELCOME. You don't need to be a NAVA Member to attend! but it's a great opportunity to meet other NAVA Members in your region.
6:00-7:30pm Tuesday 6 August 2019
New England Regional Art Museum
106 Kentucky St, Armidale NSW