SHARE.EAT.CONNECT
This event is exclusively for First Nations artists.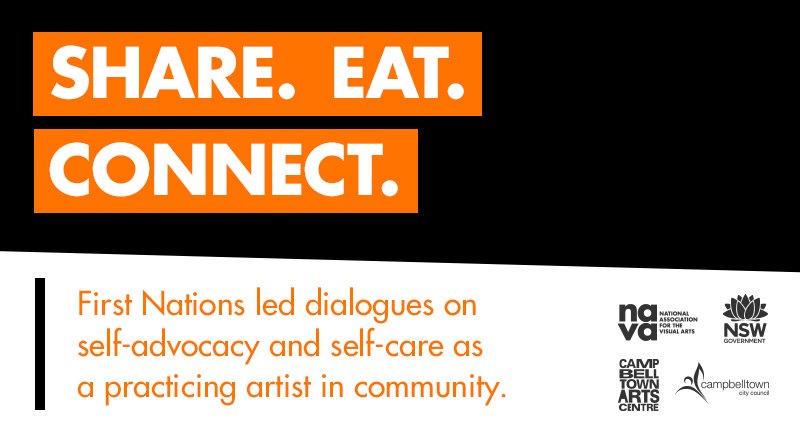 10am - 3pm

18 June 2019
Campbelltown Art Centre
1 Art Gallery Rd Campbelltown NSW
SHARE.EAT.CONNECT.
First Nations led dialogues on self-advocacy and self-care as practicing artists in community facilitated by Ayeesha Ash and Sela Vai. Presented in partnership with Campbelltown Arts Centre as part of the current exhibition, Ok Democracy, We Need to Talk.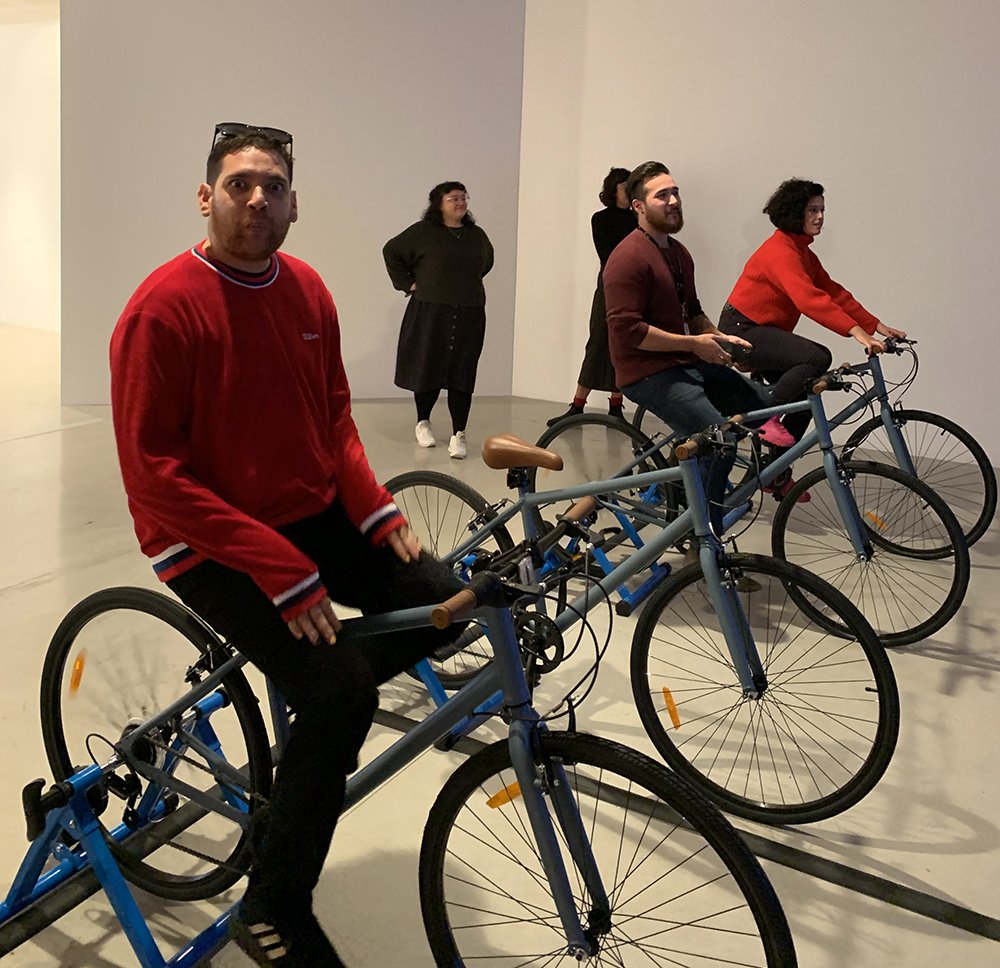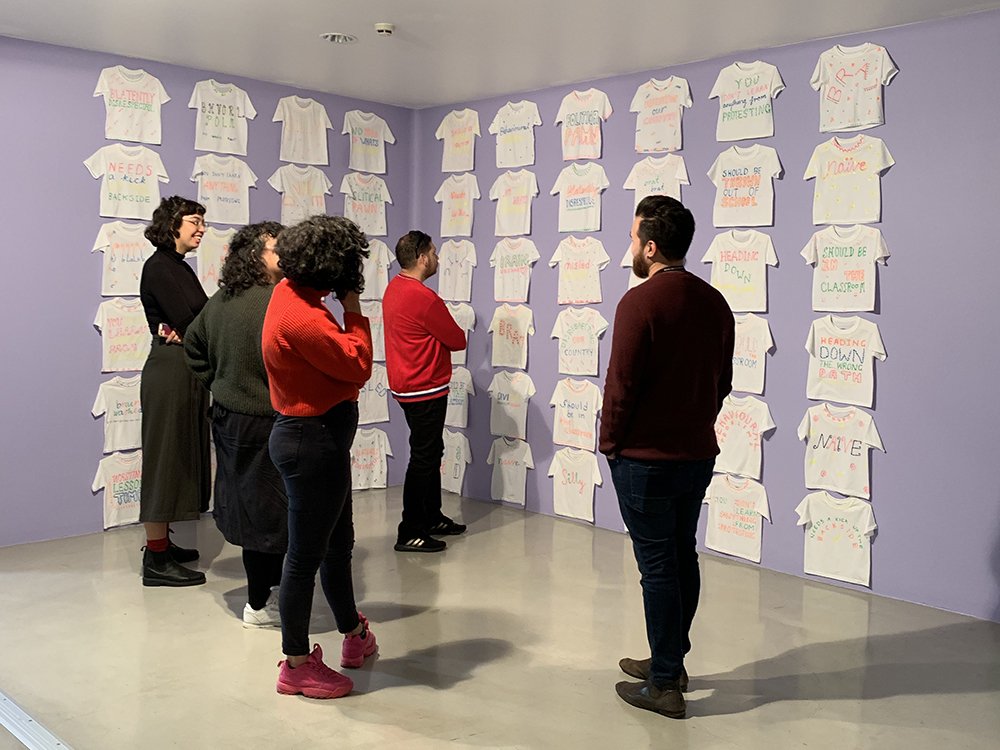 The following recommendations were identified to ensure that the contribution of Aboriginal and Torres Strait Islander peoples and global First Nations peoples working in the Australian arts sector is being genuinely valued including:
Development of a network to increase mentorship in the sector by encouraging people to engage outside the confines of their existing gallery, art centre, university, organisation, town, city, and state.
Implementation of duty of care protocols for employers in arts and culture institutions.
Recruitment and career progression strategies.
Self-determination through decision-making and governance.
Systematic approach is required to build the knowledge and skills of Australian arts and cultural institutions to implement cultural competence and cultural safety.