Online Professional Practice Talk for Cabra Creatives
10-11:30am, Friday 24 April, online Professional Practice webinar for Cabra Creatives, Studio 2166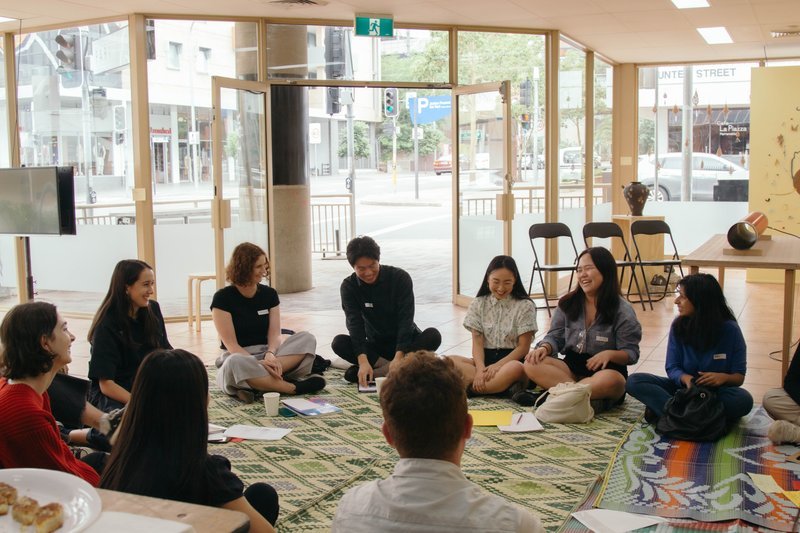 Image: 'Critical Writing Workshop' hosted at Pari. Photo by Gianna Hayes, 2019.
Professional Practice Coordinator Justine Youssef will present on NAVA's professional practice resources and the Code of Practice for the Professional Australian Visual Arts, Craft and Design Sector.
This workshop is for Studio 2166's Cabra Creatives community and other practitioners local to the City of Fairfield, NSW.
When: 10-11:30am, Friday 24 April
Where: online Zoom conference
RSVP: Please email CFulham@fairfieldcity.nsw.gov.au to RSVP and receive an event link with "Cabra Creatives Meetup" as the email subject line.