Sainsbury Sculpture Grant Winners
The 2016 awardees are Dan Elborne, Ann Fuata, Lucreccia Quintanilla and Lisa Sammut. Dan will travel to Onishi, Japan to undertake a six-week artist residency at Shiro Oni Studio alongside 11 international emerging ceramic artists learning the process of firing with a traditional anagama wood kiln. Ann will travel to Mexico for a three-week Mexican Textiles Instructional Artist Residency at Arquetopia Oaxaca. Lucreccia will further explore themes of sound as a carrier of past and future and as an amplifier of collective mythologies, cultural complexities and knowledges outside of the western cannon in a five-week Visual Arts residency at The Banff Centre, Canada. Lisa will undertake an intensive woodcarving course at the Geisler-Moroder Schnitz und Bildhauerschule in Tirol, Austria followed by self-directed research collecting natural and cultural materials, photographs and objects in iconic natural landscapes including the European Alps as well as the active volcanic territory in Southern Italy.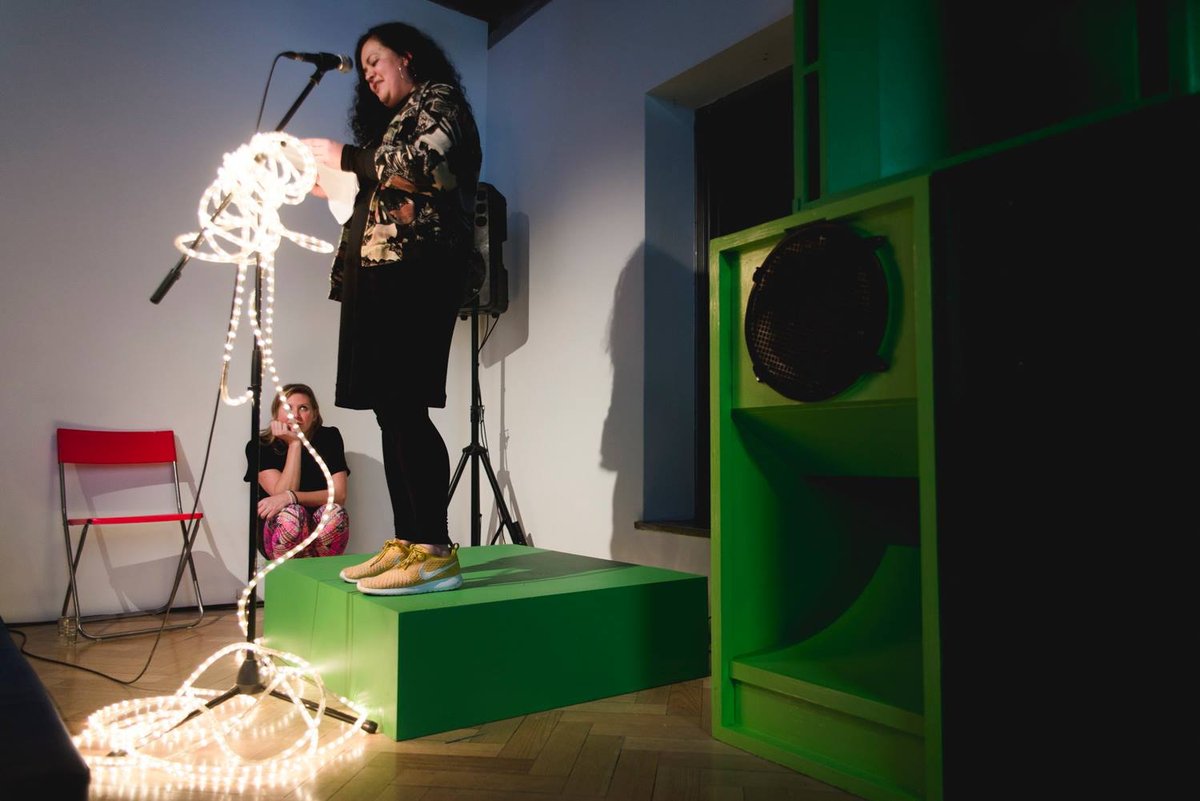 The 2015 winners were Jamie O'Connell, Roberta Rich, Salote Tawale, and Tim Woodward. Jamie travelled to Longyearbyen in Svalbard, an island territory of Norway in December 2015 to work on 'More day than Beyonce' a research project into the parallel presence of different structures of time: labour time, leisure time and physical time, which was presented at Gertrude Contemporary in 2016. Roberta travelled to South-Africa in February 2016 for an eleven-week artist residency at Assemblage, Johannesburg with mentorship from artist and filmmaker Thenjiwe Niki Nkosi. Salote explored themes of migration and reorientation in a five-week Indigenous Visual Arts residency at The Banff Centre, Canada, January – February 2016. Tim travelled to Indonesia for three-month residency from March 2016 at Ruang Mes 56 in Yogyakarta, to learn Javanese woodcarving and wood-shaping techniques, following a line of inquiry on the processes of understanding or performing an object.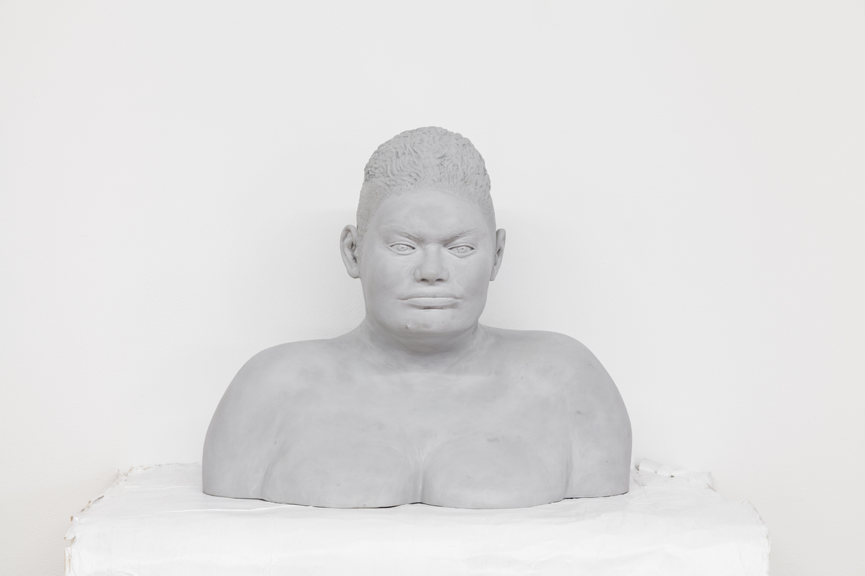 The 2014 winners were Celeste Juliet Aldahn, Beth Dillon and Heidi Axelsen & Hugo Moline. Celeste used her grant to travel to New York to undertake a mentorship with Tessa Hughes-Freeland and an residency with E.S.P. TV. Beth undertook a residency in Iceland with Listhus Artspace. Heidi and Hugo used their grant to participate in a residency at Australia House which will result in being presented at the 2015 Echigo Tsumari Art Triennale. Congratulations to the winners and to all the applicants who displayed a very high standard of work.