2016 Sainsbury Sculpture Grant awardees announced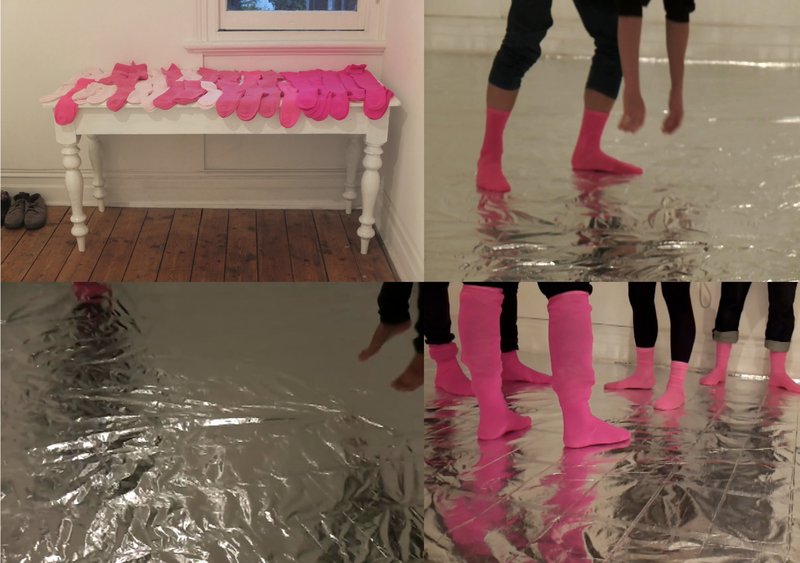 NAVA is delighted to announce the recipients of the 2016Sainsbury Sculpture Grant are Dan Elborne, Ann Fuata, Lucreccia Quintanillaand Lisa Sammut.

Now in its final year, the Sainsbury Sculpture Grant was established in memory of Madeline Olive Taylor through her estate, to provide financial support for emerging Australian artists working in sculpture and/or installation to further their professional skills. Selected recipients are provided with funds to undertake further study, residencies or professional development workshops either locally or internationally.
The four artists have been awarded $2,000 grants each to pursue research and residency projects internationally.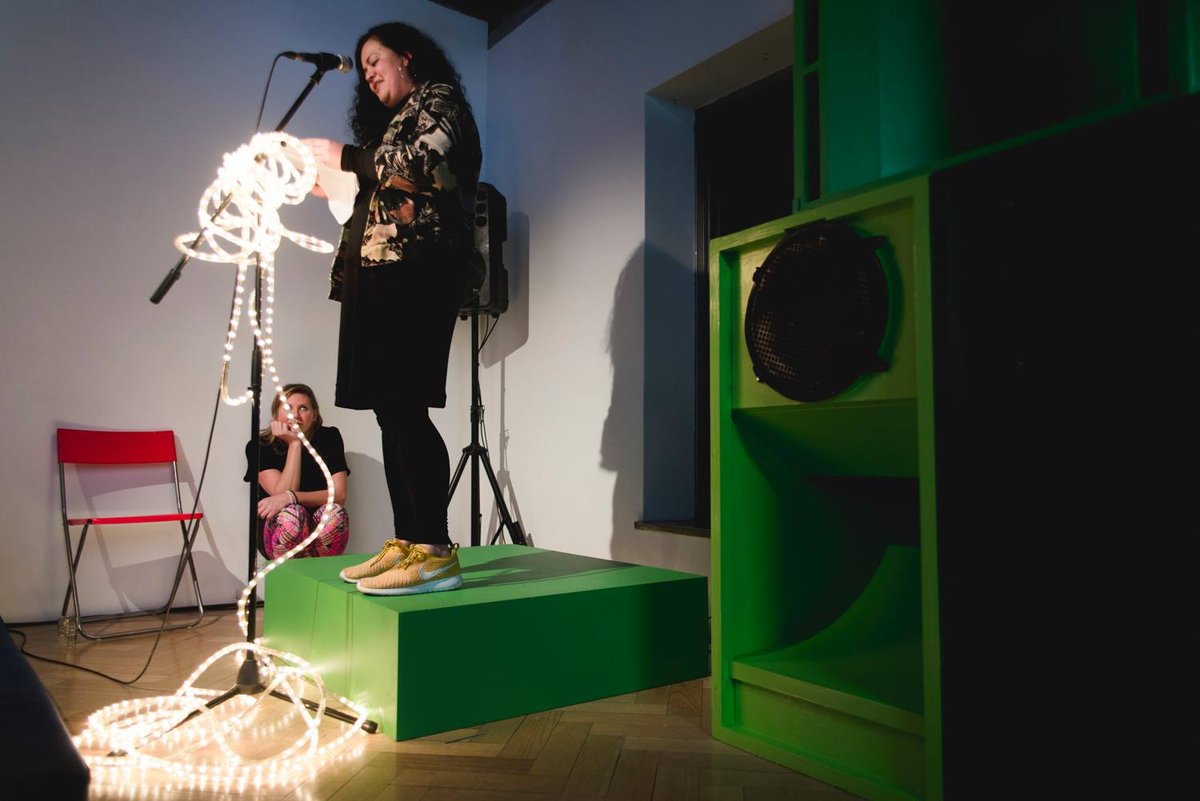 Working with ceramics to address sensitive moments in human history and personal experiences, Dan Elborne (Qld) will travel to Onishi, Japan to undertake a six-week artist residency at Shiro Oni Studio alongside 11 international emerging ceramic artists learning the process of firing with a traditional anagama wood kiln.
Investigating ancient Indigenous spiritual iconographies used in rituals relating to death, the afterlife and rebirth, Ann Fuata (Vic) will travel to Mexico for a three-week Mexican Textiles Instructional Artist Residency at Arquetopia Oaxaca.
Lucreccia Quintanilla(Vic) will further explore themes of sound as a carrier of past and future and as an amplifier of collective mythologies, cultural complexities and knowledges outside of the western cannon in a five-week Visual Arts residency at The Banff Centre, Canada.
Lisa Sammut (NSW) will undertake an intensive woodcarving course at the Geisler-Moroder Schnitz und Bildhauerschule in Tirol, Austria followed by self-directed research collecting natural and cultural materials, photographs and objects in iconic natural landscapes including the European Alps as well as the active volcanic territory in Southern Italy.