Art Wires - September 2016
NAVA's September 2016 Issue of Art Wires looks at freedom of expression. View online here.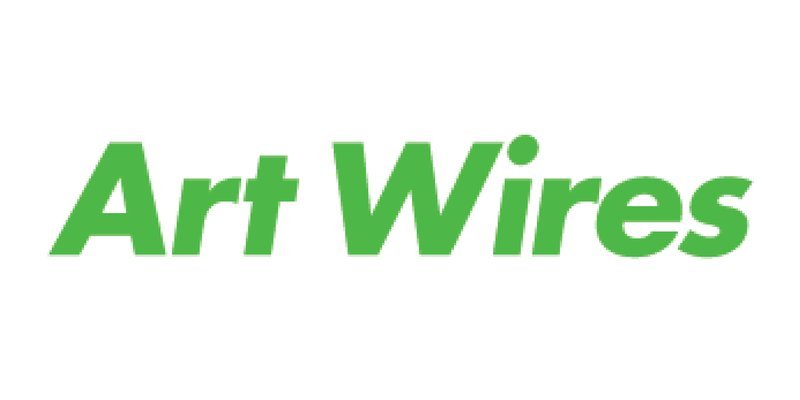 Art Wires is NAVA's monthly newsletter featuring news and opinion, interviews with arts practitioners, focus on exhibitions and events around the country, opportunities and more. To subscribe to our mailing list sign up here.