NAVA warmly welcomes the Greens' arts policy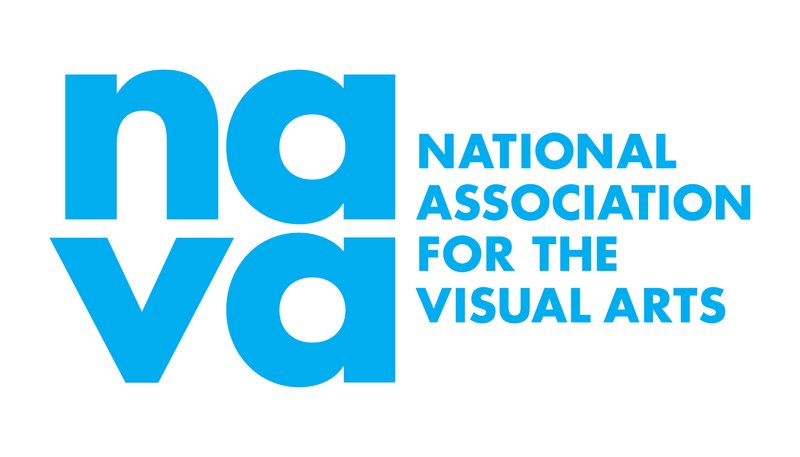 The National Association for the Visual Arts (NAVA) congratulates the Australian Greens for taking the lead among the major parties with the release today of the first stage of their national arts policy ahead of the federal election.
The Greens promise to invest $270.2 million in additional funding over the next four years to help support and grow the arts in Australia.
They also vow to restore the full amount of funding cut from the Australia Council. These cuts have been wreaking havoc across the arts sector, and the Greens plan to double the amount of Australia Council funding available to individual artists and small to medium arts organisations alongside re-establishing programs that have been previously cut including ArtStart which was vital in establishing the careers of early career artists.

The Greens have also shown their commitment to supporting the livelihood of individual artist careers announcing a proposed investment of $20 million over 4 years for organisations to help pay artist fees.

NAVA warmly welcomes the release of this policy which demonstrates a recognition of the valuable contribution of individual artists, arts workers and small to medium organisations to Australian innovation, the economy, the wellbeing of communities and the flow on effects of the arts to other commercial sectors such as tourism.

Says Tamara Winikoff OAM, Executive Director of NAVA, 'Having a vision for the arts in this country is something that has been sorely missing from the political agenda since the last change of government. NAVA congratulates the Greens on taking the lead in developing a national arts policy. It demonstrates a recognition that the community cares about having rich and diverse cultural experiences and takes pride in Australia's cultural achievements.'

'We wait with keen interest to see whether the other parties will make a similar commitment,' Winikoff continued.

Read the Greens' arts policy here:
http://greens.org.au/sites/greens.org.au/files/Greens%20Arts%20Initiative.pdf
For media comment and enquiries please contact:
Tamara Winikoff OAM, Executive Director, NAVA 02 9368 1900
Yu Ye Wu, Marketing & Publicity Coordinator, NAVA ywu@visualarts.net.au 02 9368 1900