Innovation and Creativity report released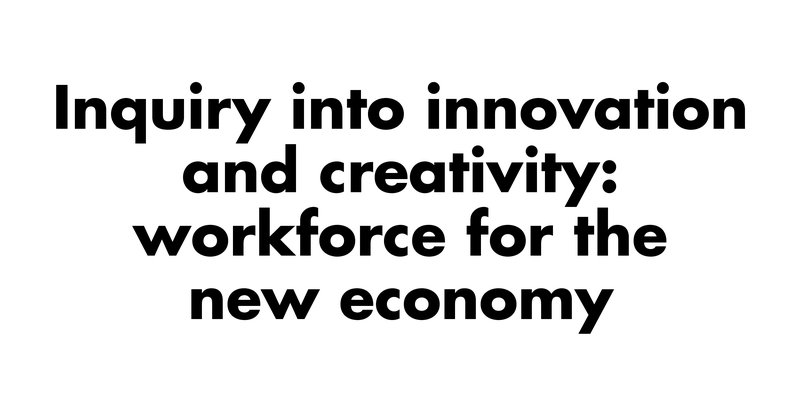 The government has released its report for the "Inquiry into innovation and creativity: workforce for the new economy." Among the key recommendations outlined in the report "The Committee recommends that the National Innovation and Science Agenda explicitly recognise the importance of STEAM, creative digital skills, the creative industries and the arts more generally."
The full report is available for download here.
NAVA made a submission to this inquiry in February 2017 and was quoted in the final report. You can read NAVA's submission here.