City of Melbourne releases Creative Strategy update in response to concerns raised by NAVA Members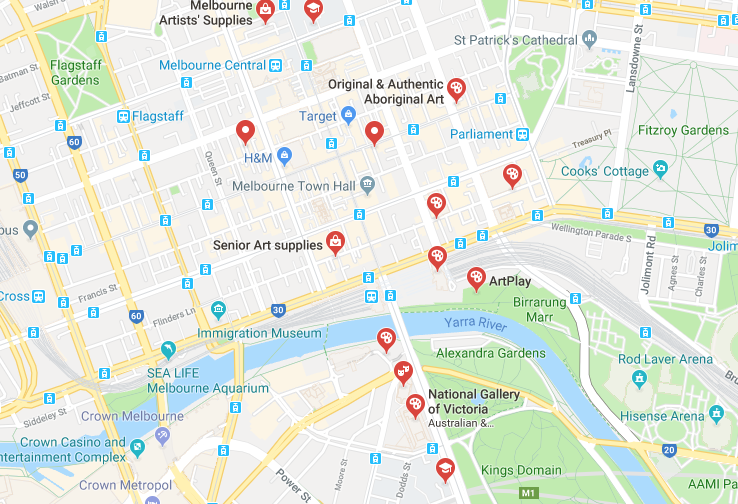 The City of Melbourne was a leader in creative city strategy across recent decades: facilitating, presenting and investing in the courageous artists and ambitious projects who earned a global profile for Melbourne as a city for the arts.
Recently the City of Melbourne released a draft strategy, on which NAVA Members and colleagues expressed significant concerns. We outlined these in a set of questions which we published as well as contributing them to the City of Melbourne's consultation, both through the online process and in person through meetings with senior staff.
In response to these and other community questions and concerns, a new document has been released, with further work yet to come.
To develop this document into a strategy, Council has made a commitment to undertake further work. This work includes:
– a Creative Investment Framework, which should offer clarity and commitments on funding programs for artists and organisations;
– a Creative Urban Places Framework, including clarity and commitments around the Creative Spaces program, as well as the future of Arts House, Art Play and other key initiatives; and
– a Street Art Policy, which should also cover public art and the future of other key public space programs such as Biennial Lab and Test Sites,
all of which are listed as "(in development)" in the document.
NAVA welcomes the commitment to undertake this important work, and encourages Members and local artists to stay in touch with the next steps, which we'll be watching with great interest.