NAVA responds to passing of National Security (Espionage and Foreign Interference) Bill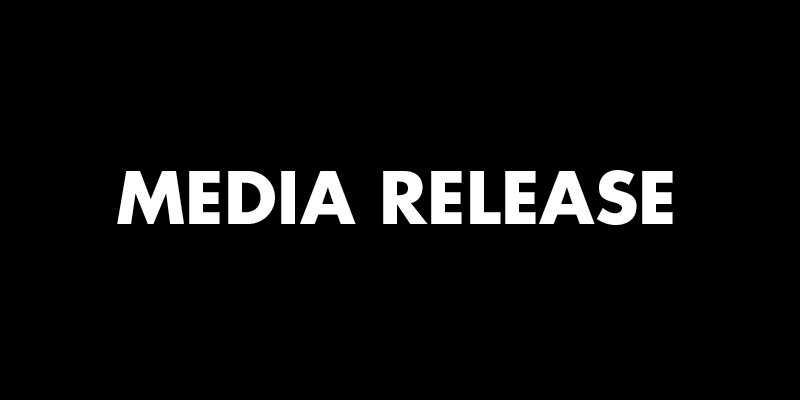 "Australia's arts, philanthropic, charitable, journalistic and legal organisations responded swiftly and passionately to the Bill in its original form," said Esther Anatolitis, Executive Director of NAVA. "Legislation so wholly incompatible with Australian democratic values was unlikely to achieve the Government's foreign interference aims, given its impact was to constrain the work of domestic organisations working towards the public good."
NAVA's submission to the Parliamentary Inquiry championed "the role of the artist as a clarifying, unsettling or indeed beautiful contributor to our understanding of our place in the world." It highlighted the original Bill's detrimental impacts on the arts, outlining the ways in which it discouraged advocacy for the public good, imposed severe and potentially criminal penalties for contributing to public discussion, and ultimately, undermined our democracy. We wrote:
"Australians value an open, transparent governance that celebrates honesty and integrity in both its elected members and its people.
"In failing to distinguish between the political and the partisan, this Bill effectively tells Australians that only those people registered with a government authority are permitted to speak publicly on matters that affect us all.
Australia's artists take significant creative and personal risks to make work that stirs our imaginations. Their work defines our nation's contemporary values and our future outlook. Further, the expertise developed by Australia's not-for-profit organisations is one of our nation's richest assets."
Our submission endorsed those of Arnold Bloch Liebler, the Arts Law Centre of Australia, the Australian Charities and Not-for-profits Commission, the Ian Potter Foundation and the Institute for Public Affairs. It sits alongside those made by many arts, philanthropic and charitable organisations, and is publicly available with the Parliamentary Inquiry's documents:
https://www.aph.gov.au/DocumentStore.ashx?id=8af6af62-1480-481d-9632-bce8e53c57d2&subId=564145
The final Bill with amendments is available here:
https://www.aph.gov.au/Parliamentary_Business/Bills_LEGislation/Bills_Search_Results/Result?bId=r6022