NAVA welcomes Adrian Collette AM as new Australia Council CEO and recognises the achievements of Tony Grybowski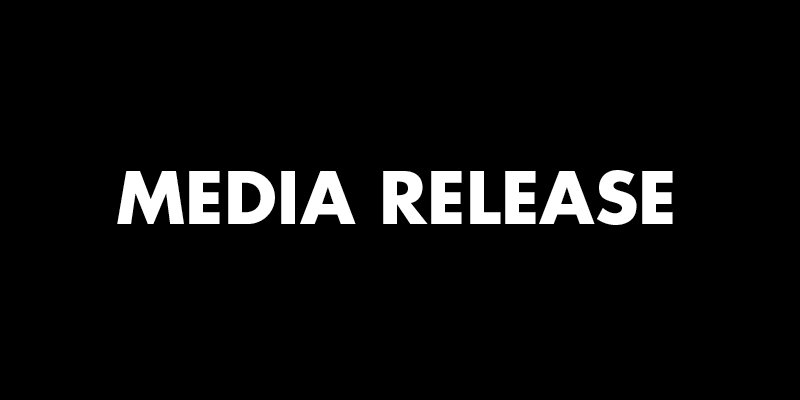 NAVA today welcomed Adrian Collette as the new CEO of the Australia Council for the Arts.
"The role of Australia Council CEO is pivotal to the health and the ambition of the arts in Australia," said Esther Anatolitis, Executive Director of NAVA.
"Adrian comes to the Australia Council with in-depth knowledge of its strategic capacities and potential as a former member of its board. His 16 years as CEO of Opera Australia afford him significant insight into the responsibilities of the Major Performing Arts to the broader ecology, and his extensive work in education and publishing offer the Australia Council a strong civic perspective. I look forward to working closely with Adrian towards an Australian arts sector that's ambitious and fair."
"I also want to congratulate and thank Tony Grybowski for his passionate commitment to the arts across the past five years as CEO, as well as his preceding five years as Executive Director Arts Organisations at the Australia Council.
"Tony has set a new strategic direction at a time of great disruption and frustration for policies and programs that develop, diversify and sustain the arts in Australia. Tony's commitment to First Nations arts through policy, protocols, fellowships and other programs puts First Nations first at the Australia Council. His commitment to disability arts and accessibility has seen the introduction of valuable new initiatives such as the new Arts and Disability programs announced recently at Meeting Place. And his focus on cultural diversity has set in place an action agenda through the Cultural Engagement Framework that is committed to meaningful change.
"Tony's important focus on sector leadership has introduced a valuable suite of development programs that have bolstered the strategic capacity of the sector. The dozens of colleagues who have been the beneficiaries of these programs via competitive application have been challenged to test ideas here and overseas as well as strengthening our organisations, our leadership and our advocacy.
"Each of these initiatives speak to Tony's vision for lasting impact that's sustained by a strengthened sector. I thank Tony for his dedication and expertise, and wish him all the best for his next steps.
"To stimulate discussion from an industry perspective during the recruitment process for this key national leadership role, NAVA published a list of key questions for the next Australia Council CEO.
"I look forward to discussing these with Adrian and learning more about his plans for strengthening a truly culturally ambitious nation."
Adrian Collette AO joins the Australia Council as CEO in January 2019.
ENDS