NAVA welcomes Sam Walsh AO as Australia Council Chair and recognises the achievements of Rupert Myer AO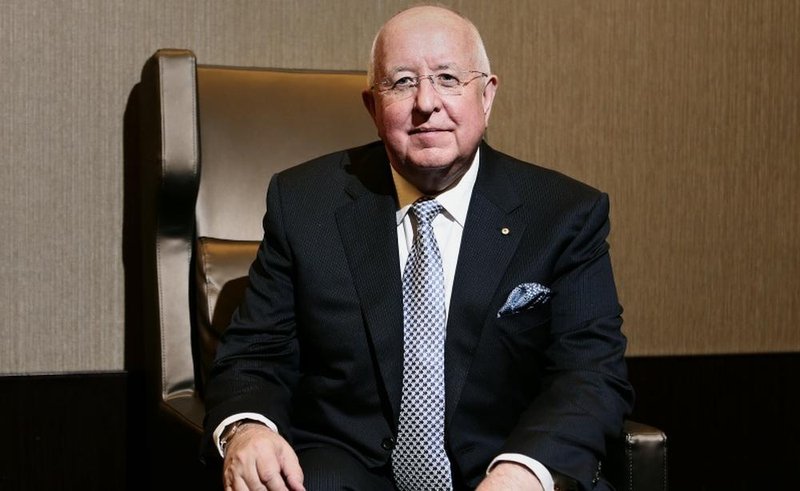 NAVA today welcomed the announcement by Minister for the Arts Mitch Fifield that Sam Walsh AO will succeed Rupert Myer as Chair of the Australia Council for the Arts.
"The role of Australia Council Chair is the Australian Government's key cultural appointment and sends a strong statement about their confidence in the ambition, diversity and expertise of the arts sector," said Esther Anatolitis, Executive Director of NAVA.
"I welcome Mr Walsh to the role of Chair. His many arts directorships across all artforms, his extensive governance experience, his executive roles at Rio Tinto, and his two years on the Australia Council board, make him well placed to lead effectively and advocate passionately across government, business and creative realms. The sector will most particularly welcome his commitment to work closely with government to avoid any future damage from unexpected and divisive policy changes."
"Mr Walsh will lead a dynamic board with a broad range of expertise, creative practice and cultural identity that's strongly reflective of the Australian arts as well as the broader community. Together with Deputy Chair, Narungga, Wirangu and Wotjobaluk woman Lee-Ann Tjunypa Buckskin, they stand ready to guide the Australia Council through its next challenges.
"I particularly commend and celebrate the achievements of Rupert Myer, a giant of Australian arts strategy and philanthropy.
"Rupert's spearheading of the Visual Arts & Crafts Strategy, both well before and during his time at the Australia Council, has had a transformative impact on our field and on the ambition with which artists and makers approach their work.
"His tireless advocacy has built and sustained important relationships for the Australia Council at what's been a time of great frustration for the development and implementation of a forward-looking Australia Council vision.
"Come 1 July I look forward to working with Mr Walsh to champion Australia's confident, diverse arts and cultural community for a truly culturally ambitious nation."
ENDS