Cultural vision, public integrity: NAVA releases Report Card for NSW election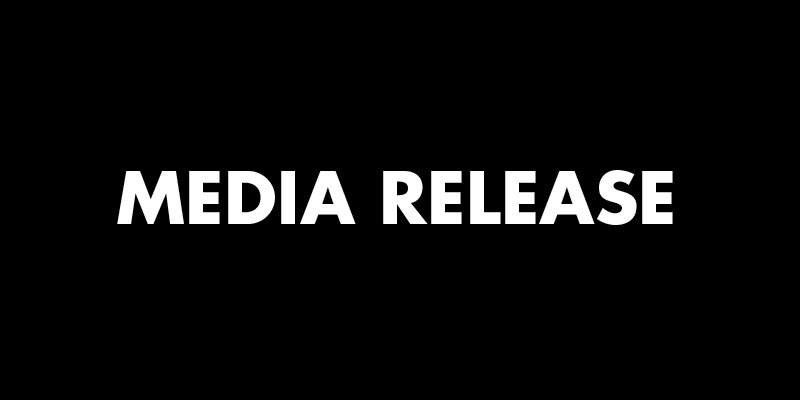 Today the National Association for the Visual Arts releases its Report Card for the NSW state election, offering a high-level policy comparison of commitments by the three major parties.
"For NSW Election 2019, arts and culture have already become hot issues – but for all the wrong reasons," said NAVA Executive Director, Esther Anatolitis.
"Continued political interference in arts funding decisions, the unexplained billion-dollar relocation of the Powerhouse Museum, the destabilising approach to festivals and live music, and the stalled Arts 2025 policy development process, all combine to impact significantly on the public conversation as Saturday's election draws nearer.
"This week we've even seen unprecedented full-page ads in The Australian by prominent philanthropic family the Balnaves, raising serious concerns about the 'cultural future' of NSW.
"Arts policy and funding commitments made ahead of Saturday's election afford each party a final opportunity to set this right."
The arts, culture and screen industries are big business in NSW. A recent Create NSW report shows that the sectors contribute $16.4 billion to the economy or 3 per cent of Gross State Product (GSP), employing over 118,000 full-time workers plus countless casual and part-time.
"The arts are loved and valued in NSW, with 98% of us participating, and massive cultural, community, health and economic benefits for our regions, suburbs and cities," said Esther.
"Artists work with rigour, focus and integrity. A state's arts policy is its clearest expression of confidence in its own potential – as well as its confidence in the expertise of artists to define what's possible."
NAVA leads policy, advocacy and action for a contemporary arts sector that's ambitious and fair. The NAVA Report Card has been compiled using publicly available campaign information and election commitments made to date by NSW Liberals, Labor and Greens.
"The NAVA Election Report Cards offer a snapshot of policy highlights and commitments made during the campaign period of state and federal elections. In examining the promises of each party, look for what's a new commitment and what's a re-statement of funding already confirmed by the NSW Government. Where the Report Card shows a blank space, we welcome party representatives to make public commitments, or to contact NAVA directly."
NSW goes to the polls this Saturday 23 March.