Why can't a $7.1bn surplus fund a $7.1bn vision?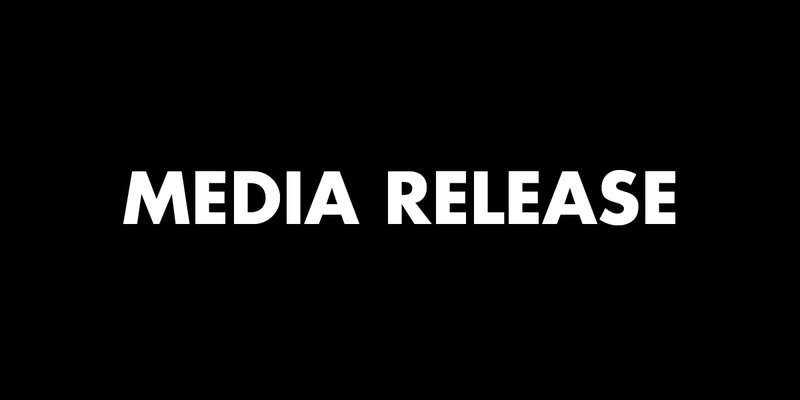 NAVA has responded today with caution and concern for the future Australian culture that the Australian Government's Budget 2019-2020 has neglected.
"Australians expect budgets to make responsible investments in what we value most," said Executive Director Esther Anatolitis. "Achieving a budget surplus has long been a political football – a game that means nothing to voters who only want our taxes to be invested responsibly for the common good.
"In his First Speech to Parliament back in 2010, Treasurer Josh Frydenberg said: 'I want to see an Australia where individuals, not governments, invent the future.'
"There are people in our community with the courage to commit their lives to inventing that future. They are our artists.
"Artists define what's possible. And artists defy what's impossible. In doing so, artists create our future.
"This budget makes no new investment in Australia's artists. This budget makes no commitment towards redressing the debilitating cuts that are damaging the arts industry, making it harder and harder for artists to sustain careers.
"Artists' average incomes are falling, the numbers of visual artists and craft practitioners are declining, it's taking longer for artists to become established in their careers, and the gender pay gap is worse in the arts than in any other industry, according to Australia Council research.
"I'm frankly astounded that urgent investments in the arts – $25m per year for the Australia Council and $2m per year for the Regional Arts Fund – have been ignored when both have consistently been advocated by industry leaders all over Australia.
"Both of these vital industry development investments could easily have been funded without even having to touch that headline $7.1bn figure.
"Why can't a $7.1bn surplus fund a $7.1bn vision for Australia's future?"
NAVA's policy priorities for Election 2019 invite all parties to Invest in Artistic Courage.