Creative Partnerships Australia announces matched funding to Artists' Benevolent Fund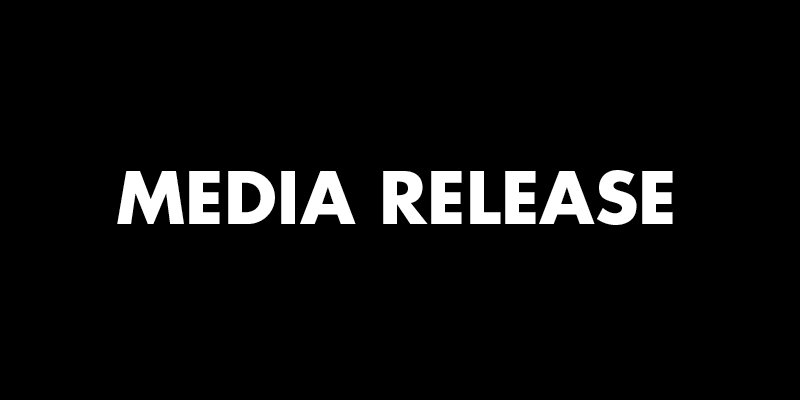 As a result of the restrictions put in place to protect the community from the spread of COVID-19, Creative Partnerships Australia is providing $220,000 of matched funding to support artists who are now unable to make a living. To reach across art forms in the Australian arts sector, Creative Partnerships Australia has identified the National Association for the Visual Arts (NAVA) and Theatre Network Australia (TNA) to distribute this support to artists working within the performing arts and visual arts and crafts industries.
Creative Partnerships Australia will match dollar for dollar up to $110,000 for campaigns being run by each of these organisations to encourage the community to contribute to them.
Creative Partnerships Australia CEO, Fiona Menzies, said "we acknowledge the adversity and isolation felt by artists at this time, and the impact that the temporary closure of venues and postponement of events is having on their livelihoods."
"Matched funding is a proven way to attract additional funds from the private sector to the arts and it is our hope that this funding will assist to immediately respond to the critical situation facing Australia's artists, and to help sustain our vibrant creative sector."
"Along with our contribution to support the sector I strongly encourage all artists, art practitioners, arts groups and arts organisations to investigate the Government's measures in providing hardship support during the shutdown period," Ms Menzies said.
Minister for Communications, Cyber Safety and the Arts, the Hon Paul Fletcher MP, welcomed the measure, "Australians care deeply about the arts – and like all sectors affected by the pandemic, we want to support artists and creatives through this unprecedented and challenging time. The matched funding initiative from Creative Partnerships Australia complements the Australian Government's support measures, which are estimated to inject billions into the arts sector. I thank Creative Partnership Australia for their important work adding their support to Australia's creatives."
NAVA welcomes the Government agency's timely funding initiative.
Executive Director of National Association for the Visual Arts, Ester Anatolitis added, "Creative Partnerships Australia has long played a vital role in connecting generous donors with artists and organisations. Right now, those expert connections are needed most urgently. This dollar-match will propel every dollar NAVA receives for the Artists' Benevolent Fund, making all the difference for so many artists whose practice has been jeopardised by this crisis."
The Artists' Benevolent Fund provides one-off financial assistance to Australian visual artists in crisis as a result of fire, flood, storm, serious illness, major accident, declared state or national emergencies, or some other unexpected catastrophic experience.
Initially established by Bert Flugelman in 1989, the Artists' Benevolent Fund was reinvigorated in 2020 by Art Month Sydney and NAVA in partnership. The Fund is administered by NAVA.
Creative Partnerships Australia's funding will be distributed to the National Association of the Visual Arts (NAVA) and Theatre Network Australia (TNA) by 30 June 2020.
NAVA and Art Month Sydney invite private philanthropists to contribute: nava.net.au/artists-benevolent-fund/
Donations of $2.00 or more are tax-deductible. Every donation will make a difference.