Unemployment payment changes still well below poverty line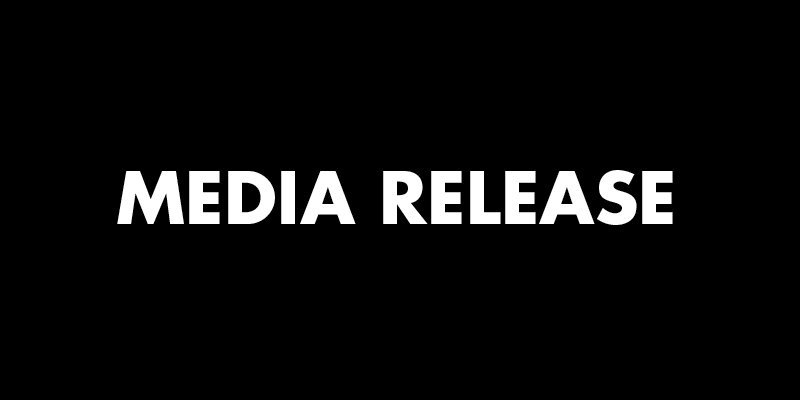 The National Association for the Visual Arts is deeply concerned that the JobSeeker increase is not nearly enough to provide much needed relief to the thousands of artists and arts workers who have been hit hard by the pandemic crisis.

JobSeeker recipients will receive just over $44 a day after the $150 coronavirus supplement ends on 31 March. The extra $50 a fortnight – or $3.57 a day – sits well below the $25 a day increase that has long been called for by advocacy groups.
"While this is the first increase in decades, it is far from something to celebrate," said Penelope Benton, Acting CEO of the National Association for the Visual Arts. "Once the coronavirus supplement expires, those receiving the benefit will get $615.70 a fortnight, which is a substantial drop from the current rate of $715 a fortnight, and not enough to meet basic needs."
The Australian Unemployed Workers' Union have joined the outcry from welfare advocacy groups against the government's attack on unemployed people, saying their decision is "set to trap 1.4 million people and their kids almost 50% below the poverty line."
"JobSeeker has enabled thousands of artists operating as sole traders and arts workers to retain some income," said Penelope Benton. "With JobKeeper also set to end at the end of March, there will be even less jobs available than there are now. These welfare reforms will be felt deeply not just by the artists and arts workers currently receiving unemployment payments, but those that will need to apply for JobSeeker once JobKeeper is scrapped."
"Bureau of Statistics data shows that arts and entertainment related industries have seen some of the largest pandemic business shutdowns. JobKeeper and JobSeeker have been vital lifelines for many in the industry."
"Over four days in January this year, NAVA undertook a snap survey of the visual arts and craft sector on the ongoing impacts of COVID-19 on artists and arts organisations. The results were incredibly concerning. Many expressed sincere fears over the uncertainty of the future, financial stresses, major declines in mental health, restricted earning capacity and limited job prospects, organisational and sole trader economic survival, while several feared poverty and homelessness."
"The success of the coronavirus supplement in alleviating financial stress during the pandemic demonstrates that the pre-pandemic unemployment payment was not nearly enough to adequately lift the millions of people living in Australia out of poverty. $100 less a fortnight will mean a significant number of people slipping back into poverty, as many continue to be locked out of the perilous job market."
"The toughening of mutual obligation requirements included in the welfare reforms seem to take us a great deal backwards. From 1 April 2021, unemployed people will have to demonstrate they have applied for 15 jobs per month, and from 1 July, the requirement is 20 job searches per month."
"This is an incredible amount of wasted administrative hours, not just for job seekers, but for those receiving applications, and imposes yet another time-consuming and costly activity for those already struggling to cover the basics."
"While the Pfizer coronavirus vaccine rollout has begun, we are still many months away from a safe return to regular programming and full capacity at our arts venues. It will take years to rebuild the sector and return to the self-generated income levels previously maintained by artists and arts organisations prior to 2020."
"NAVA urges the Government to permanently increase JobSeeker by at least $25 per day as has long been called for by advocacy groups around Australia. We need a meaningful increase, even more so in times of crisis, to assure social security above the poverty line to cover basic needs. This announcement does little to bring hope to Australia's most vulnerable and the future of Australia's creative industries."
---
Quotes from artists and arts workers from NAVA Survey, Jan 2021
Permission has been given to share and quote these messages.
"I can't afford a studio and can't make living expenses with my one remaining paid gig. I haven't been able to make any artwork as I have been focussed on applying for jobs that I am not qualified for to keep Centrelink happy. Damaging my reputation with these organisations and demoralising myself as I go."
"For me getting JobSeeker was a great help in staying afloat financially. The pandemic has had a devastating impact on the cultural sector in its many spheres and this is a long way from being over."
"Basically I feel like I am going back 15 years and starting again from that point. Being 59 years old, I don't feel confident that I can get my career back again"
"Currently I am unemployed (my last contract ran out in June 2020). Every job I apply for has many applicants and though I have had interviews I have not been offered anything."