NAVA calls for change to home and contents insurance policies to protect artists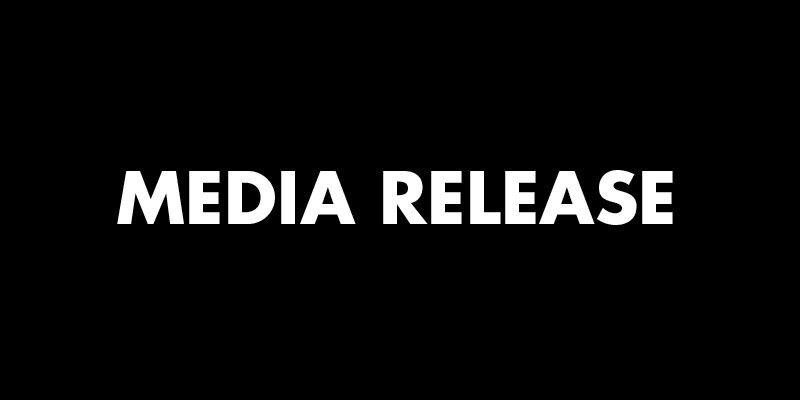 The National Association for the Visual Arts (NAVA) joins the call for change to home and contents insurance policies to extend cover for small businesses working from home. Numerous artists have raised concerns following an ABC investigation earlier this month which revealed home insurance policies may be void where ABNs are registered at the home address.
"NAVA has received a spike in distressed calls from artists over the last week following recent media reports about the voiding of general home and contents insurances for individuals who run a 'home-based' business," said Penelope Benton, Executive Director.
"A great number of artists produce artwork in their bedrooms, at the dining table or in their backyards. As some of the lowest paid professionals in Australia, many artists cannot afford an offsite studio to produce their work."
"Numerous studio programs operate on a short-term basis, between a few months to a few years. It is rare for an artist to secure a permanent or long-term studio in an offsite location. This means artists who are not working from home are also still likely to have their ABNs registered to their home address."
"The impacts of recent floods, as well as the ongoing pandemic, has meant that more artists have had to close their studios and set up their practice at home. The uncovering of this insurance issue has a huge impact on artists."
"We are receiving lots of emails and phone calls from concerned artists asking for clarity on what they should be looking at or confirming with their home and contents insurance policies if they are working on their practice from home."
"Whether an artist's home and contents insurance policy is voided by making artwork at home is contingent on their actual policy. There isn't a one-size-fits-all here. Our advice is to read the Product Disclosure Statement. If you are unsure about anything, you should call your insurer."
NAVA welcomes the call from ACT independent Senator David Pocock for the Albanese government to address this issue as a matter of urgency.