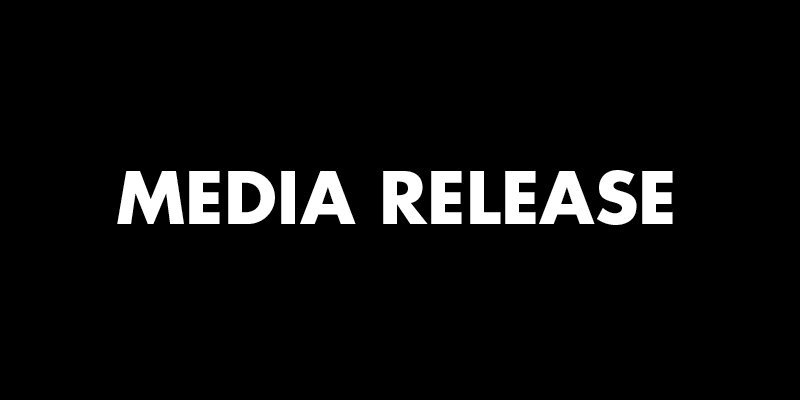 Yesterday NAVA published a media release which made incorrect claims in regards to the discontinuation of the Bachelor of Arts at Federation University from 2023 that we retract and clarify.
The Bachelor of Arts (BA) degree program which the university announced it will cut from 2023, sits in Humanities discipline area and is not related to the Bachelor of Visual Arts (BVA).
The university has confirmed there is no intention to cut the visual arts program or training for visual artists, and that the Bachelor of Visual Arts (BVA) degree program at Federation University is ongoing at the Ballarat campus. Unfortunately due to extremely low enrolments for a number of years, the university says that is not viable to continue offering the program in Churchill. See the below statement from Federation University for more information.
NAVA is pleased to hear that the university is committed to their visual and performing arts degree programs. The highly valued and transferable skills gained through university art degrees are key to ensuring artists are well prepared to embark on and progress in their professional careers.
Statement from Federation University Australia
The Bachelor of Visual Arts is currently run at two campuses: Ballarat and Churchill.

Unfortunately, extremely low enrolments for a number of years mean that it is not viable for the university to continue offering the Bachelor of Visual Arts program in Churchill.
The program will be in teach-out from 2023 at Gippsland and students who are currently enrolled will be fully supported through their program of study until they graduate. They will also have the option to continue their program in Ballarat if that is what they choose to do.
The BVA program will be consolidated in Ballarat, where enrolments are higher and sustainable. The program will also be one of three degrees to be launched in 2023 under the university's cooperative education model.
Our Camp St and SMB campuses in Ballarat are fully equipped with painting and drawing studios, printmaking, digital art mac suites and a purpose-built ceramics studio. We also have the Post Office Gallery, which is currently hosting the Benchmark Exhibition of undergraduate student work.
Our End of Year Exhibition (EYE) is scheduled for November in the Mining Exchange, Ballarat, which gives graduating students the chance to exhibit in a large civic space, attended by industry representatives and university senior management. Students graduating in Gippsland will also have a public exhibition of their work at the Switchback Gallery, Churchill. Both graduating cohorts will also have a complementary virtual exhibition of their work, allowing for greater reach to industry contacts
We will work with the local community in Gippsland to find alternative uses for teaching spaces and to support the gallery moving forward. We are also hopeful that in the future we may be able to run single courses or potentially a smaller certificate or diploma program in Gippsland.