Pulse Survey - Impacts of the Omicron wave on the Australian visual arts and craft
Illustration by Emily Johnson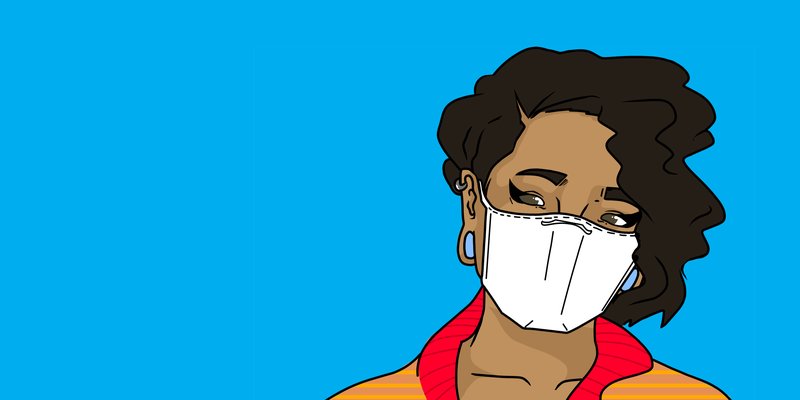 What a roller coaster this is! Have things got worse for you? Or are you optimistic? We are asking visual artists, arts workers, and arts organisation managers to share your current experiences of the Omicron wave and ongoing impacts of the pandemic as well as some future looking.
The results of this survey will help NAVA communicate the unique experiences and needs of the visual arts and craft sector to different levels of government, and articulate our funding priorities in our upcoming 2022-23 Pre-Budget Submission and Federal Election.
You can help by filling in this short 10 minute survey which will be open until 27 January. The more responses we get, the better we can inform the government on the needs of the sector.
Thank you
At this difficult time, please know that support is near: