NAVA challenges ABC's decision to dissolve its standalone arts unit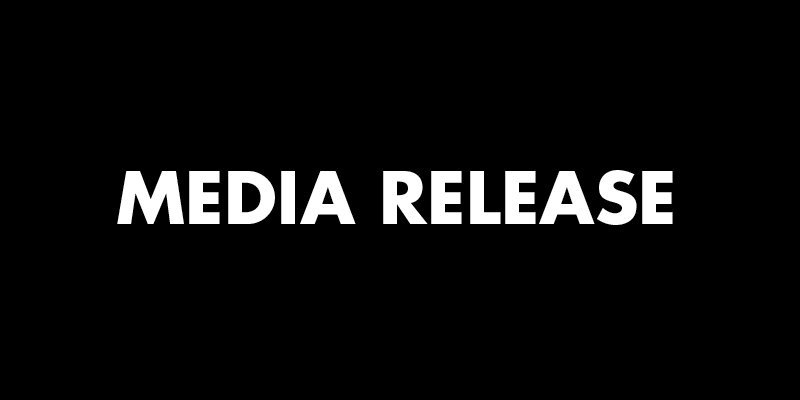 The National Association for the Visual Arts (NAVA) is gravely concerned about the Australian Broadcasting Corporation's (ABC) most recent restructure, which marks the end of an online editorial dedicated solely to arts coverage.
Two of ABC's most senior dedicated arts journalists, Arts Digital Editor Dee Jefferson and Managing Editor Arts Edwina Throsby, both deeply respected across the sector, were made redundant.
NAVA Executive Director Penelope Benton said, 'This is a significant loss. At a time when interest in the arts in Australia has never been higher, it makes no sense for ABC to diminish its specialist editorial staff.'
'The job of coordinating and curating arts stories nationally will now fall to just two remaining arts journalists with no specialised editorial support. Exacerbating the impacts of three restructures since 2016, the recent redundancies will undoubtedly have a detrimental impact on both the quantity and quality of arts content shared by the ABC.'
'ABC Managing Director David Anderson's justification of the restructure as part of a digital-first approach, contradicts ABC's decision to cut the Arts Digital Editor.'
'Under its charter, ABC is required to 'encourage and promote the musical, dramatic and other performing arts in Australia'. Without a strong in-house unit to create and commission arts programming, the national broadcaster will fail its charter responsibilities.'
The ABC restructure was announced in spite of the Australian Government's National Cultural Policy: Revive, which made a commitment to provide security of funding and independence for the ABC by delivering five-year funding terms and reinstating indexation for ABC funding.
Research by the Australia Council in 2020 found that attitudes towards the arts are increasingly positive, noting 'Australians are increasingly captivated by our thriving visual arts and craft sector.' Furthermore, a growing majority of Australians feel that First Nations arts are an important part of Australia's culture, and both attendance and interest are increasing.
Young middle Australians (18-29 year olds) see arts and culture as central to their lives, according to 2021 research by A New Approach. They describe their engagement with arts and culture as inseparable from their other everyday activities.
'98% of Australians engage in the arts in some way. Now is the time to boost ABC's team of specialist arts reporters, programmers and editors.'
About NAVA
The National Association for the Visual Arts (NAVA) is a Membership organisation which brings together the many voices of the contemporary arts sector to improve fundamental conditions of work and practice. We do this through advocacy, education and the Code of Practice.