Show your support for industry good practice
Join NAVA or donate to guarantee NAVA's future.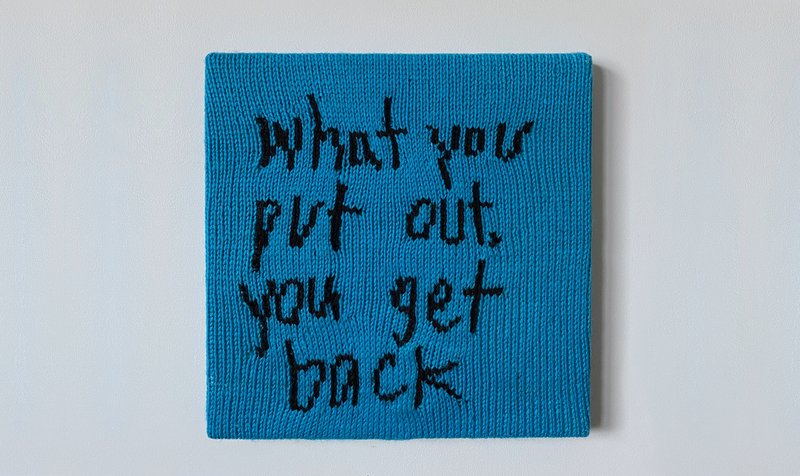 Good industry practice is vital for a thriving visual arts, craft and design sector and it does more than help foster a professional work environment.
It also helps to build trust within the industry, enable artists and arts workers to sustain their careers over the long term and play a pivotal role in shaping culture, identity, and societal discourse.
Adhering to good practices ensures the sector's contributions are respected and valued, enabling artists to create meaningful work that resonates with audiences and impacts communities positively.
For 22 years, NAVA has set standards through the Code of Practice for working relationships, ethical standards of access and inclusion, and payment rates for artists and arts workers. The Code provides recommendations informed by comprehensive sector consultation to empower artists and organisations to make better decisions.
NAVA has been able to do this through the support of our Members, who understand that freely-available good practice guidance helps everyone. With your help, we'd like to guarantee NAVA's future and build capacity to continue this work.
Show your support for good practice by becoming a NAVA Member.
Kate Just, '50 Rules for Making Art from 50 Years of Making Art (Number 36: What you put out, you get back), Hand knitted acrylic yarn, timber, canvas, 30.5 x 30.5cm. Courtesy the artist and Hugo Michell Gallery.
ID: Photo of hand knitted acrylic yarn artwork stretched on a timber canvas, hanging on a white wall. In black yarn the text reads 'What you put out, you get back' on a blue knitted background.