We're hiring: Queensland Professional Development Coordinator
Applications due 25 June 2023.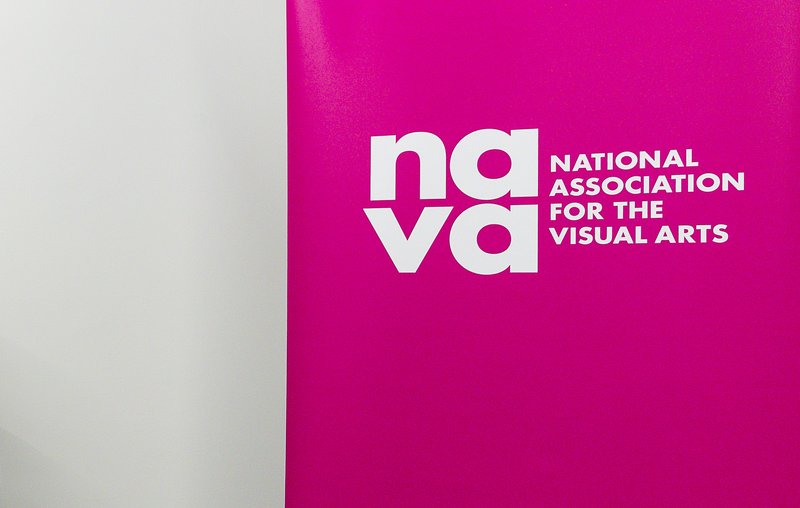 The Queensland Professional Development Coordinator will be responsible for developing and delivering a new Code of Practice learning program for the visual arts, craft and design sector in Queensland and online. The program is intended to become a key touchpoint for the Queensland visual arts sector to ensure good practices are understood and embraced.

The Queensland Professional Development Coordinator will proactively build and draw upon existing networks in the field of visual and media arts, craft and design. They will be supported to build partnerships with artists and art sector organisations and develop innovative initiatives to reach new audiences and contributors. The successful candidate will be self-motivated, have experience developing enriching programs, and have strong networks in the visual arts sector.
This is a hands-on position in a small team, where you will be expected to work across all aspects of event planning and delivery. To meet the objectives of the role, flexible working arrangements can be negotiated.
NAVA is an Equal Opportunity Employer and is committed to a working environment which is welcoming, respectful, safe, nondiscriminatory, and free of harassment for First Nations, racially marginalised and d/Deaf and Disabled people.
Written or video applications are welcome, due 25 June 2023.
Interviews will take place via Zoom on 29 June 2023. If you already know that you are unavailable on this day, please mention this in your application.
This position is supported by the Queensland Government through Arts Queensland.
The National Association for the Visual Arts (NAVA) acknowledges the Traditional Custodians of Country throughout all lands, waters and territories and pays respect to First Nations communities' Ancestors and Elders. We acknowledge their continuing connection to land, their stories, artistic practices and knowledge systems that are shared here as they have been for over 60,000 years. Sovereignty has not been ceded.
Image: Photo by Document Photography.
ID: Photo of the left side of a bright pink banner featuring a white NAVA logo against a white concrete wall.