Episode 31: Tess Maunder in conversation
Esther speaks with writer and curator, Tess Maunder about her new publication; 'Absolute Humidity'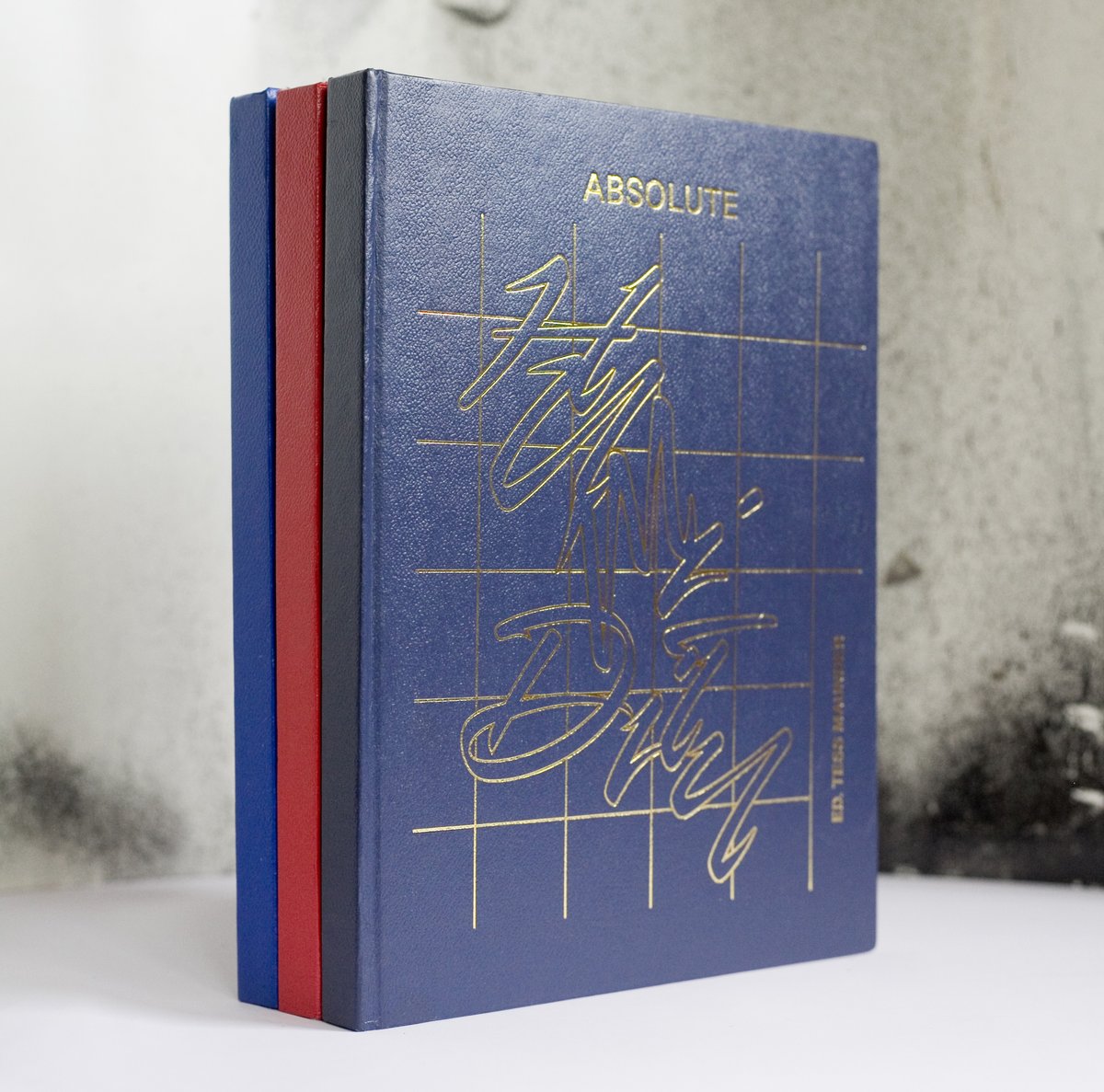 Esther speaks with Tess Maunder ahead of the launch of her new publication, Absolute Humidity.

Absolute Humidity is a volume that aims to re-position conversations about the climate, weather and the environment by placing artist's voices at the centre of the discussion. The publication focuses on contemporary artists from the Asia-Pacific region, including twenty-eight new conversations and other contributions that form a new constellation of inquiries. Through this project, contributors discuss how ideas surrounding weather, the environment and the climate be conceptualised by artists producing fresh ideas surrounding artistic agency.
Tess Maunder is a writer, curator, editor and researcher based in Brisbane.
Copies of Absolute Humidity are available for purchase via the online store. More information about Tess's work on her website.