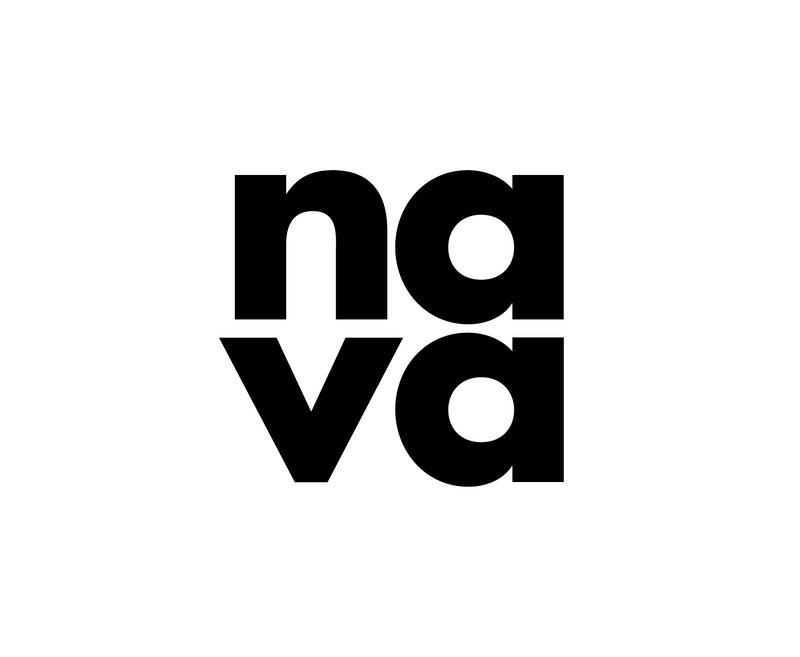 If you wish to donate more please add other donation products to your cart to reach the desired amount.
The National Association for the Visual Arts is a tax-deductible fund listed on the Australian Government's

Register of Cultural Organisations maintained under Subdivision 30-B of the Income Tax Assessment Act 1997. Donations of $2.00 or more are tax-deductible.