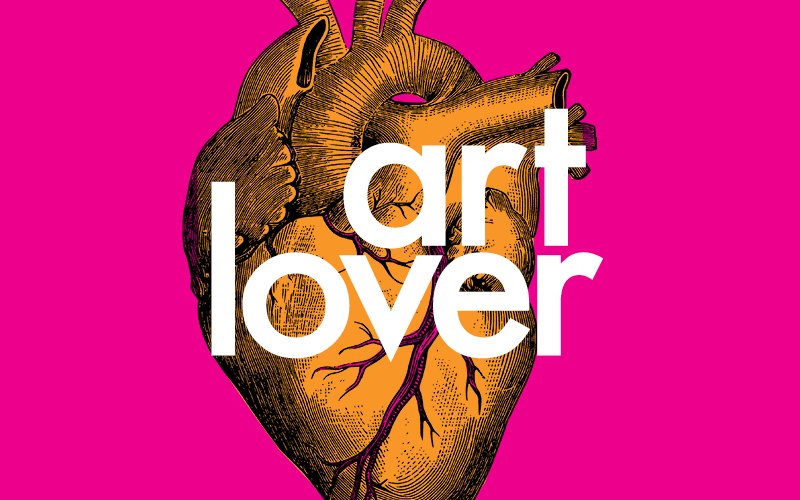 Art needs artists.
Artists need love.
Money. Space. Support.
A voice.
---
NAVA protects and promotes the interests of Australian artists, designers and craftspeople.
NAVA provides essential support:
+ arts policy advocacy
+ setting best practice standards
+ professional development for artists
+ access to grants and opportunities.
Art collectors and enthusiasts are invited to join NAVA art lovers as treasured supporters of art and artists, directly supporting NAVA's vital work.
For $250 NAVA art lovers are acknowledged on the NAVA website and receive monthly e-newsletters and invitations to special events.
Be a lover.
The National Association for the Visual Arts is a tax-deductible fund listed on the Australian Government's Register of Cultural Organisations maintained under Subdivision 30-B of the Income Tax Assessment Act 1997. Donations of $2.00 or more are tax-deductible.