Contracts for Artists
A three week course covering contracts, agreements, licences and best practice in the arts.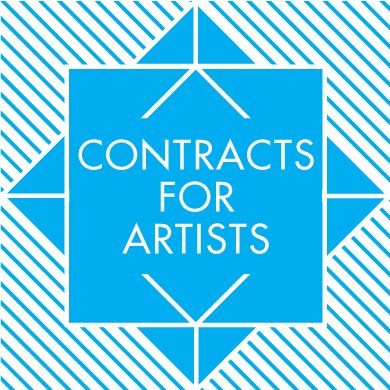 In this course, you will learn about your rights and obligations as an artist, contract terminology as well as skills in negotiation and dispute resolution. As part of the course you will have access to Arts Law template contracts and licensing agreements, and the support of an experienced Arts Law facilitator.
Please be aware this course does not provide legal advice, Contracts for Artists provides information you can apply to your own arts practice context.
Facilitated by Arts Law.
Important course information

Enrolment now open
Course dates: 19 February – 9th March, 2018
Duration: 3 weeks

Enrolment closes: 12 February 2018
Fully online
Max. 30 students
Cost
$220 for non-members / $200 for NAVA members (GST incl.)

The members price will only appear in the shop after logging in to the NAVA site

Time requirements
3 hours / week

Facilitated by the Arts Law Centre of Australia.

Cancellation and Refund Policy
Participants are able to cancel their registration up to 7 days prior to the course start date by contacting NAVA. If cancellation occurs during the 7 days prior to the start date participants will be charged a 10% cancellation fee. There are no refunds for cancellation once the course has started.
For example
If you cancel participation 14 days prior to course starting – no cost
If you cancel participation 6 days prior to course starting – 10% fee
If you cancel after the course has started – no refund possible
NAVA Online Courses are in high demand and there will be no refunds of course registration fees once the course has started. Participants are expected to notify NAVA if they no longer wish to continue the course after the course start date.
If participants do not notify NAVA that they wish to cancel their participation, and simply do not complete set tasks and activities they will not receive a refund or an acknowledgement of course participation.