Gender Equity
One of NAVA's policy priorities is that gender disparities in fees, opportunities and representation are overcome through policy and regulation.
Public Letter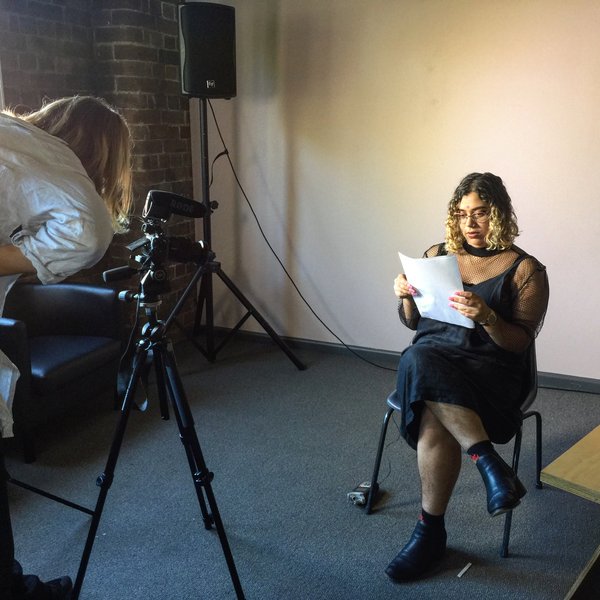 On International Women's Day 2018, NAVA released a public letter to perpetrators of gendered harassment.It's called Dear Person I've Been Reluctant To Keep Engaging With But Have Had To For Professional Reasons. This letter has been released in text as well as in a video performed by leading Australian artists and artsworkers.
Anonymous "Speak Up" Protocol: A guide for boards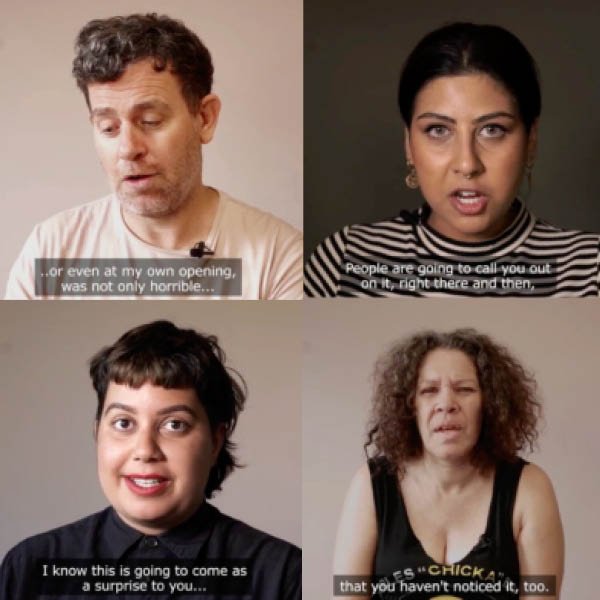 #artsagenda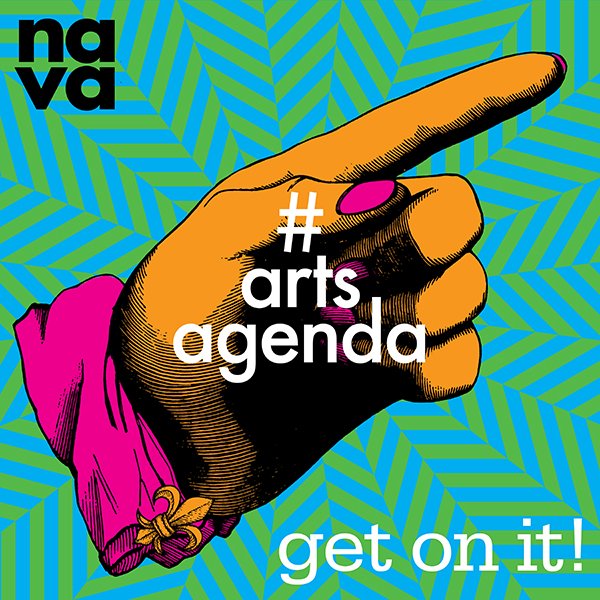 NAVA encourages you to join us in celebrating the work of Australia's female and female-identifying artists. And because feminism is ultimately about creating a world in which gender assumptions no longer affect people's work and rights and daily life, we're also going to celebrate queerness and the entire LGBTQIA* spectrum of art, identity and power.
#IWD2018 #artsagenda
Loud & Luminous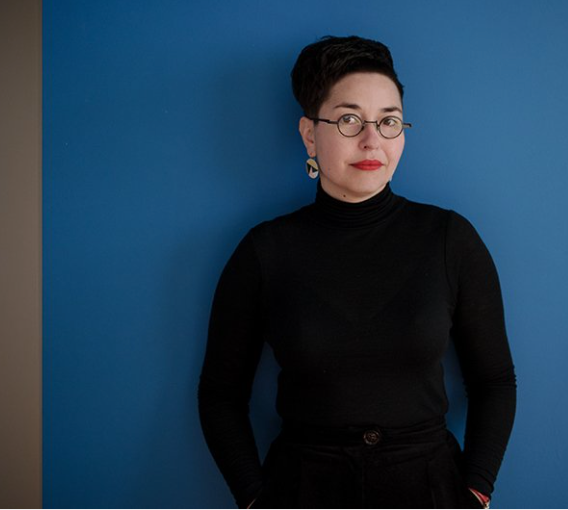 On #IWD2018 Thursday 8 March, NAVA's Esther Anatolitis was in Melbourne presenting the opening talk at the Loud & Luminous symposium. This was an inclusive discussion celebrating diversity and promoting cultural and policy change.
#WIKI4WOMEN World Contributory Movement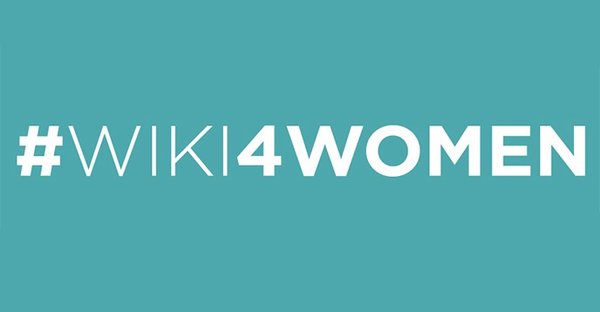 Only 17% of profiles on Wikipedia are of women, let's bridge the gender gap in the digital space!
The #WIKI4WOMEN initiative calls everyone to take a few minutes of their time to actively increase the number of Wikipedia profiles of women and help bridge the gender gap on the Internet.
#WIKI4WOMEN is powered by UNESCO and Wikimedia Foundation, with the support of the Canadian Commission to UNESCO, the Cultural Diplomacy Platform of the European Union, Iceland, Sweden, Fondation CHANEL, French National Audiovisual Institute and France Medias Monde.
Resources: gendered harassment