Gender Equity
One of NAVA's policy priorities is that gender disparities in fees, opportunities and representation are overcome through policy and regulation.
Public Letter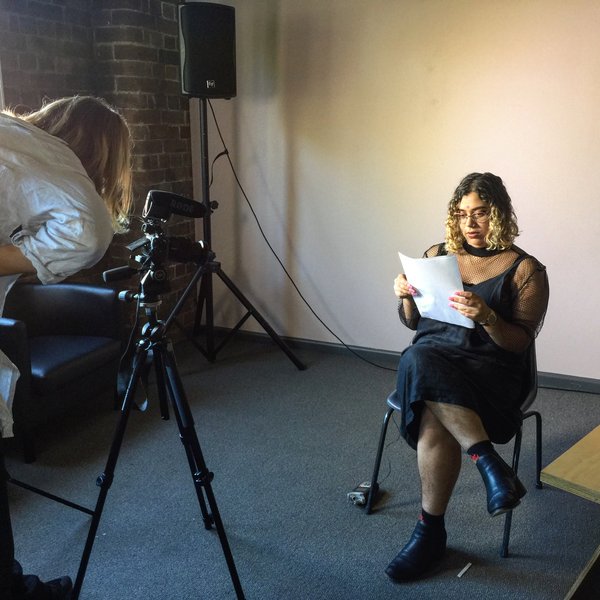 On International Women's Day 2018, NAVA released a public letter to perpetrators of gendered harassment.It's called Dear Person I've Been Reluctant To Keep Engaging With But Have Had To For Professional Reasons. This letter has been released in text as well as in a video performed by leading Australian artists and arts workers.
Anonymous "Speak Up" Protocol: A guide for boards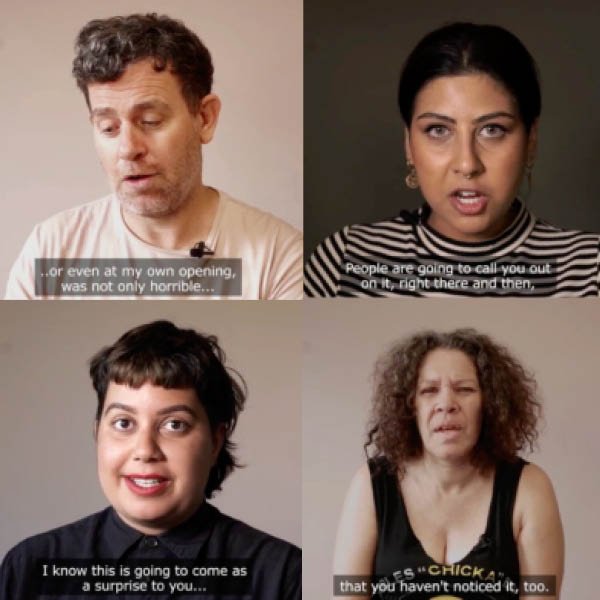 Clear Expectations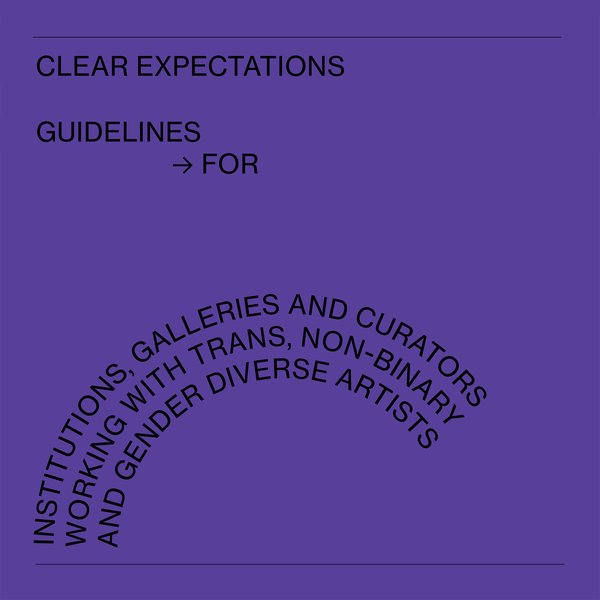 CLEAR EXPECTATIONS: Guidelines for institutions, galleries and curators working with trans, non-binary and gender diverse artists in Australia is a new resource of best practice for the contemporary arts written by artists Spence Messih and Archie Barry, and supported by Countess and NAVA.
NAVA urges the sector to take the time to read through this resource with your collaborators, colleagues, board and staff and let's make sure the contemporary arts sector is respectful, safe and welcoming for all trans, non-binary and gender diverse people.
Resources: gendered harassment