Sally Smart
Sally Smart has long been concerned with the feminine identity from both a contemporary and historical perspective.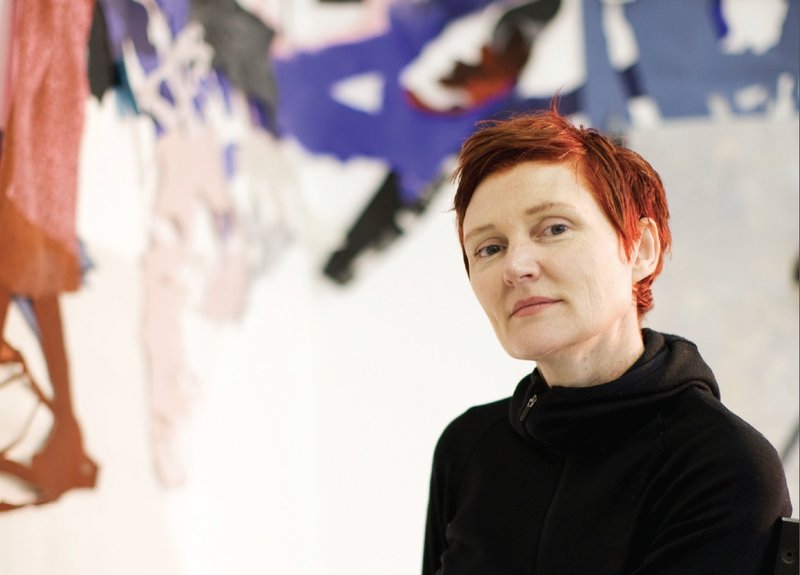 Utilising collage, screen-printing, drawing and photography she creates illustrative, theatrical installations that employ a cinematic visual style. Sally Smart graduated from the South Australian School of Art in 1981 and completed postgraduate studies at the Victorian College of the Arts in 1988, followed by a Master of Fine Arts in 1991. Informed by feminist discourses surrounding psychoanalytic theory and the anti-art movements of Dada and Surrealism, Smart's installations explore corporeality, gender and identity politics.
Image courtesy of the artist.