Connie Anthes
Visual artist working in painting, ceramics and installation.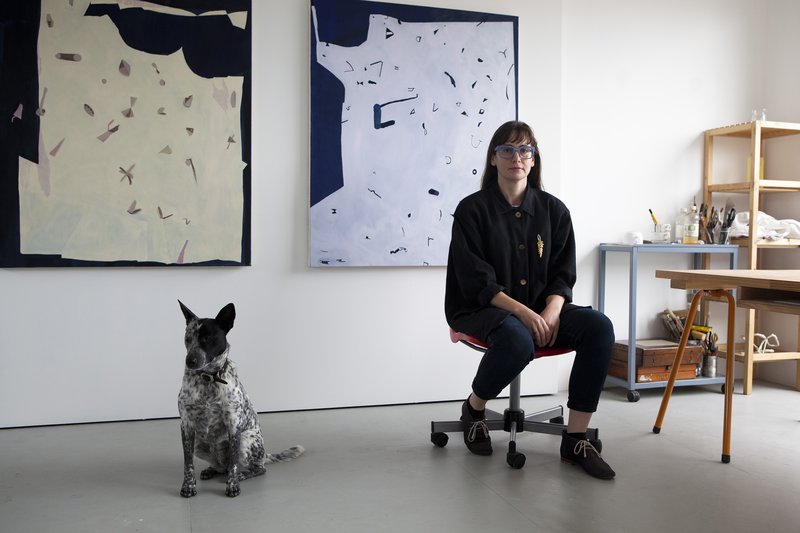 Connie Anthes is a visual artist based in Sydney. She makes paintings, objects and installations that investigate the mechanics of vision and spatial experience, often using non-traditional materials and methods to interrogate these ideas. Using process, failure and material ruptures as a means to test new ways of making images, her works probe our perceptive limits and deliver experiences that oscillate between the cognitive and the expressive.
Connie Anthes chats to NAVA about sustaining her art practice, recognising the importance of failure and the role that contemporary art plays today.

Photo by Tanja Bruckner.
Direction and titles: Blood and Thunder
Production: Dominic Kirkwood
Director of photography: Yanni Kronenberg
Interviewer: Brianna Munting