Justene Williams
Justene Williams is a Sydney artist whose work encompasses video, photography and performance.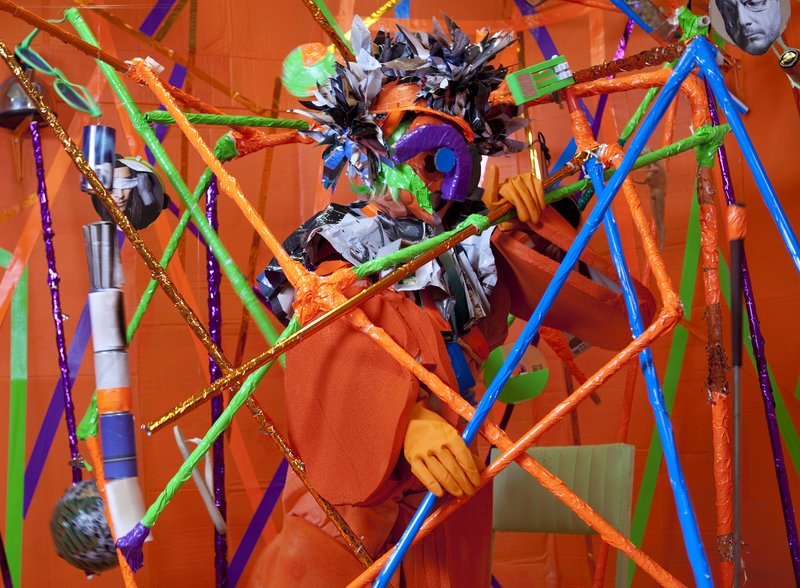 Justene Williams has exhibited widely throughout Australia and internationally. Her work is held in numerous collections including the Museum of Contemporary Art Australia, National Gallery of Australia and the Art Gallery of New South Wales. She is represented by Sarah Cottier Gallery, Sydney.
In this video, Justene talks to NAVA about her upcoming project, how she began her artistic practice and why art is important: "it continually changes, it's always in flux, it will never stay the same".
Image: Justene Williams, Cosmic Armature, 2012, (production still). Courtesy the artist and Sarah Cottier Gallery.